Arizona Community Dinner Fundraisers
Everyone, thank you for your support and for being a part of the Arizona community. We're all in this together, and it means a lot that you're here. 
We believe that restaurants function as one of the most important frames through which we experience our community. They inform our sense of place, act as a welcoming collision point for conversations, opportunities, celebrations, and learning. 
These small businesses throughout the state have been losing money for weeks and many are taking on additional costs to continue to serve and nourish us safely through pickup and to-go programs, many of which don't yield enough revenue to continue to pay cooks, dining room service team members, or bartenders.
We want to help support them the way they quietly support all of us during this time of need. 
Here's the plan:
We are going to plan 10 unique future community dinners to celebrate the freedoms of closeness and community, being past social distancing, and past this terrible pandemic. The dinners will seat 100 and will feature teams from some of our most beloved Arizona restaurants. The money earned will go directly to the chef teams as you book, right now. 
How it works:
The only way to reserve these dinners is with a minimum $50 donation per seat. We encourage you to donate as much as you can.  Please email us at
[email redacted]
to share who you are supporting. Your donation will be transferred to the chef/restaurant of your choice, and this also acts as your reservation for their dinner.  Space for each event is limited and will be filled on a first-claimed basis. Let us know ASAP which team or teams you would like to support so we can reserve your space!
The dinners will not be held concurrently, so support as many as you can! This money will help them with things like staff wages, developing safe delivery and curbside systems, and utilities to keep the lights on. 
Once we're on the other side of this thing and the dates and locations can be scheduled, we will email you! If you wish to attend the dinner hosted by the team you supported, the incurred costs per seat for putting each community dinner on, roughly $95, will be collected. This money will go to the site landowner, service staff, production team, dishes, etc. No profit will be accepted by Cloth & Flame.
All dinners will occur on Friday, Saturday, or Sunday. If the date works, great! We'll send you a link for the remaining costs of the dinner. If not, you can either gift your reservations to a friend or feel great knowing that you contributed to those in need with your donation! 
Here are the current teams we're collaborating with and supporting through this effort:
Cat Bunnag and Branden Levine — Glai Baan and Sel Restaurant 
Stephen Jones — the larder + the delta
Chris Bianco — Bianco Restaurants
*
Jeff Kraus — Crêpe Bar
Juan Zamora, Kyle Kent, and Jade Montoyal — Chula Seafood
Tamara Stanger – Cotton & Copper
Dara Wong and George Murkowicz - Shift Flagstaff
Nick Campisano and Joshua James (Born & Raised Hospitality)
Erik Syhre  – Fox Restaurant Concepts*
Silvana Salcido Esparza – Barrio Café
Eric Ramirez – Upward Projects*
Genuine Concepts – Chef to be announced! 
*The Bianco Restaurants, Fox Restaurant Concepts, and Upward Projects teams have generously chosen to donate all proceeds earned from their dinner to the other restaurants benefitting from this effort. By booking an experience with them you are giving a little support to all of the restaurants on this list!

Remember to your email your choice(s) of which team you'd like to support with your donation, and how many seats you would like to reserve at [email redacted]!

We're still announcing new teams, so check back often! Additional information about the participating chefs and restaurants can be found on our 
Arizona Community Dinner Fundraiser page.

Please read  before making your donation:

–All money donated to this campaign (minus GoFundMe processing fees) goes directly to the team you select.
–All donations are non-refundable
–The donation covers a portion of the ticket price to the community dinner and reserves your seat.
–An additional $95 per seat will be collected once the dinner date and location have been determined.
–These funds will cover the hard costs of creating the dinners –$20pp will apply to bar programming and wine, and the other $75 toward production team pay, land use, equipment, servers, and dishwashing
–C&F will not accept profit from these events
–All guests must be 21+
–We will begin to schedule dinners once large events are cleared by public safety officials
–All dinners will be held in the same general area of Arizona as the restaurant you're supporting
–All dinners will be held on a Friday, Saturday, or Sunday
–By donating you understand that
the dinner may fall on a date that does not work with your schedule


–Your donated amount can be transferred to another attendee, but cannot be used for another event (we gave it to the chef team you're supporting!)
Thank you so much for standing beside our community, and the restaurants that define it. 


Looking forward, 
Matt & Olivia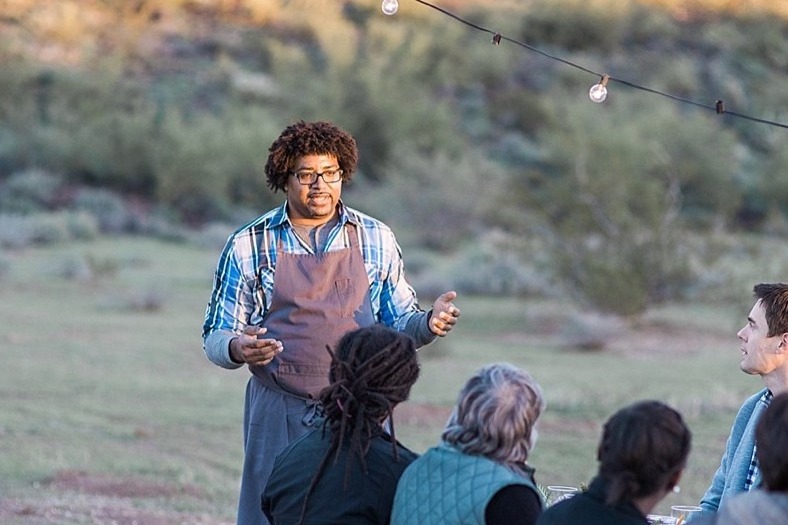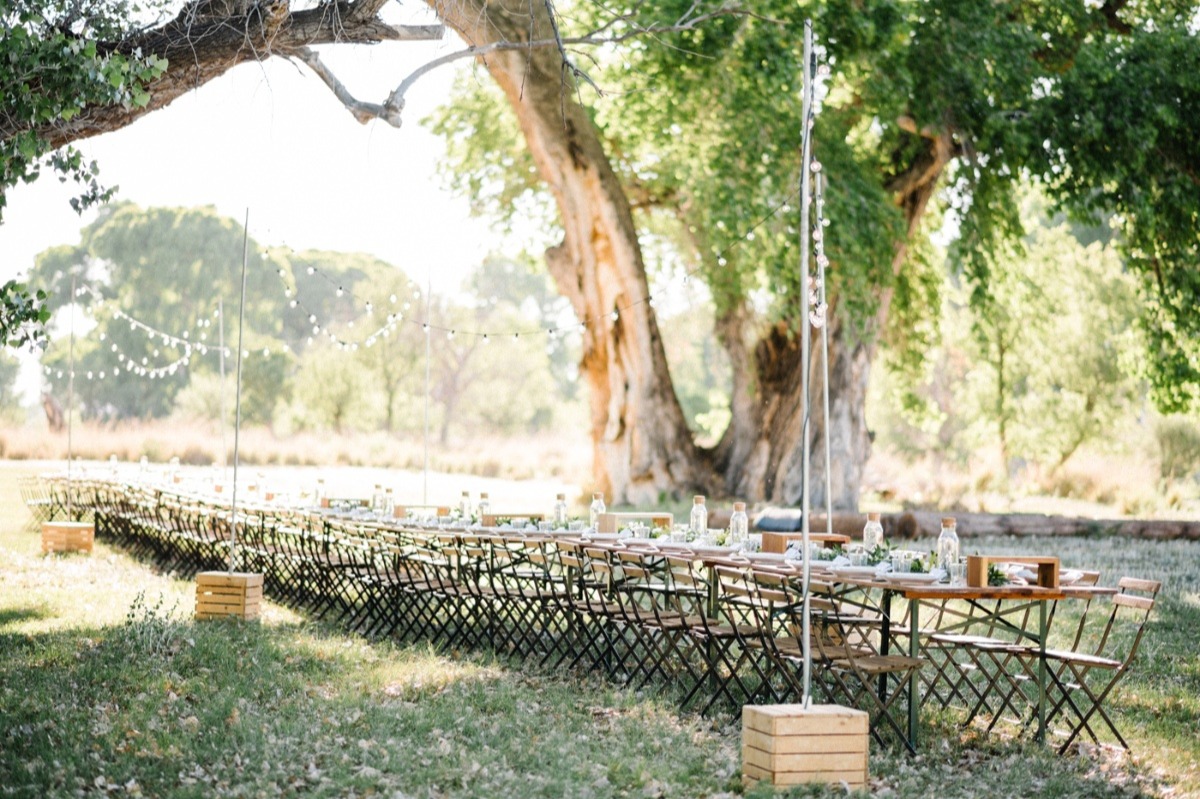 Become the first supporter
Your donation matters
Organizer
Cloth and Flame
Organizer
Phoenix, AZ