Anyone that knew Shannon, even remotely, knows that she was a bringer of joy. Shannon loved to lift people's spirit, whether it be an old friend or new acquaintance; and her favorite way to do this was the
look good, feel good
 approach.
Shannon got such a thrill by curating the perfect outfit for her friends. But she didn't stop at just clothes; she also provided the makeup, accessories, and jewelry. A dress-up session with Shannon was like
that digital closet scene in Clueless
  (one of Shannon's favorite movies), except Shannon's fashion selections had even more originality and variety than Cher's. Everybody emerged from Shannon's closet
feeling
good!
Thanks to our cousin Missy and her organization,
The Giving Express
, we have crafted the perfect event to celebrate Shannon's giving and creative spirit. We will be throwing a party for the residents of
YES – Youth Emerging Stronger
, a youth shelter in Los Angeles (
this video captures what YES is all about
).
At this event, approximately 50 YES residents will receive the Shannon treatment - vintage clothing, makeup, hair, etc., and also eat some of Shannon's favorite munchies (sushi, Taco Bell, See's Candies), have the opportunity to receive professional portraits, and, most importantly, just have a fun time.
The event will take place in spring or summer 2022 and will
only be attended by YES residents and event organizers
. There are two ways that you can contribute:
First, you can donate to this GoFundMe.
Funds will be used in the following ways:
   -$1,500: Nifty, thrifted clothes for YES residents – Shannon was obsessed with thrifting
   -$500: Food and drinks for the party
   -$500: Cosmetics for the party
   -$7,000: The design and implementation of a landscaping project at the YES house
   -$500: Other items needed by the YES house
Second, you can purchase cosmetics for the party and other items needed by the YES house from this Amazon registry.
Our family thanks you so much for your contribution to this event. It has been a rough few months, but your continued support has been immensely helpful in getting us through it all. 
Much love,
The Barclays
PS: Scroll down for some awesome pics of Shannon throughout her life!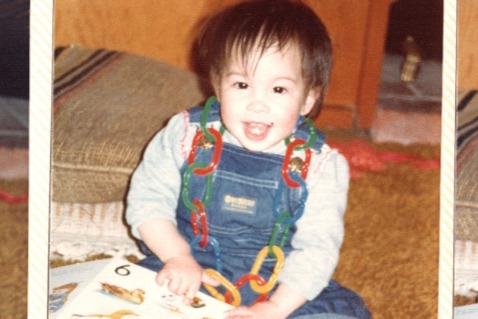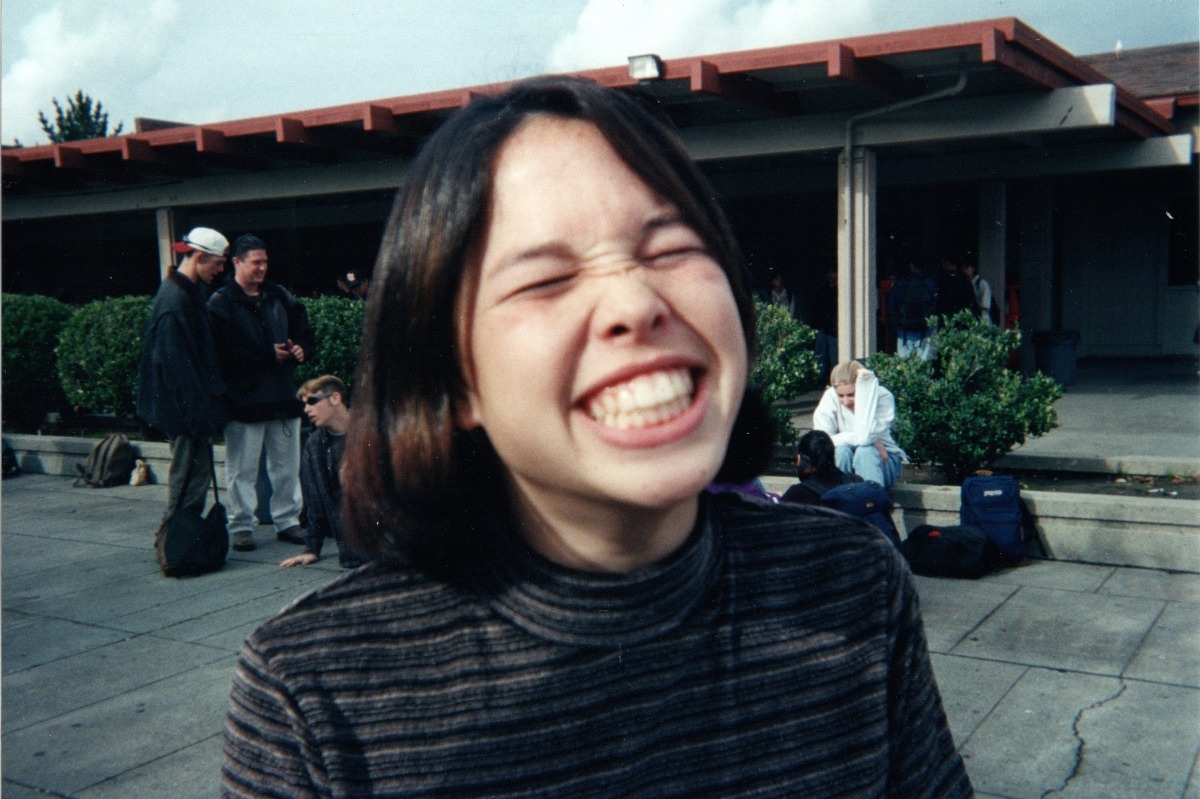 Fundraising team (2)
Shane Barclay
Organizer
Raised $4,145 from 29 donations
Santa Cruz, CA
Clark Barclay
Team member
Raised $3,645 from 21 donations
This team raised $9,718 from 55 other donations.