Many Coastal Carolina University faculty, staff and students have been negatively affected by Hurricane Florence and the ongoing flooding in Horry County. Your financial support is needed as many of them face uncertainties due to their flooded homes and properties. Photos included with this post show the home of Caroline Madden '04, who works in CCU's Office of Admissions and Merit Awards.
CCU's Office for Philanthropy has created this GoFundMe campaign to raise money for our affected employees and students. Contributions received through this campaign will support the
CCU Faculty and Staff Benevolence Fund
, the
Travis E. Overton and Jacob B. Rosiek Student Benevolence Fund
, the
Hyden Family Endowment for Students with Financial Need 
and the
Deborah Conner Leadership Fund
.
A small Faculty and Staff Benevolence Fund Committee has been established to review requests and make funding decisions. The committee is comprised of appointed representatives from the Staff Senate (1), Faculty Senate (1), and (1) at-large member designated by the president. The Faculty and Staff Benevolence Fund is funded through the Coastal Educational Foundation. Funding is derived from employee and donor contributions
.
Eligibility and appropriate student funding source will be determined by the Dean of Students (or his/her designee) and the appropriate committee for each fund.
Please know that no amount is too small. Your support is greatly appreciated.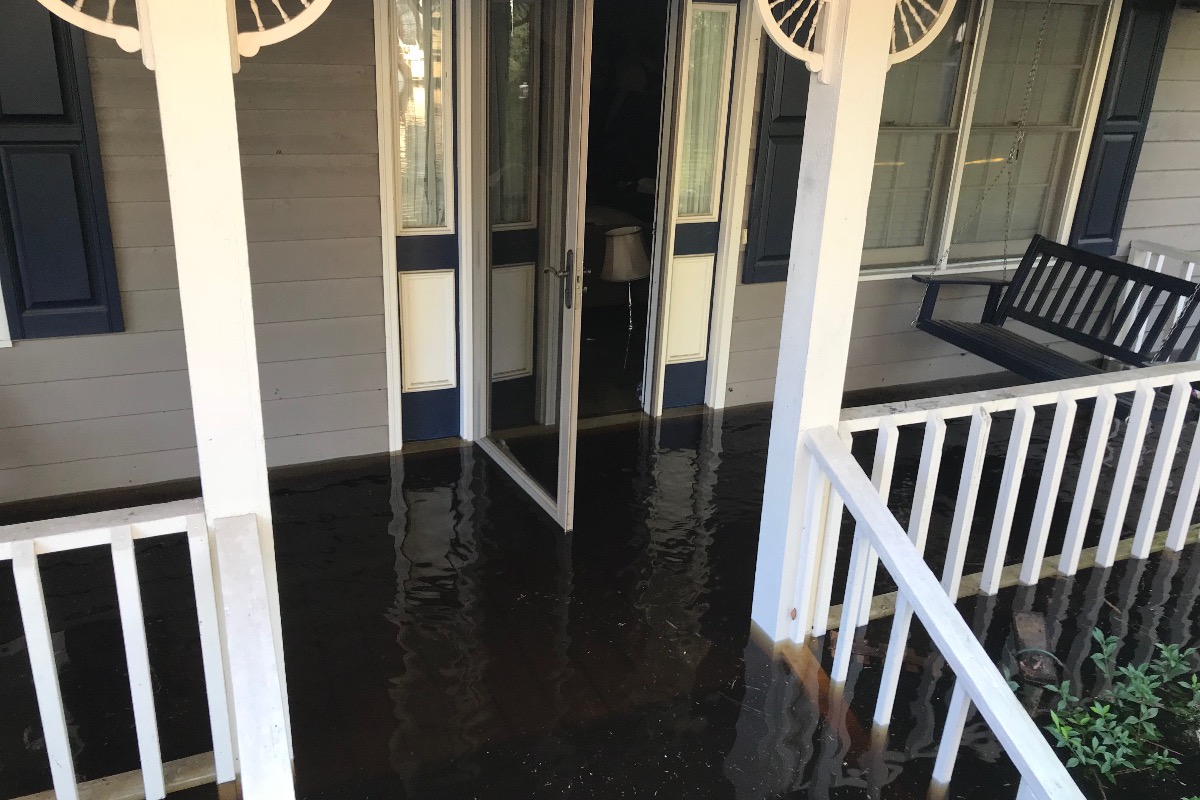 Organizer
Coastal Educational Foundation Incorporated
Registered nonprofit
Donations are typically 100% tax deductible in the US.