CBIB - Compassionate Burials Indigent Babies
CBIB- Compassionate Burials for Indigent Babie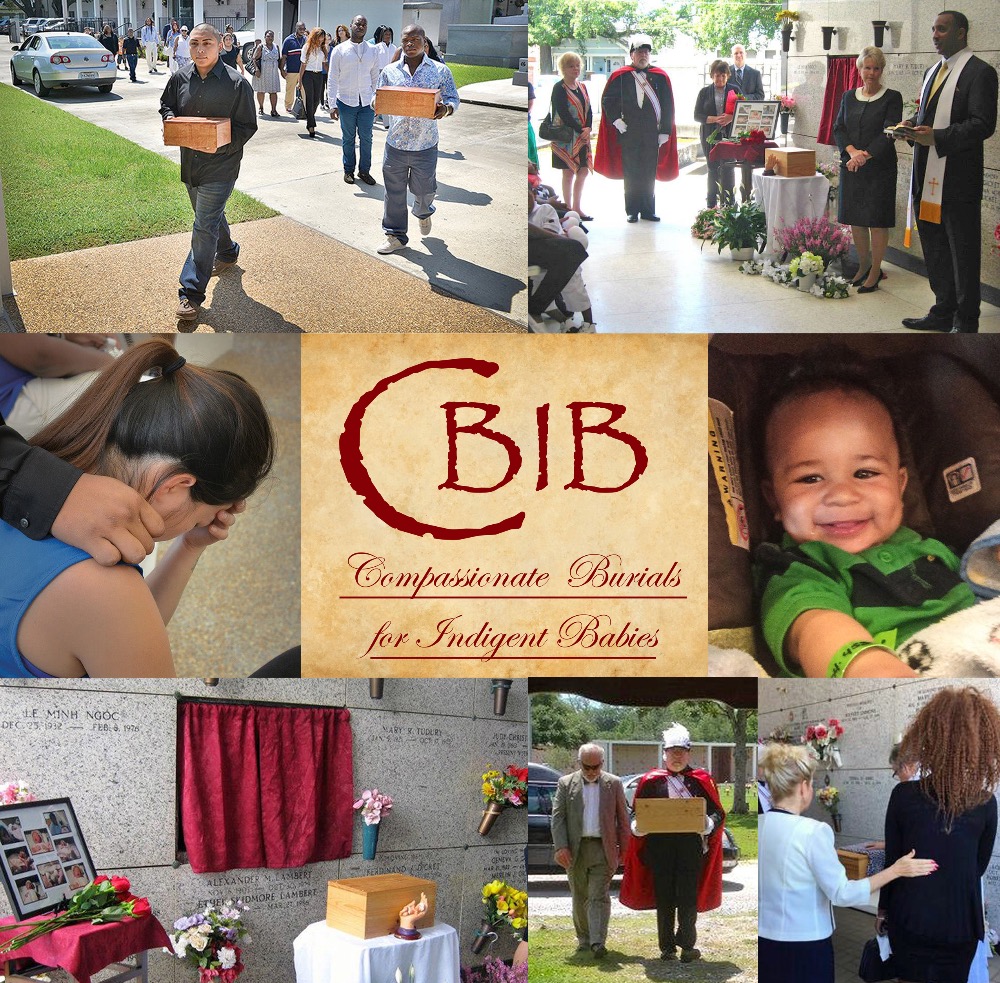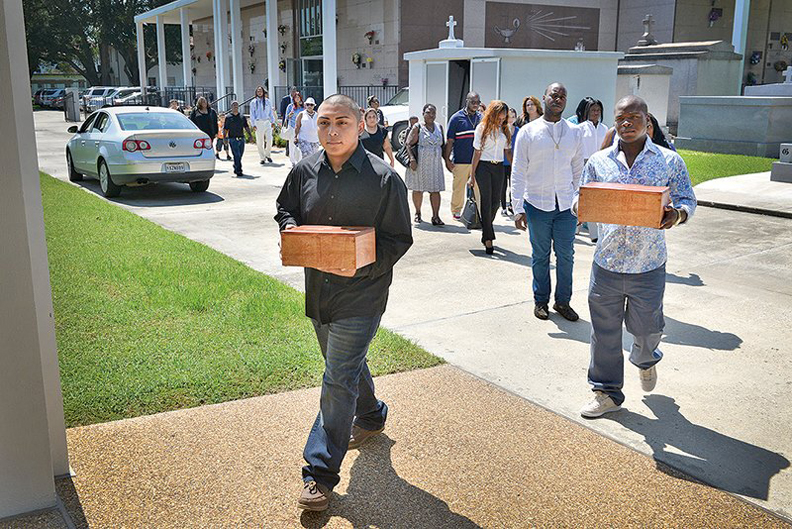 www.cbibinc.com
CBIB, a 501(c)3 charity, has buried babies unclaimed, abandoned, thrown away in the trash. CBIB buries babies for families who can not afford a burial/funeral after the loss of their baby. We have provided a valuable service for communities in Louisiana such as New Orleans, Slidell, Shreveport, Hammond, St. Rose, Thibodaux, Covington and surrounding areas.
Our Mission Statement :
1. To hold dignified burials for abandoned or indigent babies.
2. To bring comfort to their families.
3. To raise awareness of the Safe Haven Law so babies won't be thrown away.
CBIB Compassionate Burials for Indigent Babies The funds we are asking for would go towards the free funerals and burials we provide for indigent families who have lost a baby.  As everyone knows, a funeral can be costly, and there are families who are not able to bury their little loved ones who have passed. With the grant received, we will be able to pay for the burials. We receive continuious calls for help and therefore, we bury babies on a monthly basis. In 2014 we have buried 21 babies, in 2015 we have buried 19 babies, in June 2016 we have buried 19 babies so far and these numbers continue to grow.  We would greatly appreciate the help  and the generosity of this gift would help multiple families in need. For more information please visit our website: www.cbibinc.com.
Organizer
Lise Naccari
Organizer
Lacombe, LA

NEW ORLEANS FRIENDS FOR LIFE
Registered nonprofit
Donations are typically 100% tax deductible in the US.