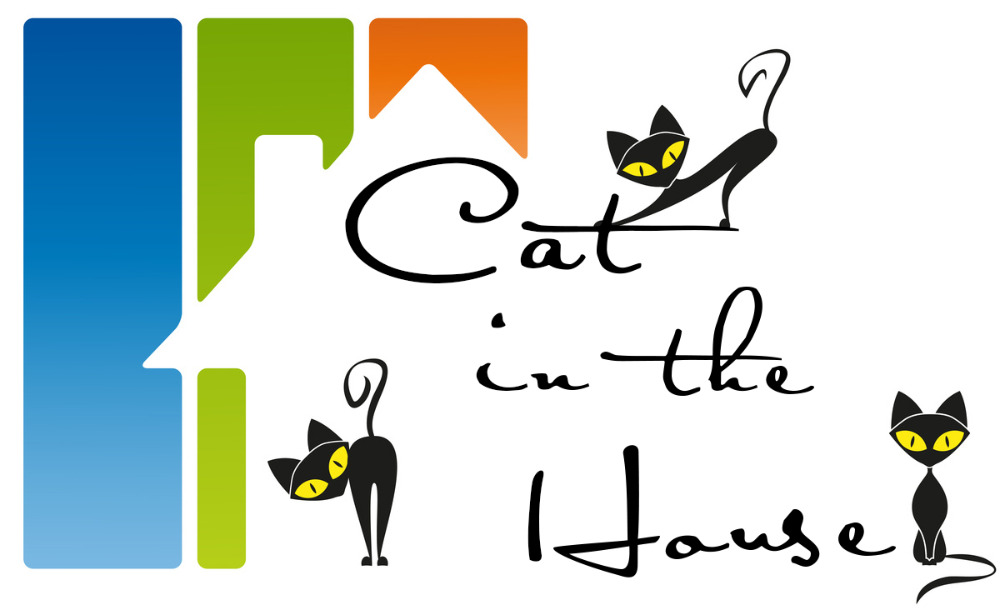 Cat in the House Rescue provides food/water and veterinary care for community (stray/feral) cats.  We also rescue, socialize and provide veterinary care for cats/kittens which are then re-homed.  We have initiated a TNR (Trap-Neuter-Return) program in our community.
On April 1, 2015 we rescued Mama Sallee and her five babies (less than 2 weeks old) from a storm drain that was filling with water.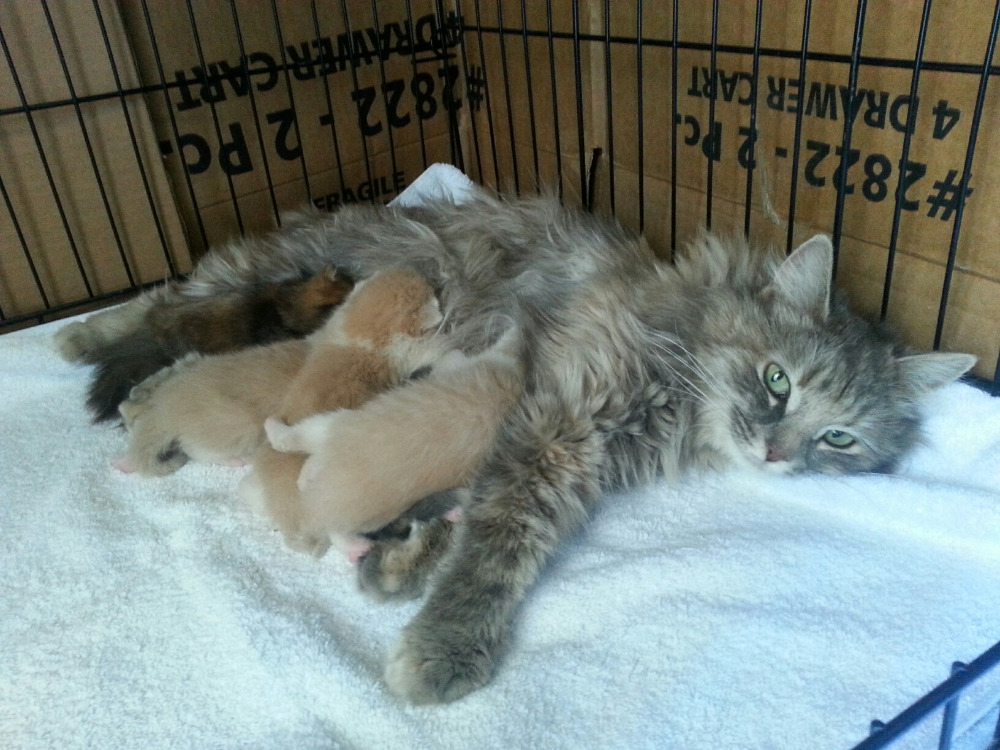 Your generous gifts have enabled us to provide greater care for not only this litter, but the many other cats/kittens whose paths will cross with ours this year and in the future.
Your gift makes a difference.  Thank you for your support!
Cat in the House Rescue Facebook Page
YouTube Channel

Organizer