Belize Childrens Sports Camp
Good day friends and family,

I have an opportunity to be a part of a group heading to a remote village in Belize to provide a physical and health education camp for local children.  Developed by St. FX University, the service learning program augments the education of Belize students while at the same time provides an immersive cultural experience for Canadians.  I will be living within a community for 2 weeks providing daily sports programs and evening health seminars.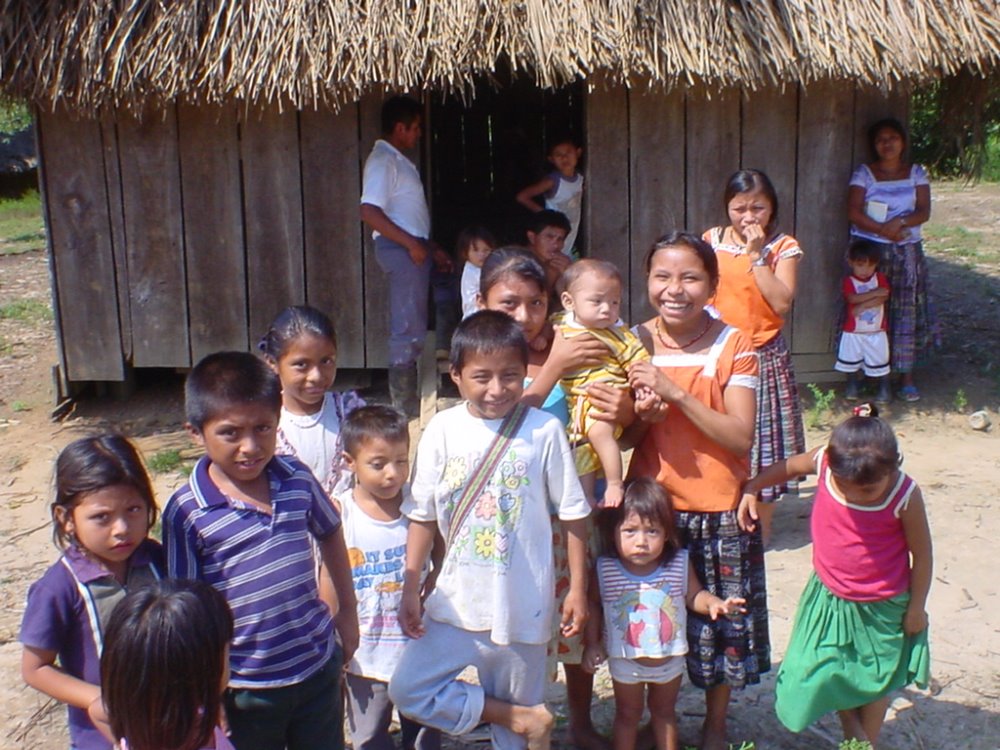 I am fundraising in order to participate and need your support.  In order to help the children of this community, please donate as much as you can. 

Thanks so much,

Ollie

 

Organizer
Ollie Jupp
Organizer
Hammonds Plains, NS