PHIL'S STORY
I'm a friend of the Carroll family. I've set up this page to help raise money to create the
#CarrollFamilyGarden
for Phil and his young family while he fights cancer.
Phil is facing a tough battle to beat an illness that he has had to endure and overcome in the past.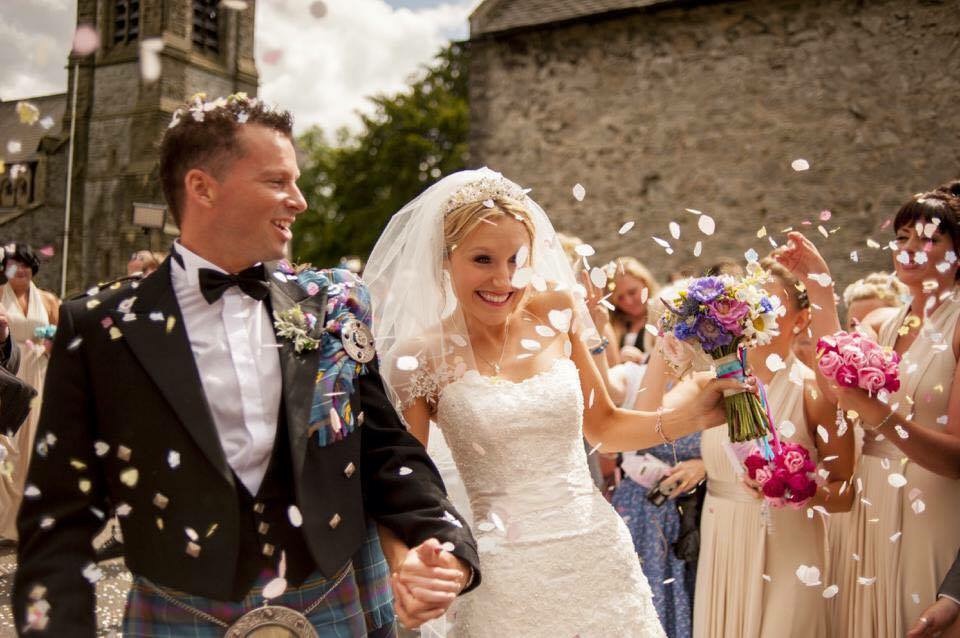 Sadly the cancer has returned and Phil is faced with agonising spinal surgery and lengthy chemotherapy treatments to help him beat it once again.Phil is married to my best friend Sarah, together they raise Walter, 1, the love of their lives. The news couldn't have come at a worse time as Sarah is 6 months pregnant with their second child.
WHAT ARE WE RAISING MONEY FOR?
Life is on hold for the Carroll family as they seek treatment and play a waiting game. We're all desperate to support this beautiful family and offer some positivity and hope, so are raising money to help transform a derelict patch of land behind their house and create a place of peace for Phil (and fun for the kids!) - the
#CarrollFamilyGarden
!
It's a job that Phil was hoping to tackle this summer, wanting to provide a safe area in which Walter and baby  number 2 can rough and tumble and play together in.
Unfortunately the tumours in his spine and lungs mean that he is unable to perform any kind of physical activity so we're looking to bring in a team to help him out!
THE TASK IN HAND
To create the
#CarrollFamilyGarden
you can see from the pic that we need to rip out all the weeds, dig everything up and start again! We're looking at creating a lawned area and a decked area as soon as possible so that Phil can recuperate at home and have a green space in which to relax.
The Carrolls don't have a garden and Sarah is convinced that creating this space will give Phil a real boost in his battle and help him remain positive in his darkest days.
It's been proven that being outdoors helps recuperation. It would be brilliant if we can finish by summer so when Phil is too poorly or in too much pain with his back to leave home, he can always find a place to escape in the
#CarrollFamilyGarden
. As a typically energetic and outdoorsy person we know that this would be great at helping him keep a positive mindset.
WHAT THIS MEANS FOR THE CARROLLS
Whilst the family should be excited and preparing for a new beautiful baby, they are facing months of treatment - and an uncertain future.
The news is particularly poignant, as after cancer and many complications left Phil and Sarah struggling to conceive, they endured 4 years of IVF to achieve their dream of starting their family. They couldn't believe their luck to be blessed with Walter and now baby number 2.
It has come as a real shock to everyone who knows and loves Sarah, Phil and Walter. If we can do anything to make this battle easier, and to help them as they welcome their new baby in 3 months time then I know this will be beyond awesome for their family. 
To achieve anywhere near what we're asking will be an incredible boost and give their family something to cherish. 
WHAT ELSE CAN YOU DO TO HELP?
Please share this page, donate and keep Phil, Sarah and their family in your thoughts over the next few months.
As a family they are united, strong and want to face this head on with as much positivity as they can but they'll need a lot of love and strength to overcome the challenges ahead. Please feel free to leave messages of support here for them.
Thank you for taking the time to look at this page, their family means the world to me and to many of you. I'm devastated for my friends, who should be looking forward to one of the happiest times of their lives with their new baby. I know they will be so grateful for any donations and I will keep all of you updated as we progress and create the
#CarrollFamilyGarden
!
xxx