Caroline Rae Boothby Memorial Fund
3/31/18 – Today would have been my sister's 23rd birthday. Although she is not here to celebrate, I wanted to do something special that would honor her on her day.
I've started this memorial fund to gather donations to help the shelters and rescues in Atlantic county to provide vet care, food, toys, blankets, beds and supplies for the animals in need.
Caroline had a great compassion for animals. I know that she would be so happy to know that her day down here on earth is being spent recognizing animals in need and having donations made in her name to help them.
I have set the goal to $2,300 to represent the 23 years since her birth. Even if the goal is not met, I know she will be happy knowing that the effort was made to ensure a better life for the animals that she cared so much about.
Any and all contributions are greatly appreciated.
Happy Birthday, Caroline ❤️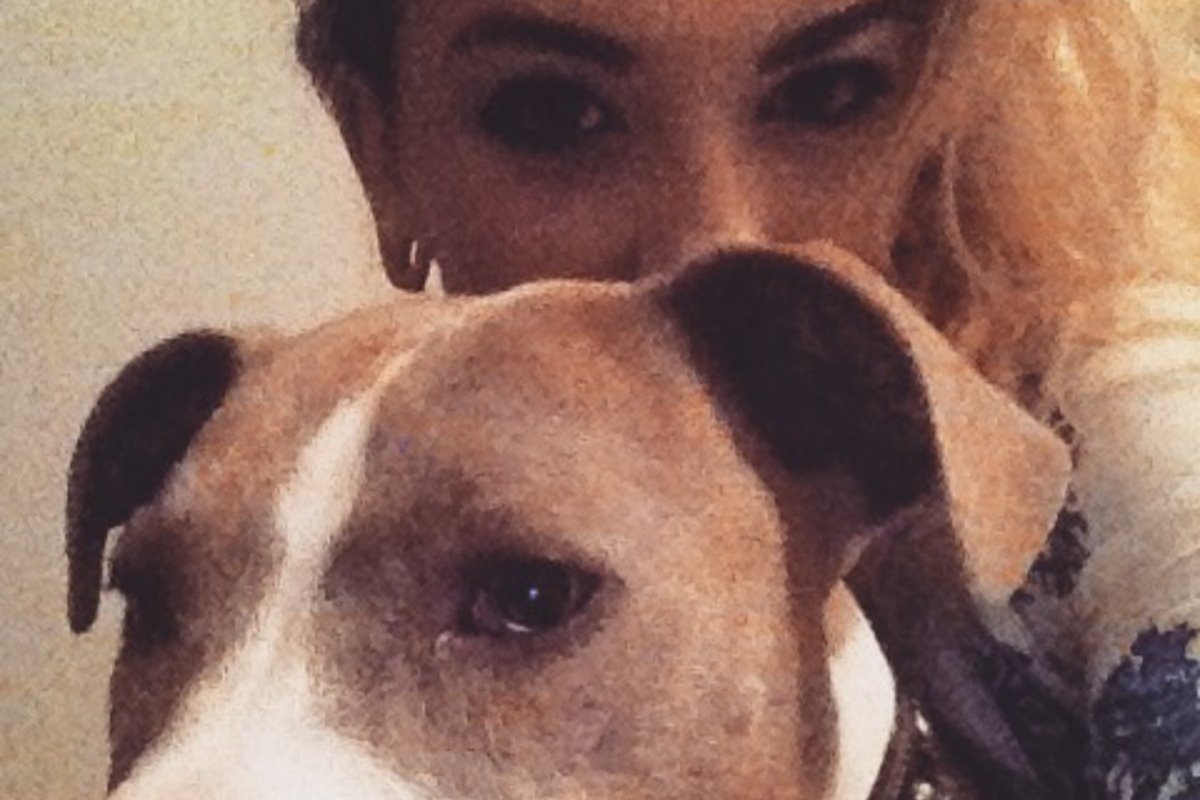 Organizer
Becca Boothby 
Organizer
Margate City, NJ