My friend Carol Bell died in January. You can read about her life in
her obituary
 which appeared in The Guardian. 
She had a wonderful funeral, which you can read about
here.
Now her friends would very much like her cremated remains to be interred in West Norwood Cemetery, where she can be visited, mourned, remembered and celebrated by the L'Arche London community, of which she was a member for nearly 30 years. Money is needed for the cost of a plot, the internment, and a simple memorial plaque. 
Any money given in Carol's memory which is not needed for these costs will be given to L'Arche London, charity number 1055041. 
We are very grateful for any help you are able to give.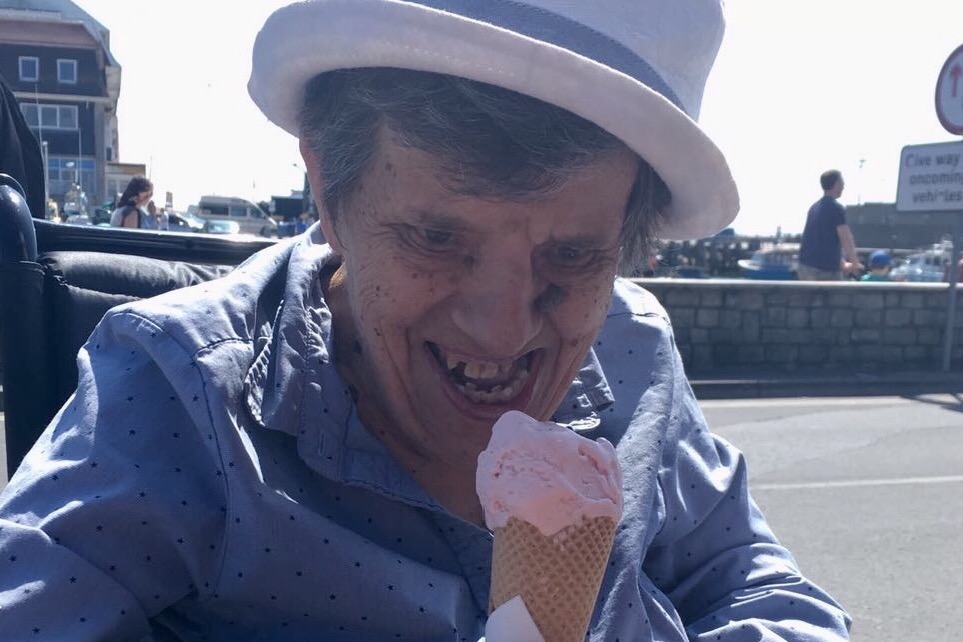 Organizer
Louise Heatley 
Organizer
Bridport, South West England, United Kingdom