Updates:
Thank you all for giving to my dear friend Carlos. He is still in need. Early last week he suffered a seizure do to the amount of toxins in his system. As many of you may know he has been on dialysis for over 5 years. The dialysis has helped clean his system of toxins, but it doesn't clean everything and his body can only receive dialysis for so long before his organs begin to reject it.  He needs a kidney donor ASAP.
YOUR DONATIONS HELP HIM GET ON THE KIDNEY DONOR LIST. BEFORE CARLOS  IS ALLOWED HIM ON THE DONOR LIST HE NEEDS $13,000 IN HIS ACCOUNT. HE HAS TO SHOW THE MEDICAL FACILITY THAT HE HAS ENOUGH INCOME  TO PAY THE (KIDNEY SURGERY) CO-PAY AND MEDICATIONS THAT WILL FOLLOW THE SURGERY. HE HAS HAD SOME PRIVATE DONATIONS THAT HAS TAKEN HIS TOTAL TO A LITTLE OVER $6,000. BUT HE STILL NEEDS MORE. THANK YOU
Please continue to pray, share, and support Carlos. He needs all of us! Thank you, Nakia Burrise
My Name is Carlos Montoya ,
I grew up in Tavernier Fl , a small town where everything has to do with the ocean . I moved to Orlando when I turned 18 to attend college with my best friend.  I am 34 now. Many years later I found out I was diabetic and had high blood pressure /Hypertensive . Little did I know, the affects it was taking on my body physically and medically . In 2013 I was diagnosed with stage 3 kidney failure and was immediately put on dialysis. A few months later it had progressed to stage 4. The treatment has been compared to Chemo therapy for cancer patients. Everyday becomes a struggle , my entire Existence is being challenged by my health . I have gone through many steps towards getting a kidney transplant to extend  my life , but the financial aspect of it is quite expensive . My current insurance pays for 80% of my bills. I am left with the other 20% plus living expenses . My insurance estimates 300k for the procedure with 3% saved (because i can't work 6-8 months), 20% out of pocket medical expenses and medicine costs . So I am not only working but trying to live and save so that in the end I can pay for my kidney transplant whether it's a Year from now or longer. But, I know I can't stay on dialysis for ever. My body will not last. 
I appreciate your time and I am truly grateful that you have taken the time to read my story. 
Carlos -
Please help my friend get the transplant he desperately needs to save his life! It means more than you know! Thank you in advance!
Nakia Burrise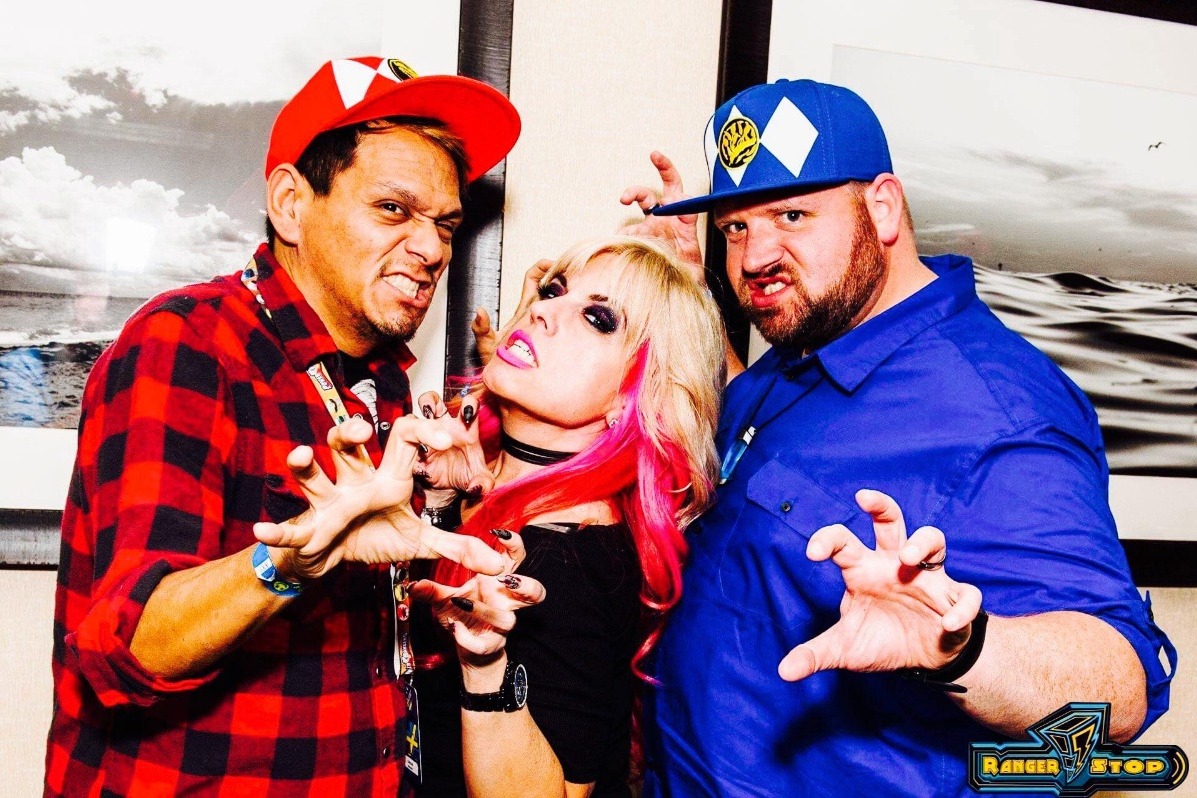 Organizer and beneficiary