Many of you already know Carollynn Giroux (Carollyn's Cakes) and her story, or parts of it. For those of you who don't, we'd like to tell you about this beautiful and courageous 48 year old woman.
Carollynn is a mother, a daughter, a sister, an aunt, a baker, a caregiver, a fighter, a survivor, and now a fighter once again. A devoted single parent to 4 wonderful girls (her youngest a set of twins), Carollynn has always been a very strong and independent person, never asking for anything from anyone. In fact, she is known for putting her friends and family first, even taking a year off of work in 2006 to care for a terminally ill friend. In short, Carollynn is a giver, not a taker.
On November 21, 2012, Carollynn was diagnosed with a rare form of Cancer known as Triple Negative Breast Cancer. She went through trial medications, surgery (including a full radical mastectomy), chemotherapy and radiation. She triumphed over this disease and rang the gong at Victoria Hospital in London, Ontario on June 21, 2013. Eager to enjoy her life and health, Carollynn decided to return to her cake business with renewed vigor. In September of 2014, Carollynn's Cakes became a full-time business, and as Carollynn passionately created unique and beautiful cakes and cookies for hundreds of happy customers, life was good again…until now.
This month, Carollynn suddenly experienced some symptoms that were concerning. On Sunday, November 15, she went to the hospital. She learned that the cancer was back and was now in her liver. More tests were conducted and on Tuesday, November 17, Carollynn was told the cancer was now in her liver, lungs, lymph nodes and stomach. The prognosis is poor. The doctors have told her there is no treatment for survival. She is currently undergoing chemotherapy for the sole purpose of extending her life. They are saying "up to a year", but Carollynn remains positive and hopeful.
Our objective is to try to raise some money for Carollynn and her family, so that they can focus on enjoying whatever time is left without having to worry about paying medical and household bills. Being self-employed, there are no benefits. Three of the four girls are in school, one is in University and the other two are in high-school (grade 10). Please consider helping us to Care for Carollynn. We truly appreciate each and every donation received and promise that this money will go a long way toward helping this family at a very difficult time in their lives.
Thank you for considering our campaign.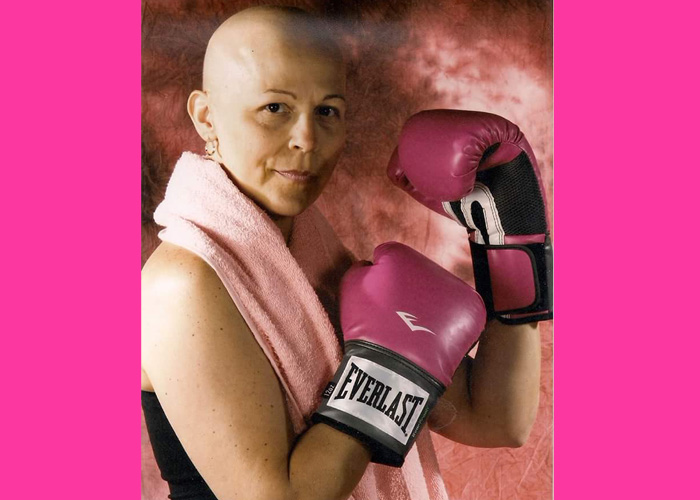 Organizer
James Tofflemire
Organizer
Windsor, ON