Carimar Employee Relief Fund
     Carimar Beach Club on Meads Bay in Anguilla is a home away from home for many.  Our guests return year after year to enjoy the beauty of our little piece of paradise.  Part of what makes Carimar so special is our wonderful staff....all of whom are like family and have been with us for years.



     On September 6, 2017, Hurricane Irma made a direct hit on Anguilla.  Carimar came through with minor damage but many of our 27 staff members had personal damage to their homes, their cars and their belongings.  We want to help them get back on their feet.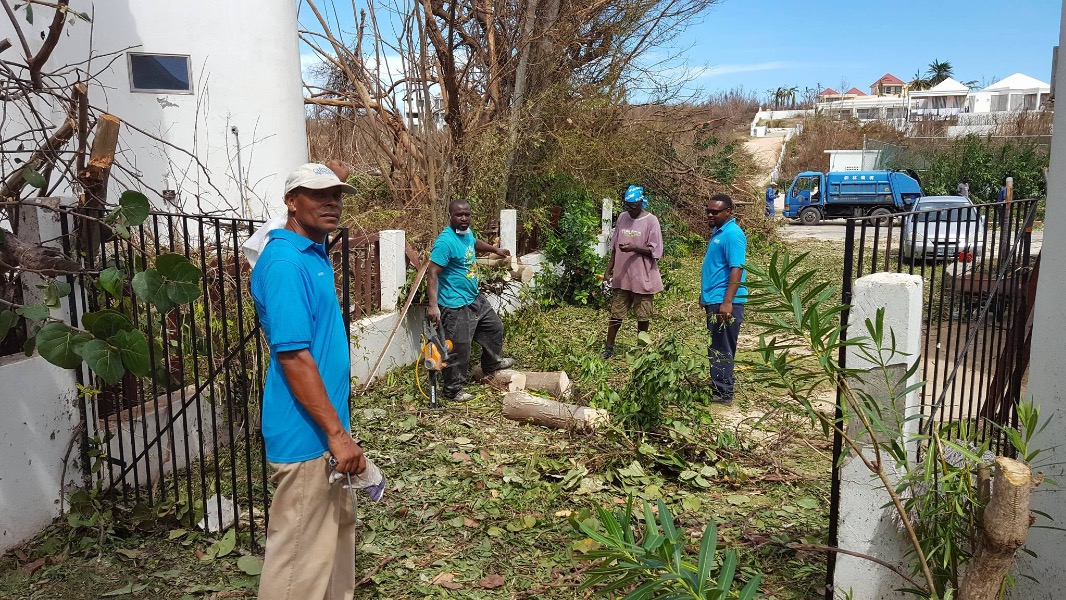 Despite their personal misfortune, most of our housekeepers, maintenance, landscaping and office staff were able to get to Carimar to begin cleaning and clearing up our property the next day.  



     If you love Carimar,  please consider making a donation to the Carimar Employee Relief  Fund.  My name is Marianne Salaymeh and I am the current Chairman of the Board of Carimar Beach Club.  I work directly with  our general manager, Rolf Masshardt.  Since phone, electricity and internet is down on Anguilla currently, I am managing this fund from my home in the US and will forward all proceeds directly to Carimar.   

www.carimar.com