Expect nothing. Appreciate everything.
These words are hard for me to write. It's something I haven't talked about very much because I do everything I can to try and pretend like it's not happening. My cousin was diagnosed with stage 4 clear cell ovarian cancer just about a year ago. I've been her medical proxy through this journey. All the treatments, hours and hours talking to doctors, sitting, waiting, appointments, anger, frustration, brief moments of happiness and hope. I've been there. 
This first picture was just a few months before her diagnosis. She looks happy. She smiled wide with plump cheeks. That day she ate, laughed, drank and was herself to the fullest meaning. Last week, she started yet another round of chemo. It was the first time she needed a wheelchair. I cried in front of the receptionist. I can feel her slipping away. Her dreams and reality now blend together and it's hard for her to tell them apart. Her mind is going. Her body is going. Her soul is going. On that day in the first picture she was already sick but she didn't know it. The cancer was already inside of her but there were only small symptoms that she disregarded and doctors overlooked. The 5-year survival rate for stage 4 ovarian cancer is 17%; and with her specific kind of cancer, it's even less.
It's true that there really is not much that we can do for her at this point besides make her as comfortable as possible. She needs someone with her for a few hours each day to clean her house, feed her, keep her company and help her navigate through daily tasks. Unfortunately, no one in our family is financially able to do that for her and insurance won't cover it. Her disability hardly covers her bills, so that is also a challenge. Our only option is to privately hire help. We have a lovely girl that we trust and Kookie loves. Any help to make this happen would give her a little comfort in a body that's failing her. Thank you for taking the time to read this.
Take a deep breath in and appreciate your health. Take care of yourself. This is all we really have. 
*Our goal is to pay for help for the next 6 months.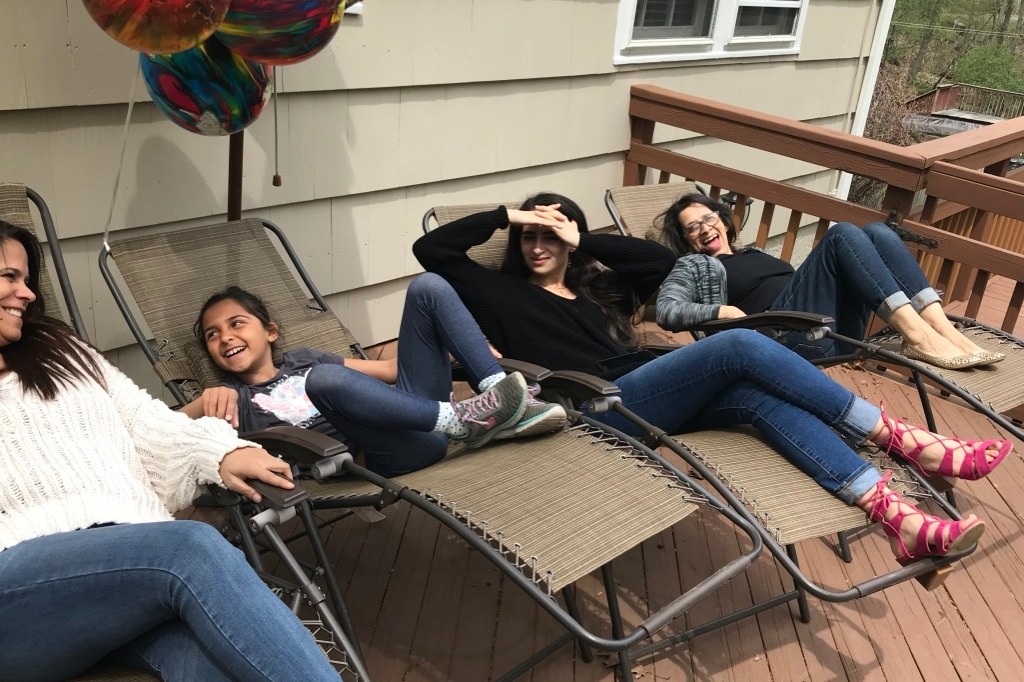 Organizer
Lauren Gomola
Organizer
Berkshire, CT