Romeo's Medical Fund (Service Dog)
Romeo is my Service Dog
(adopted as a 2 month old homeless stray that was dirty, very skinny and sick who wandered onto our school campus) and constant companion who is trained to help me stay independent and continue teaching Physical Education to my students by: 
*  Picking up things:  pens, papers, his leash, keys, clothing, shoes, etc.,
*  Pull my shopping cart in the grocery store, since I can only lift 10 lbs. at a time.
*  Provides leverage for me when I am on the ground so I can get back up
*  Encourages student interaction and exposes students to the value of a well trained Service Dog
My husband and I are Physical Education teachers and when no one came for him we took him home.  He was trained and certified to be a Service Dog after my doctor told me I needed one due to the 10 screws in my lower back and four in my neck.
Romeo loves going to school with me and has built relationships with the staff and students.  In fact, we named him Romeo because during his first few days at school, he would only let the girls pet him, walking by all the boys until he met all the girls.  Now, he loves meeting everyone, especially children.  He is very gentle and used to work with our special needs students at school.  At times, they would have a melt down and we would walk over to the student and Romeo would stand next to him or her wagging his tail, giving them kisses of which helped them forget why they were upset.
While growing up Romeo had a girlfriend Lucy who he loved running, chasing, jumping and tackling each other after a hard day's work.  They would play for an hour running through a park not too far from our home.
One day, Romeo started limping after his play session and after seeing his Vet we were told he tore his CCL (Cranial Cruciate Ligament) on his left leg, which would be the same as an ACL (Anterior Crucial Ligament) in humans.  As my Service Dog and my baby, there was no question about if we were going to correct his injury, this is something that had to be done no matter what. 
Romeo's first surgery was in August of 2015 with a doctor that tried to repair the tear with a procedure called Extracapsular Repair that uses a nylon cord which would represent the CCL in the knee.  The repair only lasted a month and cost over $2,000.  Frustration for all of us at this point doesn't come close to all the emotions we went through after finding our Romeo needed another surgery.
After that horrible experience, I started interviewing Board Certified Surgeons as he now had to have a TPLO (Tibial Plateau Leveling Osteotomy) to repair the damage.  My vet recommended a doctor from Monterey who we met and had the procedure done in June of 2016 in Fresno, which cost over $5,000.  These fees include the exam, hospital, surgeon, medications, x-rays (pre, post and the six week follow up films), overnight doctor and nurse care, etc.  After surgery, he had six weeks of constant home care, which included no running, jumping and only five minutes on his feet to do his business.  Romeo recovered well and we went back to work and he was able to help me continue teaching students.
Romeo's surgeon and our vet warned us that it was common for dogs to tear the CCL on the other leg within 12 months of the first procedure.  In May of 2017, he started limping and his vet told us that he tore the CCL on his right leg.  We traveled to Monterey in July 2017 to have his TPLO done on his right leg, which cost another $5,000.  Romeo is recovering well and we are again on a six week constant home care where he does a lot of sleeping, which is good.
To date, we have paid over $12,000 for Romeo's surgical procedures and treatment.  In order to cover the cost over the past two years, we had to take out loans and use credit cards to pay for it.  This has caused a tremendous financial hardship on us over the past two years.  With the money we raise for his care we would be able to pay back what we now owe and save the rest in a fund for any future care. 
As a Service Dog, there are times when he steps on things at school, while escorting me to doctor appointments or stores and needs an immediate trip to the vet or emergency hospital.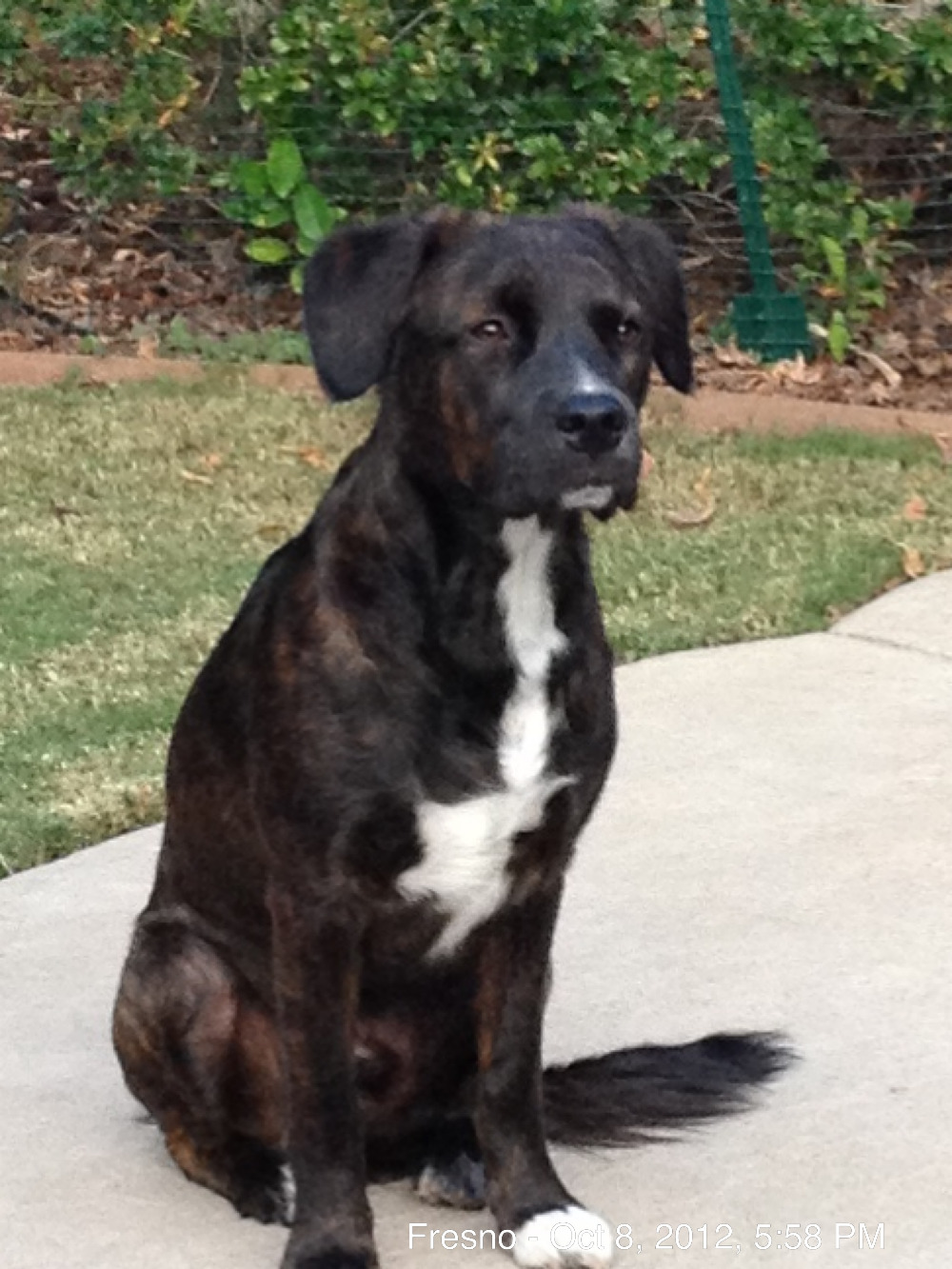 We purchased insurance after he first hurt his leg but they denied all the charges due to pre-existing conditions.  Note:  if you adopt an animal get insurance immediately so this doesn't happen to you.
We appreciate all of you taking the time to read about Romeo and consider donating to his fund.  We, including our students would be very grateful for any help you can give us for our hardworking little boy.
Please contact us if you have any questions,
Dorothy Van Duzer
Organizer
Bill Van Duzer
Organizer
Fresno, CA