Captain Caregiver Needs Your Help!
Greetings, Citizens & Superheroes!
I am
Captain Caregiver
, a "Real Life Superhero" in the big metropolitan city of Toronto, Canada. Welcome to my GoFundMe page!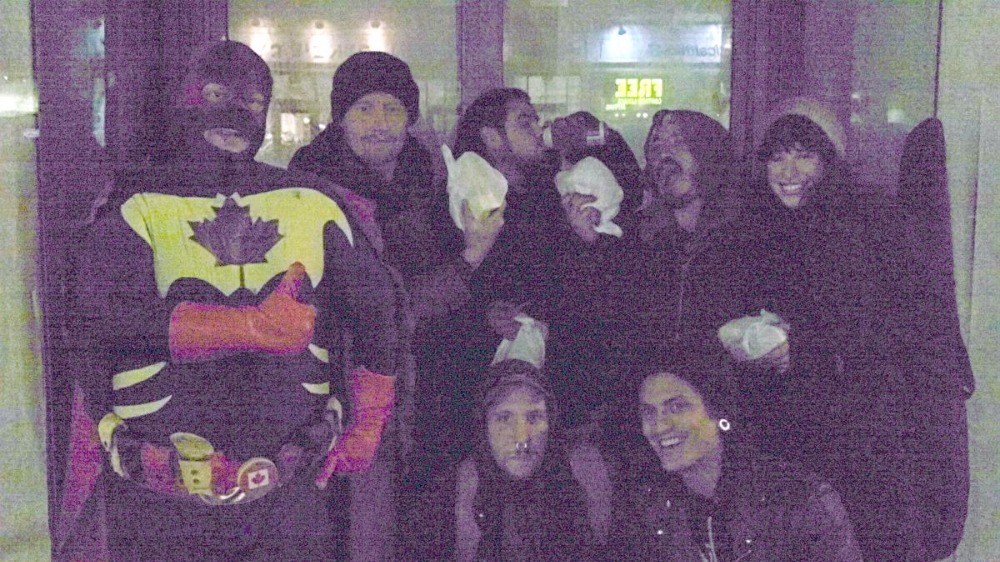 I am raising money to buy a three-wheel electric scooter to assist me in my physical mobility issues as I perform my patrols throughout the city handing out food & necessities to homeless people.
I have a degenerative spinal disorder which makes it difficult for me to walk. At first I thought I'd have to hang up the cape & cowl, but I realized I could still fight the good fight against poverty if I had access to an electric three-wheeled scooter with decent carrying capacity. I found the website of 
Nolet Scooters
; its three-wheeled scooter is perfect for my charity work! Nolet Scooters is a Canadian business as well, and the people running the business are extremely helpful and kind!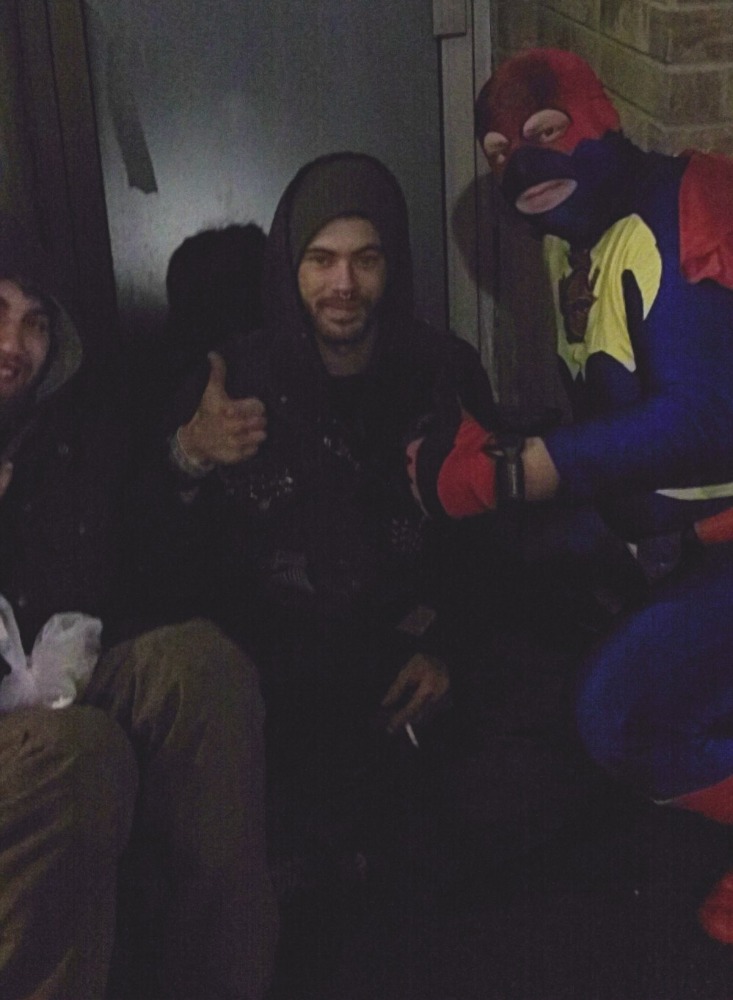 I'm asking for $3500 Canadian. Any monies left over after the purchase of the mobility scooter will go towards amassing a huge inventory of items needed to hand out to homeless people in desperate need. Such items include food, water, blankets, clean clothes (especially socks), and similar supplies. I will post all receipts for items bought with donated money to guarantee total transparency.
My Facebook page is 
here
 . I can be reached either through FB or GoFundMe.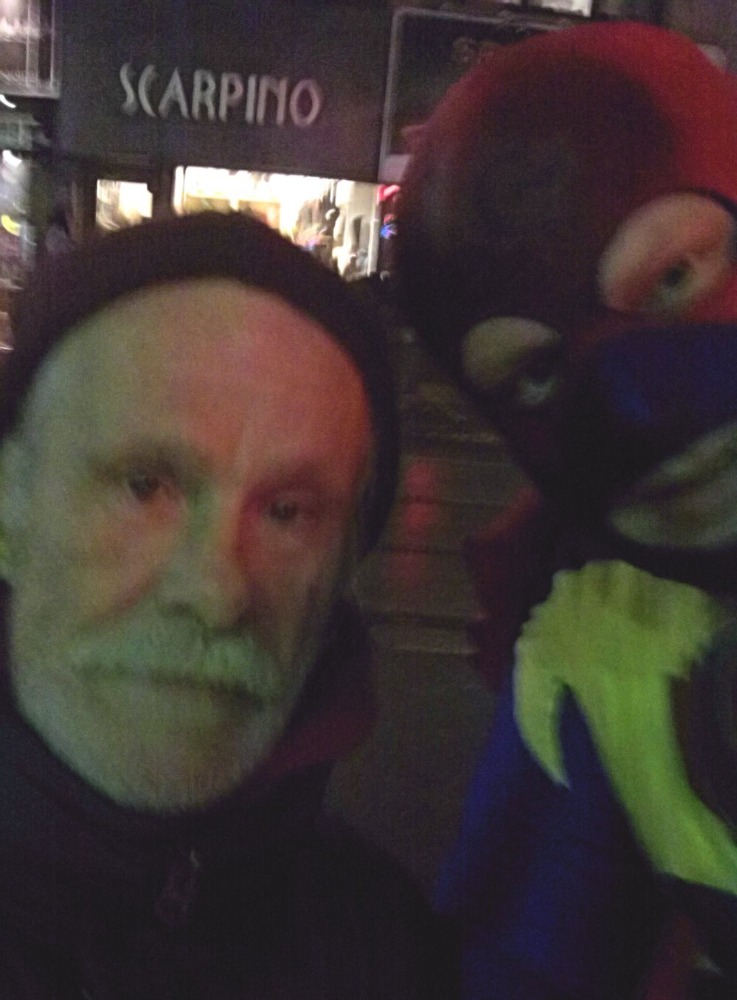 I will post updates to my campaign and charity works on my FB page and, of course, here as well.
Thank you very much for taking the time to read about my GoFundMe project! Remember: YOU
can
be a superhero. One person
can
make a change. Be that person. Be that
hero
.
Excelsior!
Captain Caregiver



Video: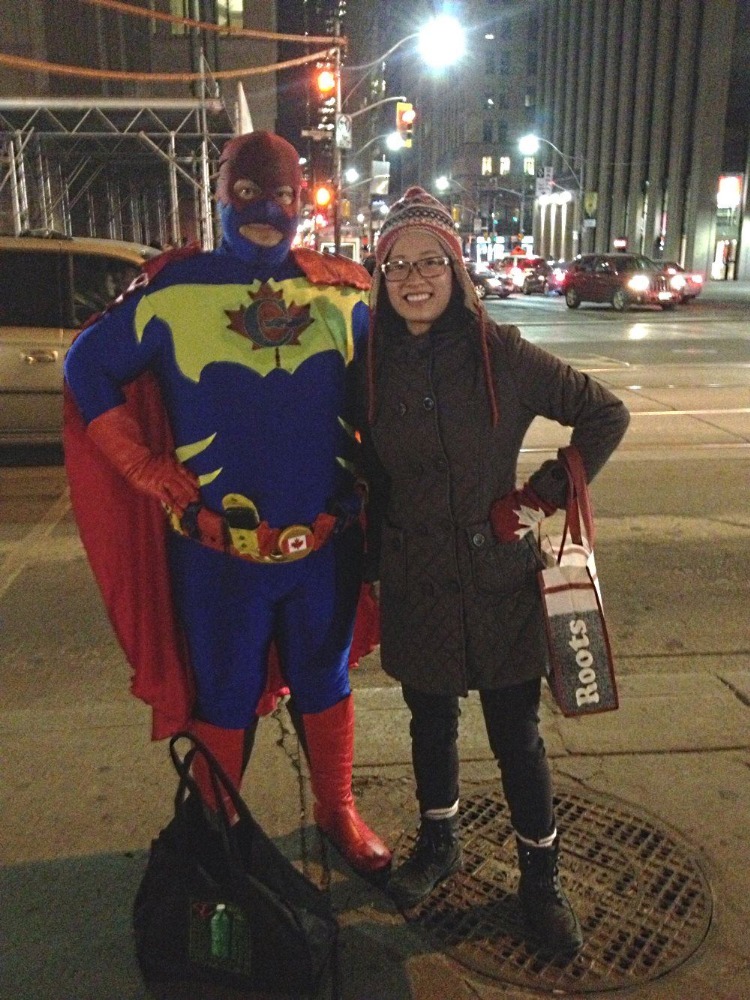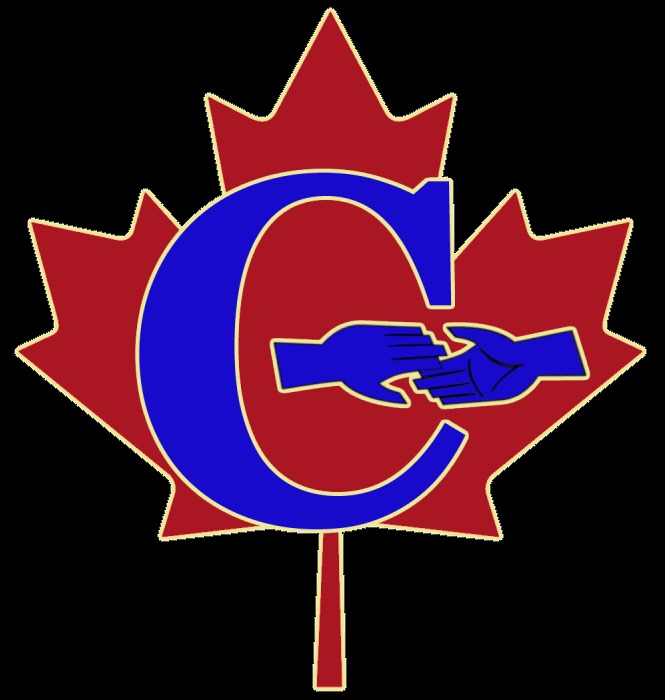 Organizer
Rlsh Captain Caregiver
Organizer
Toronto, ON