Captain Tremaine Funeral Expenses
Captain Franck Tremaine passed away suddenly on January 10th, 2015. Captain Tremaine selflessly devoted himself to the fire service in California, with over 40 years of dedication, a majority of those being volunteer. Franck was self employed and leaves behind a wife Genny, Daughter Sarah and son Kyle.
Franck was very instrumental in the development of many careers of young, aspiring firefighters. He was the man everyone turned to in their times of need, and was looked upon for his strength. Franck always had a infectous smile on his face; Those that know him will always remember that smile or that chuckle of his.
Join us as we help lay our fellow brother firefighter to rest. We ask for your help in raising funds for his services to lessen the burden on his family. All money raised will go to the Tremaine Family to support all services related to his death.
We thank you for your everlasting support and ask of you to keep the Tremaine family in your thoughts and prayer.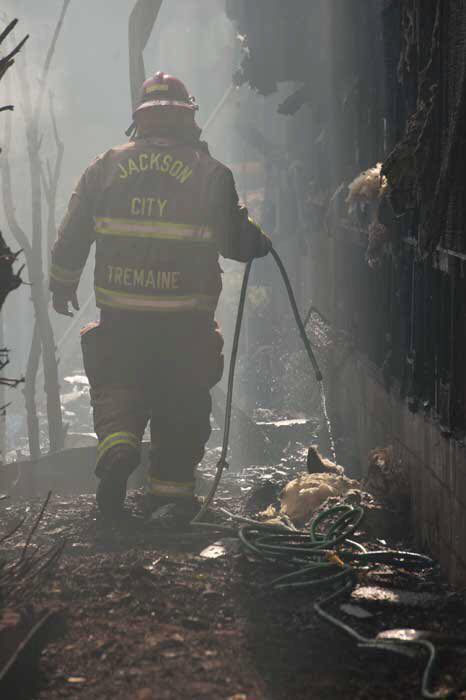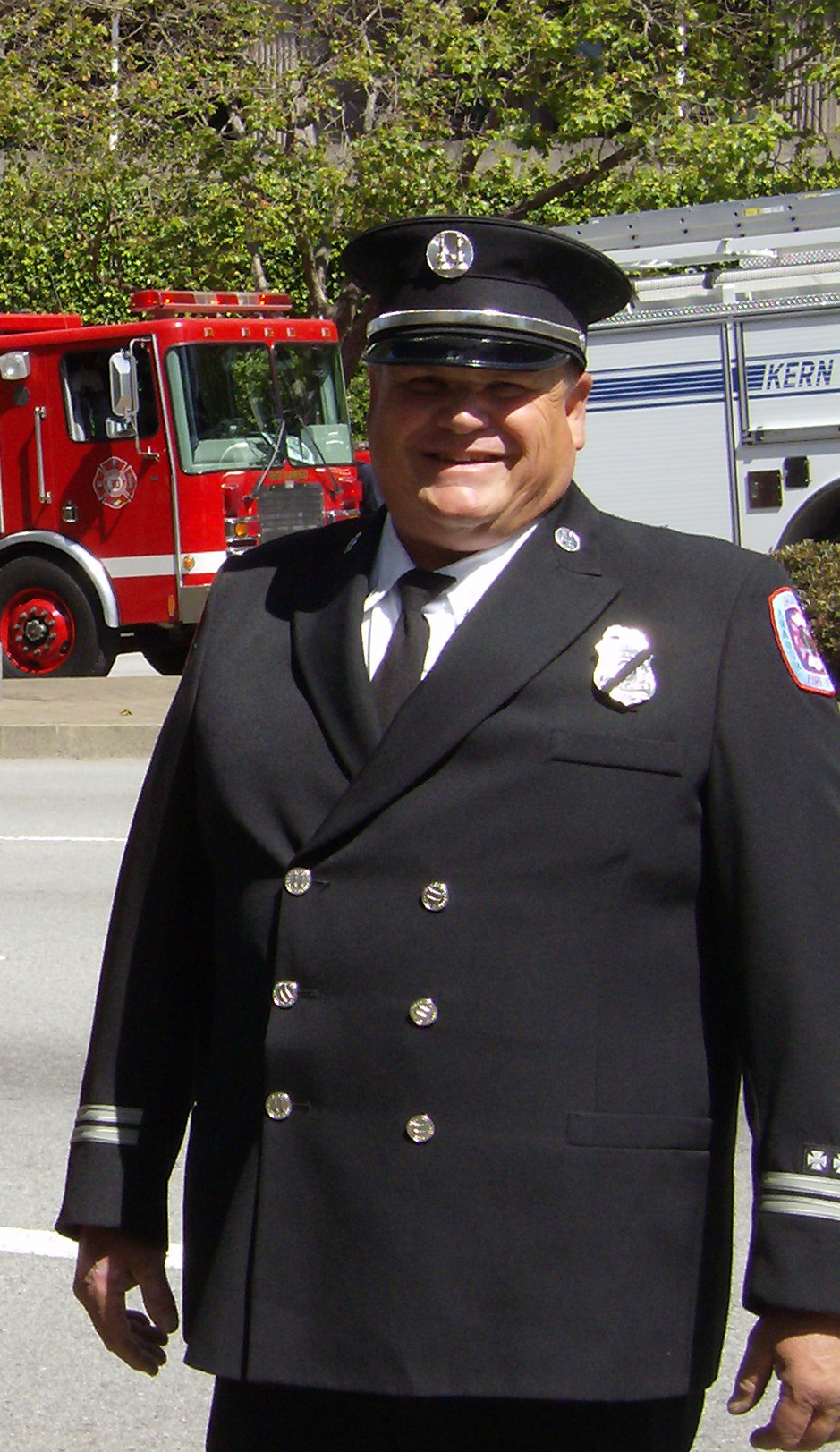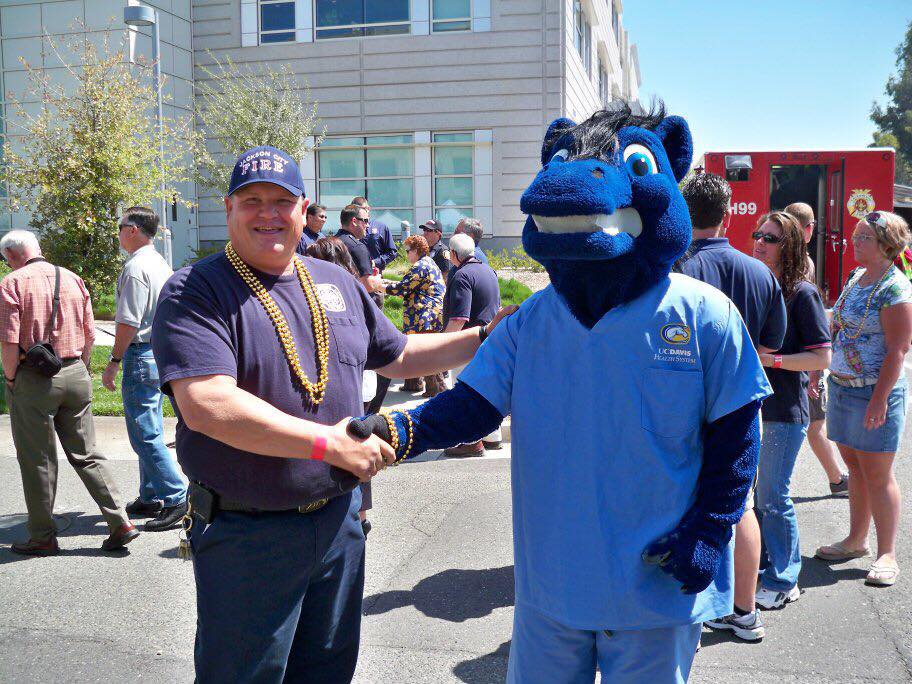 Organizer