Help Cancer Tiger ( Dave Storrs ) Kick Out Cancer
In September of 2019 Cancer Tiger (born Dave Storrs) was diagnosed with Chronic Myeloid Leukemia. After a year of oral chemotherapy it was determined that the cancer was too aggressive due to a nefarious genetic mutation.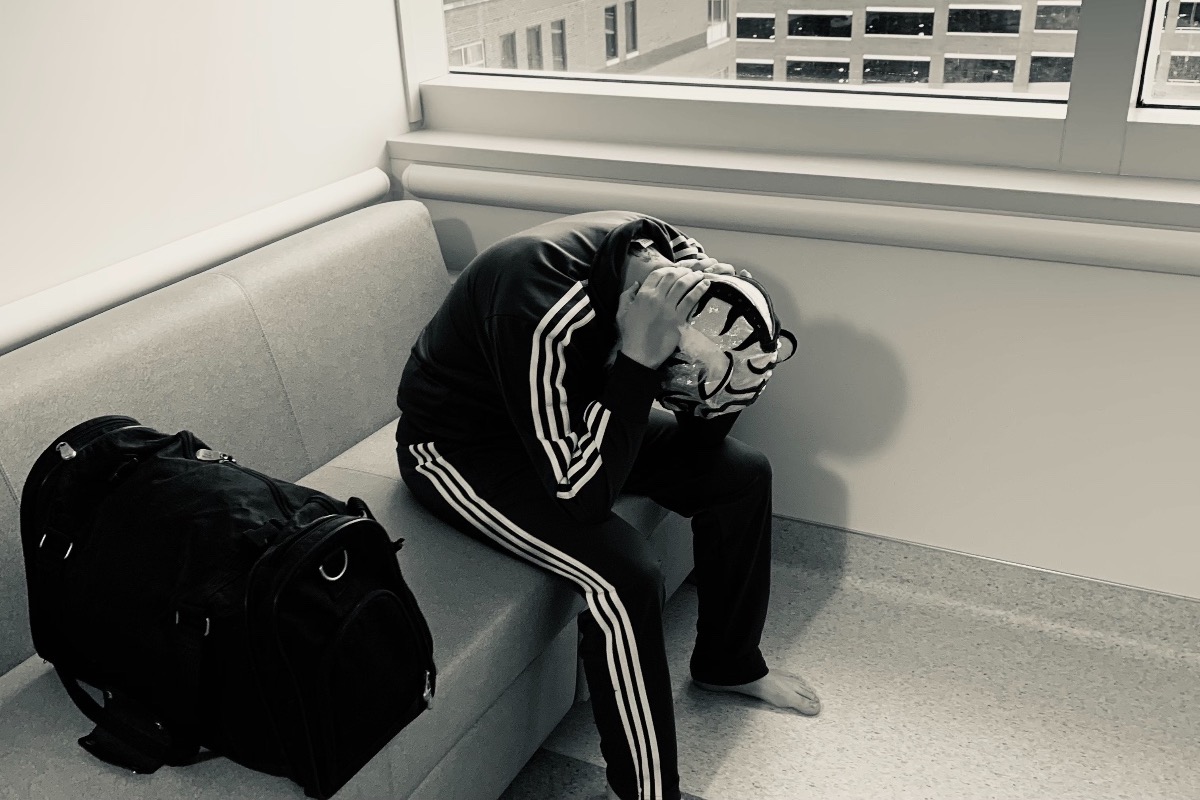 After being hospitalized in November of 2020 Cancer Tiger took a trip to the The Wilmot Cancer Center in Rochester, NY where, using all of his training and conditioning alongside his tag partner, Chemo Therapy, Cancer Tiger fought a successful but grueling 32 day match against "Big C".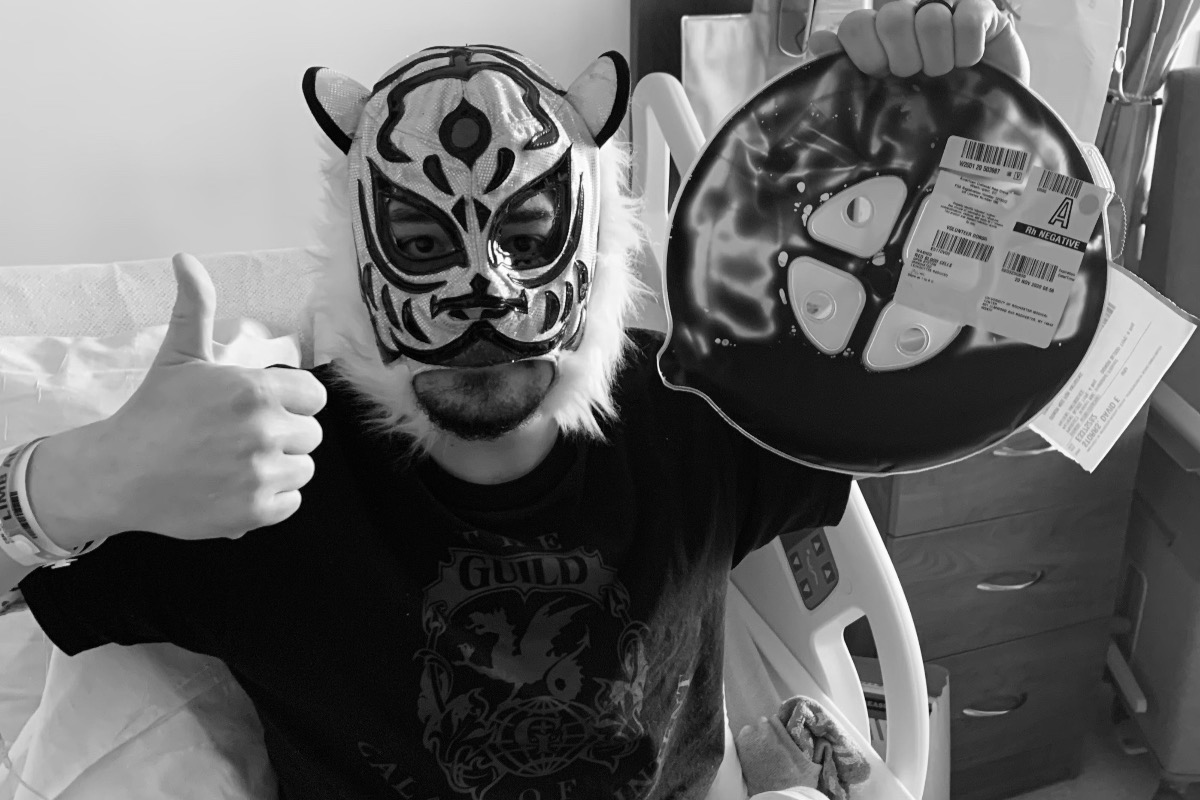 Chemo would prove to be a powerfully dominating partner that would leg drop and arm bar "Big C" into submission. The match was won but the battle was about to begin .. Cancer Tiger was battered …. but not broken.  
Doctors, refs and other officials at the Wilmot Cancer Center determined the best course of action would be a bone marrow transplant. Luckily for Cancer Tiger, his brother (Z-list celebrity podcaster) Marc Storrs would turn out to be a donor match and they would now team up to put an end to "Big C" once and for all. 
The training for the upcoming battle with "Big C" has left Cancer Tiger unable to work. Thankfully insurance and disability are available but the road ahead is paved with financial pit falls putting him and his family on uncertain ground.  
The bone marrow transplant will have Cancer Tiger out of work for an extended period of time. The funds raised by this campaign will help off set the lack of income and help him on the long road to recovery.