Cancer Treatment for Julius
Julius is a member of the Kampala Children's Centre's Communities of Hope family in Uganda. He is a friend to many and even traveled as a member of the Destiny Africa Children's Choir. This talented, charismatic young man was recently diagnosed with liver cancer.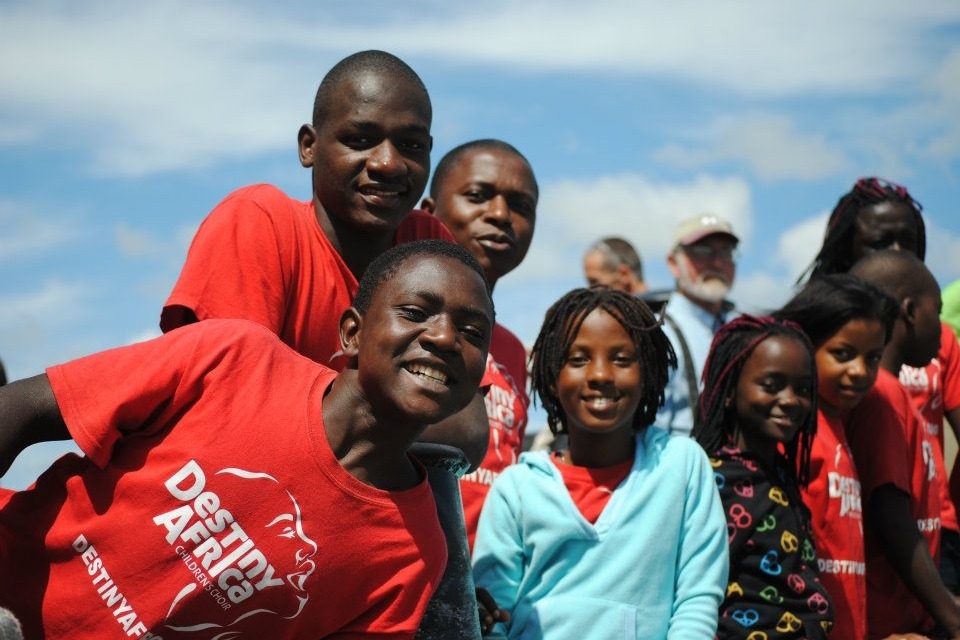 Julius is 20-years-old and had recently begun the process of transitioning out of the COH program to become more independent and pursue a career with videography. Over the past couple of months, he became quite ill and our program leaders in Uganda took him to the hospital where he was diagnosed with hepatocellular carcinoma in addition to several fluid build ups in his lungs and abdomen.
Julius's condition is quite serious and he is currently in the local hospital's cancer treatment center for further testing, treatment, and to be kept on a strict diet. However, the costs of his care are quite astronomical - estimated at 5 million Uganda shillings per month (approximately $1500 per month). 
Your contributions to this campaign, no matter the amount, will help to save this young man's life and establish a fund to treat any future medical needs of children within the community we know and love so dearly.
More information about Nations Destiny Enterprise USA: Based in the USA, UK, Uganda and extending around the world, Nations Discipleship Enterprise is a network of Christians with a shared belief that every person, community, city and nation has an exciting God-given destiny.
Organizer
Torrie Long
Organizer
Newington, CT

Nations Destiny Enterprise USA
Registered nonprofit
Donations are typically 100% tax deductible in the US.