My name is Shari Smith.  I left Corporate America 10 years ago to follow my passion and am doing that right now.   My three passions are dance, math and kids.  I have combined the three and created my program
Camp 1, 2 Step
.  It is a Math and Dance Camp!!!
Camps That Rock!!!
is a fairly new program produced by my seasoned companies of
I Am Dance. I Am Fitness., Inc
and
Ms. Shari-The Math Tutor
. I have a degree in Electrical Engineering, a technical dance training background, certifications in fitness and 10 years tutoring experience and have developed some awesome programs that offer children mentally and physically challenging, fun and exciting programs.  
Camp 1, 2 Step
is the first camp rolling out as a camp that rocks! It is a Math and Dance camp that will challenge the minds and bodies of children ages 6-13.  It allows for children to work their brains and bodies and falls under the STEM/STEAM program!!! 
I am in need of your help to raise funds to produce this awesome program at a reasonable cost to the parents.  Funds will be used to market the program, staff the program and purchase necessary supplies for the camp.
Please reach deep into your pockets and help grow this much needed program. No amount is too small. $1 can buy nine worksheet copies.
I thank you in advance for checking out this page!!!
Check out the Camps That Rock webpage and the Facebook Page!!!
www.CampsThatRock.com

www.facebook.com/CampsThatRock
Live, Love Laugh and Dance!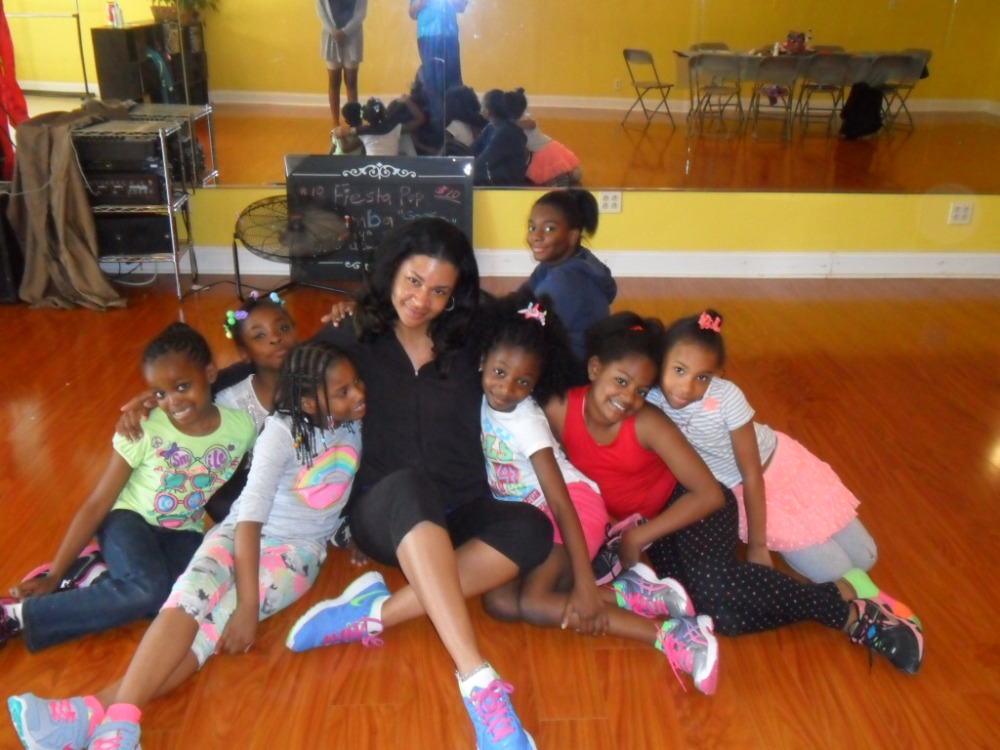 How do our campers feel about Camp 1, 2 Step?
Spring Break 2015 Dance Performance
Organizer