Caherconlish AFC Phase 1 Development
Caherconlish AFC was founded in 1972. 
Since its foundation the club has now grown to include over 180 players, 160 of which are children aged 6-15.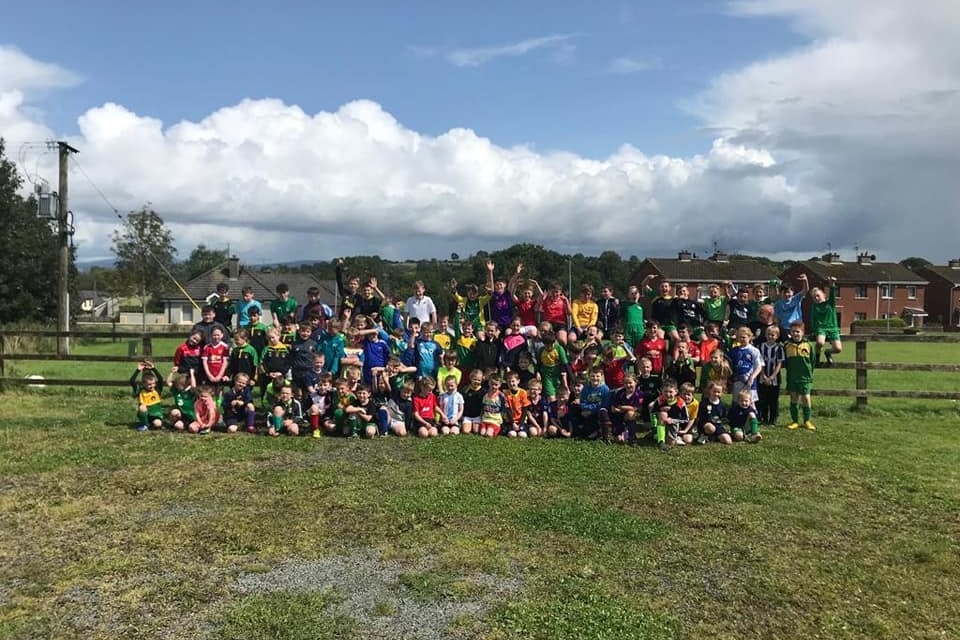 Our club is the hub of our community, providing a safe environment where our players can train and develop, excel and connect socially all while enjoying the benefits that come from being part of a team.
Our current soccer pitch floods, which makes the playing surface difficult for players to train and play matches. The pitch is also located on an incline with one side of the pitch 8 meters higher than there opposing side.
The club grounds have no security fence, which could lead to antisocial behavior and damage to club property and playing area. 
The funds we are looking to raise will go towards the development of the club grounds.
Our club will be using the raised funds to support:
-leveling of the pitch  
-installation of pitch drainage
-installation of a perimeter fence
-installation of Flood lighting