My puppy Nikita was born December 26th, 2012. That's right I was blessed with a Christmas baby! She is 50% Australlian Shepherd, her father is 100% Aussie, mother was a terrier mix. Nik got her beautiful looks from her dad. She loves to chase the sprinkler and play in a makeshift pool made from a tractor tire and a tarp! She is a very protective, loving, intelligent, beautiful friend. She is in dire need of some financial help. I do not want to lose her. Please. This, is Nikita Marie.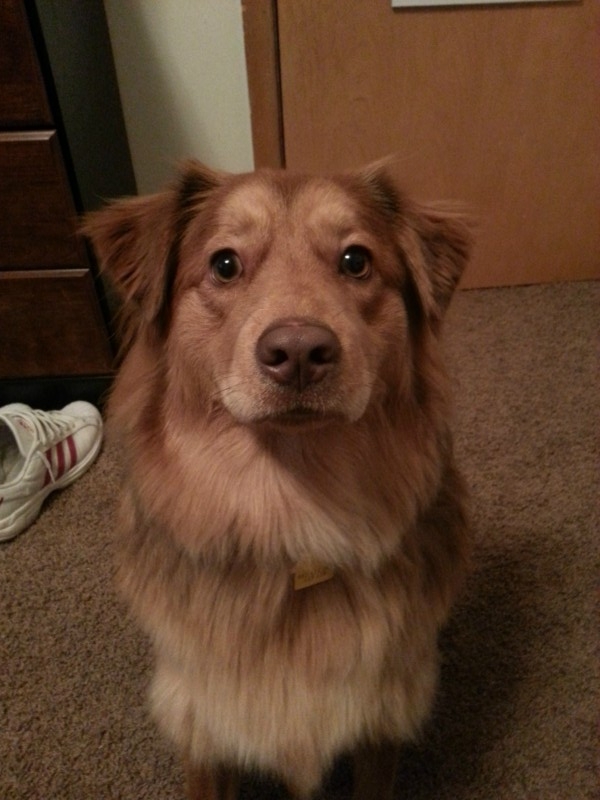 Nikita started having some symptoms of a disease that cannot yet be identified around late May. She started limping around, almost staggering. The staggering became worse and to the point where she couldnt walk. I took her to a local vet, where they kept her overnight and treated her with some steroids and antibiotics. The meds seemed to work wonders and within a week she was able to get up and run around as if nothing was wrong! I was so excited!! The medicine ran out, and she started showing symptoms again. I took her back to the same vet, who reffered me to a specialist, who reffered me to the Iowa State University Veterinary School. At ISU they have the necessary means to correctly diagnose and treat Nikita.
She was seen mid June at ISU and treated with more medicines. These meds ran out on July 24th, and now my fur baby is showing the same symptoms yet again. 
I am asking for funds to get her the correct diagnosis, and treatments she desperately needs. I cannot afford the testing she needs. She is in need of an MRI and a Spinal Tap just to diagnose the problem. I would need to drive from Omaha, NE to Ames, IA daily. Roughly three hours each way. 
This was the first time I held my baby. She was so tiny!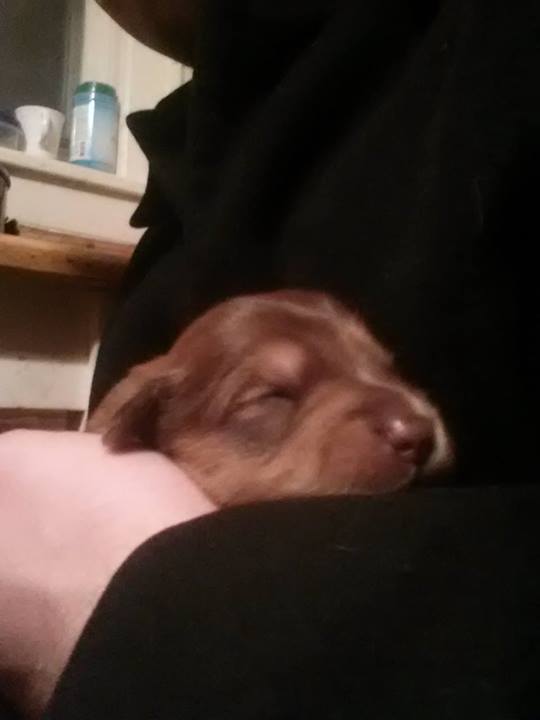 Just a cute picture of her as a focused pup. 
She loves the hose!!!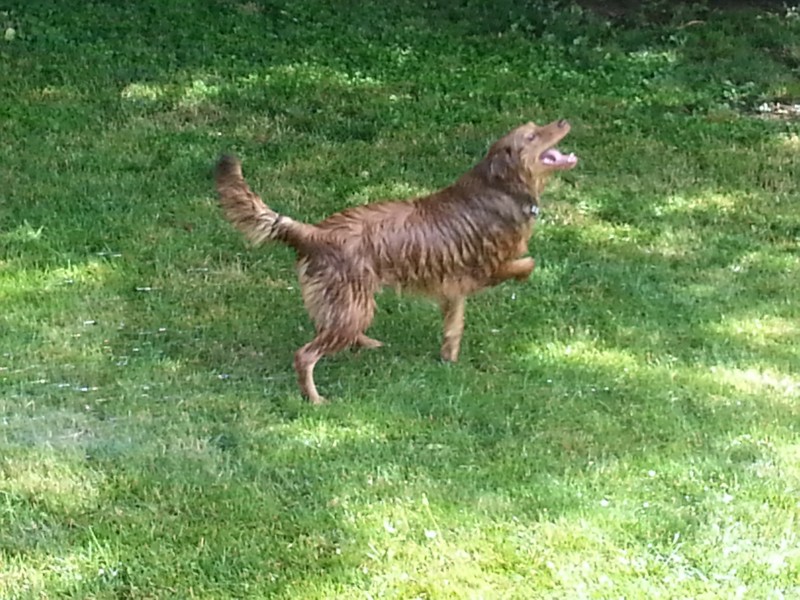 She's the best cuddler around!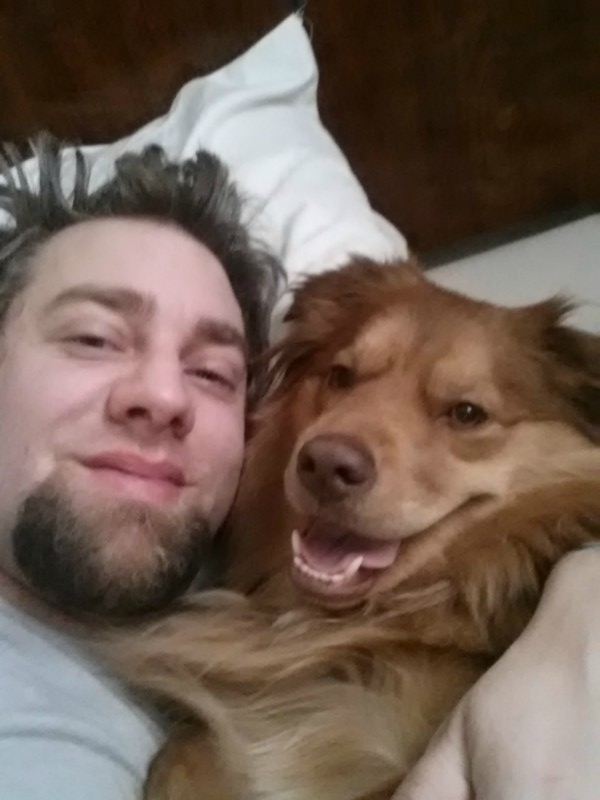 Organizer
Matthew Broyles
Organizer
Omaha, NE