A group of close friends to Abby, Eric, & Woody Shaner have created this page to help support their journey.  Please see the note below from Abby & Eric detailing their struggles.  We are collectively hoping to raise $5,000.00 over the next month to help support their increasing medical expenses.  Their entire family is an inspiration to all on how to overcome adversity.  Woody is a fighter just like his mom and dad and we want to do everything we can to help support them.  They never ask for anything, so the least we can do is help in some small way.  We truly appreciate any donation to help support their medical bills and future needs for their son Woody.  Thank you!!!!!!!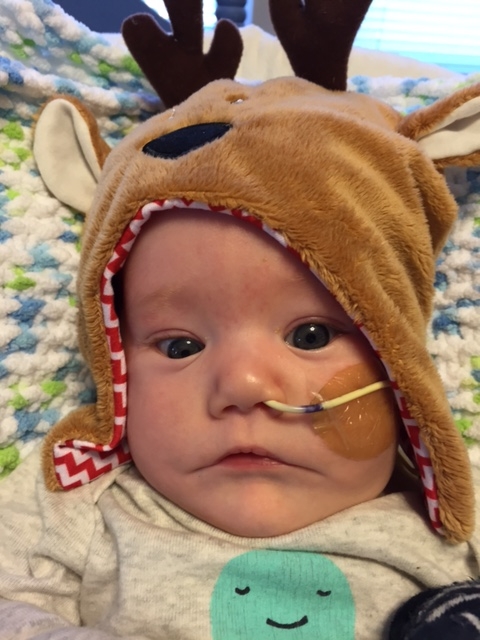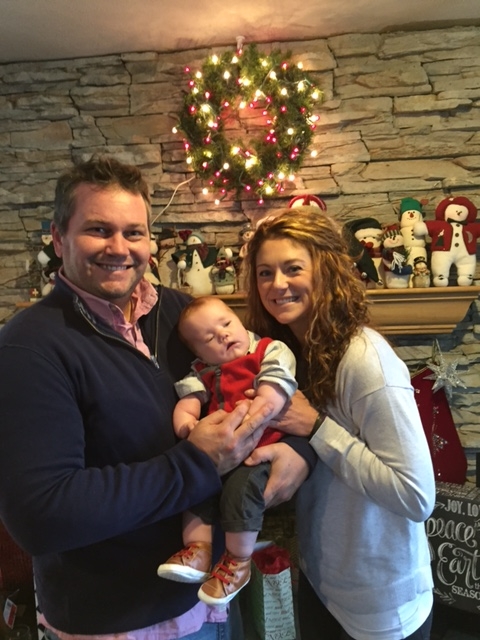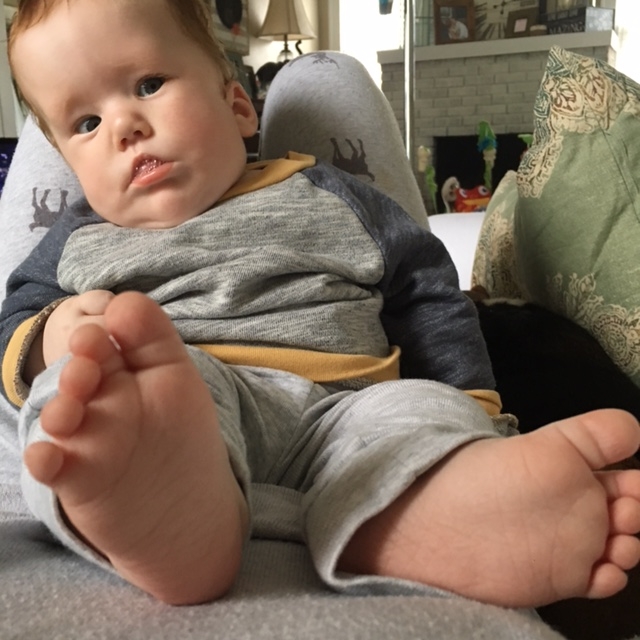 Woody James Shaner
Born: July 12th 2015
Parents: Abigail and Eric Shaner
Cincinnati, OH
The world was blessed when Woody was born this past July.  Woody is currently 8 months old, 20lbs, and growing quickly.   Woody is fighting strong as he is still undiagnosed. He was born after having a stroke in utero. After months of testing and pint after pint of blood work drawn, we  may never have the reason or results of why or how this stroke happened. All we do know is that according his MRI the test came back with abnormal brain growth in an area that has no chance of growing or getting better. We brought Woody home from the hospital in late September as "comfort care".  We are beyond grateful that Woody is still with us and has proven everyone, including the doctors wrong.
The road behind has been an emotional ride for everyone with child hospice as well as 3-5 therapy appoints a week. The road ahead is scary, needless to say, but the love and help we have received from our family and friends thus far has been a blessing for our little family.
The continuous treatments, surgery, and medical bills are piling up.  Any help is much appreciated as we continue to strive and give Woody the best care possible.
Woody, everyday we are proud of you and how far you have come, we will always be there to help guide you and help you grow through this crazy world we call life.
Love,
Eric &  Abigail Shaner