Dear Friends of Sheila ...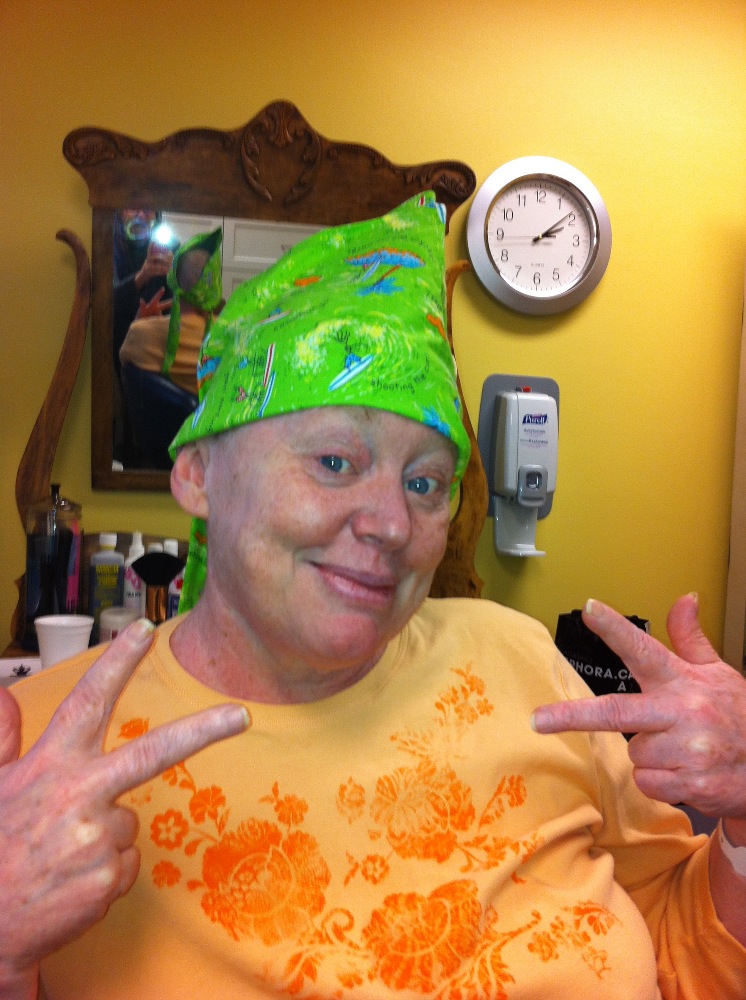 As you know, Sheila was the fortunate recipient of a successful bone marrow transplant which thankfully has so far been successful and for which she is eternally grateful.
Although in remission from the cancer, Sheila still has a permanently weakened immune system, and has to stay on many drugs to keep her body from rejecting the donor marrow. The combination of these drugs and a suppressed immune system have made it impossible for Sheila to return to work, as she gets sick too often. She has applied for disability, however, it could possibly take a month or more to come through. 
In the meantime, her bills are mounting with rent due this week. She could really use the help of her friends and as we often say to each other - thats what friends are for. So let's all do what we can to get her past this roadblock so she can concentrate on her health and not have to worry about where she is going to live. 
We all know that Sheila's positive attitude and great smile lights up every room she enters, its time to shine some light back on her....:)
Organizer
Beth Sinclair Crowell
Organizer
Fredericton, NB