Support Education for Youth Entrepreneur

I AM SO EXCITED ABOUT HEALING AND WELLNESS!

I want to give a
HUGE THANKS
to everyone that has given their ongoing support!
After winning Atlanta Caribbean Jerk Festival's Top Chef Competition in 2010 at the age of 12 with all vegetarian dishes, I was inspired to do health workshops and food preparation demos at area community organizations, events, and local gardens. I also interned at Lov'n it Live Raw Food
Restaurant and The Yoni Steam Institute, where I learned incredible information and techniques.
This has been so valuable and fulfilling. Since then,
I have went on to start my own catering company preparing vegan and live food
for individuals, family gatherings and celebrations of all types, and clients such as Six Flags Concert Series, Nazir Ra, The Brother's Brunch, YTP Youth Banquet, Honor Music Group, The Yoni Steam Institute, Liberated Minds Black Homeschool & Education Expo and more.  
In 2013, I founded a healing institute called "The Afrikan Living Foods and Indigenous Wellness Institute", which provides hands-on training, lectures, as well as workshops for holistic healing and wellness, of which I am not just an instructor, but a student.Furthermore, I am enrolled in the University of Mawiyah Holistic Health Institute as part of my high school homeschool studies.
We cover everything of the sciences from chemistry to natural health prevention methods and remedies to preparing herbal tonics, and a dynamic multitude of healing modalities and so much more.
IT IS MY GOAL TO BECOME A PROMINENT HEALER WITH A WIDE RANGE OF PRACTICAL SKILLS TO KEEP THE COMMUNITY WELL.
In addition,
I have just received my Level I Kemetic Yoga Teachers Certification in April.
Already I have began instructing for the University of Mawiyah, Roots to Fruits Children's Natural Health and Cultural Arts Center, The Asafo Young Men Retreats, and more. I plan to incorporate great food, yoga, and fun by creating family events.
With all my community awards, my greatest reward has been being able to help others!
And due to the communities overwhelming response and encouragement, I am right on target with my mission. It is imperative that I continue my training. I have just been offered the opportunity to do my Level 2 training for my Kemetic Yoga Teacher's certification starting August 23, 2014 in Jamaica.
I SINCERELY NEED YOUR HELP TO RAISE $3000 BY AUGUST 23rd. THIS IS A WONDERFUL OPPORTUNITY FOR ME TO     CONTINUE MY STUDIES! PLEASE ASSIST IN ANY WAY POSSIBLE!
ALL AMOUNTS ARE APPRECIATED! 
For donations of $100 or more, I will send you a copy of my Chef Essence Calandar. I appreciate all of your support.
Thanks!
Much Love,
Chef Essence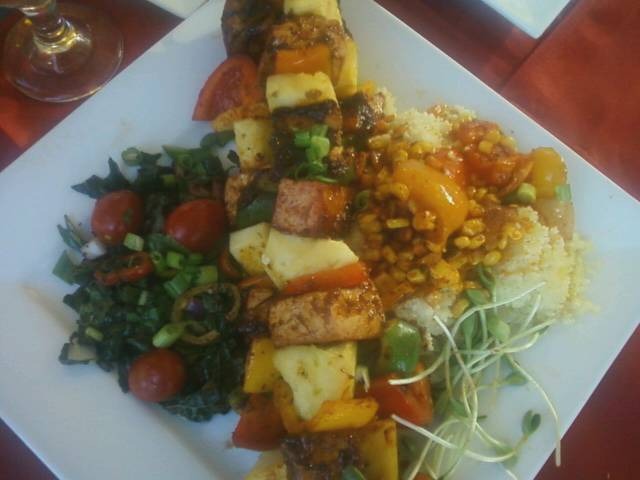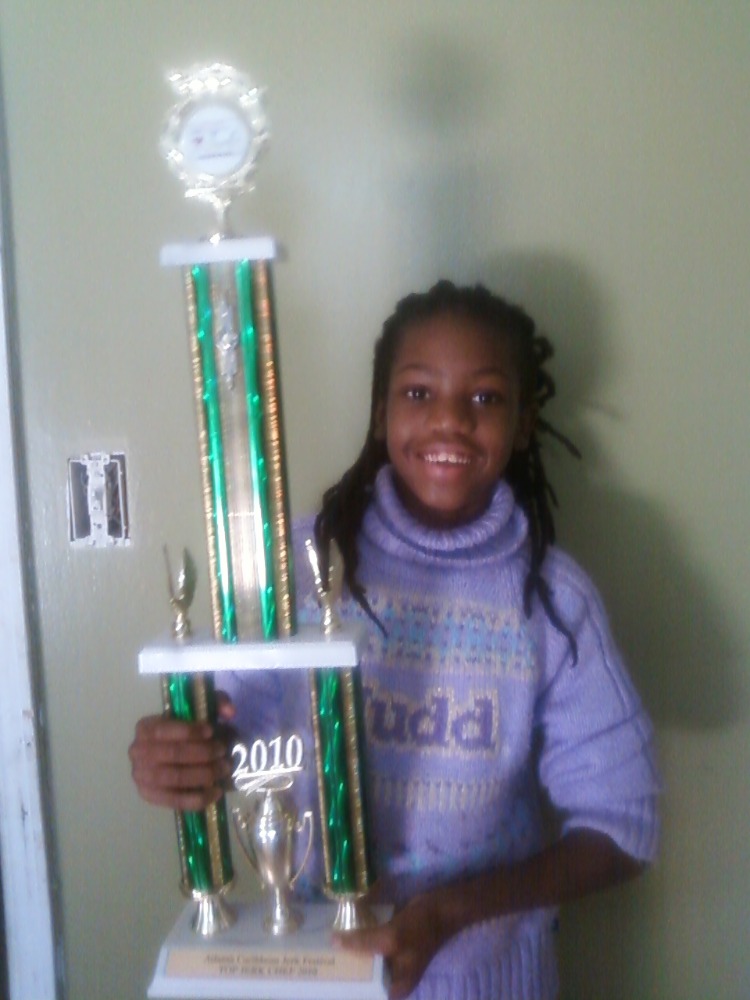 Organizer
Sankofa Sun
Organizer
Lithonia, GA