Devin And Luke's Outrageous Adventure
Manifest Destiny.
Since 1997, brought together by our love for Power Rangers, Luke and I (Devin) have been bestfriends adventuring across continents seeking thrills. Now as another year of college looms near we will once again be planted on opposite ends of the country we will NEED your help to bring us together for one more ultimate adventure!
We need YOU to help us fly me to the West Coast and distract Luke from his quest to become an actor in LA. He's currently working on a screen play for what could be ' Spy Kids 5: Spy Me Once, Shame On You' and can't afford the ticket back East.
Why is this so important? We have a mission. To make the world's best pizza, surf California, and find the women of our dreams in one week! We're not getting any younger!
We'll also be doing our typical bestfriend stuff like going surfing, line dancing, arguing about trivial things in celebrity impressions, watching power rangers, and being the life of parties.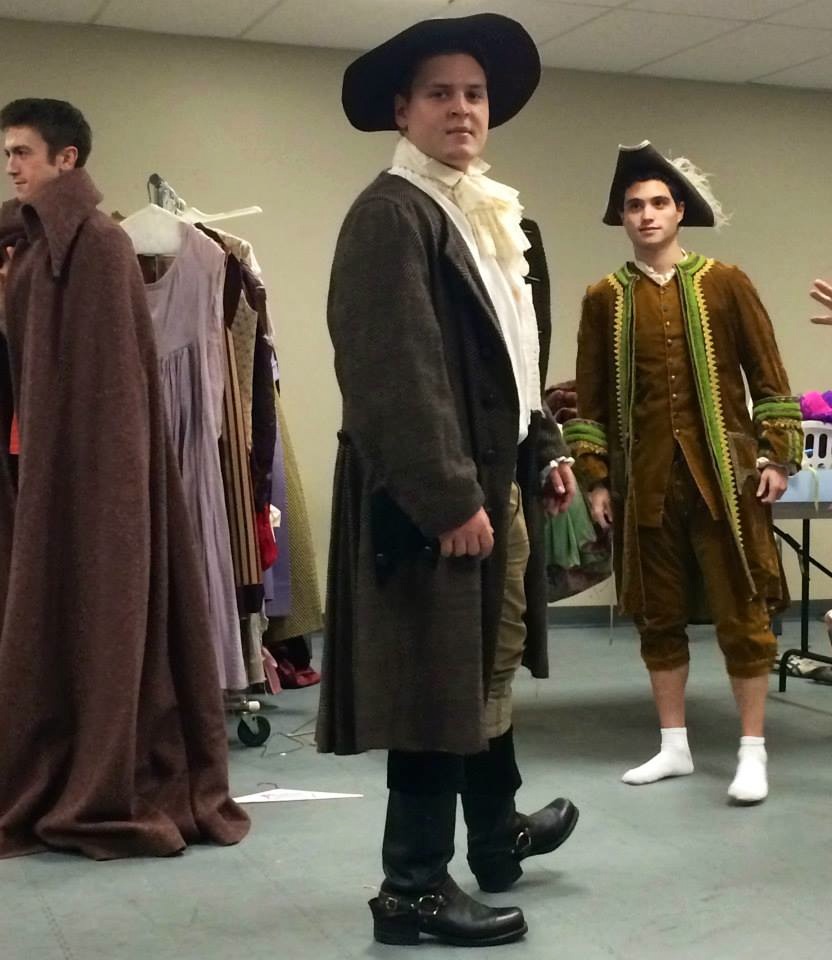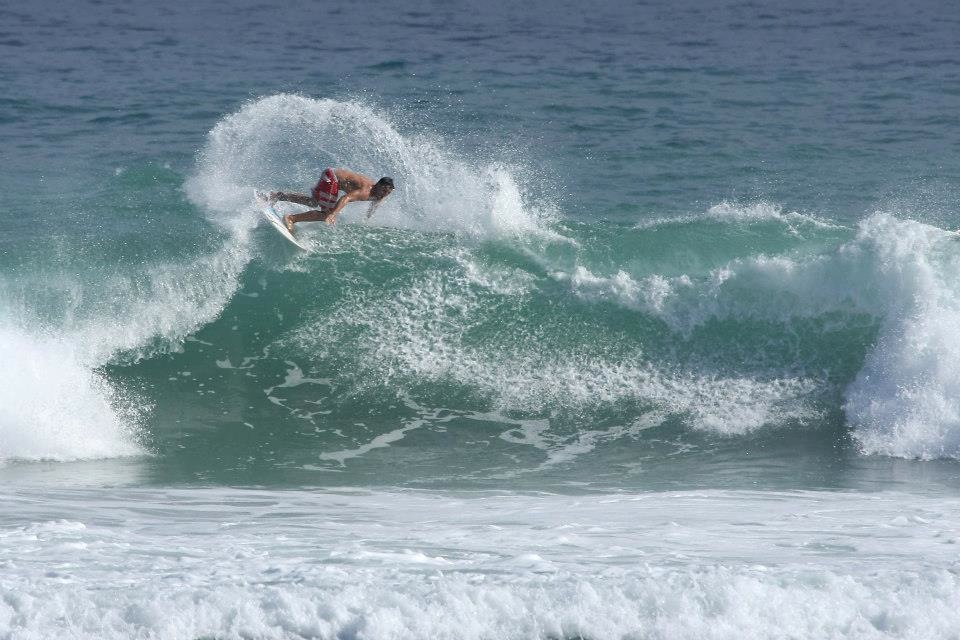 We promise if you help us fun this airfare and make this a trip we'll never forget you will be graciously rewarded with tokens of our friendship, parts from our coauthored memoior in progress, and perhaps even a night out on the town with us boys!
Hoping to go Mid August! Thanks everyone!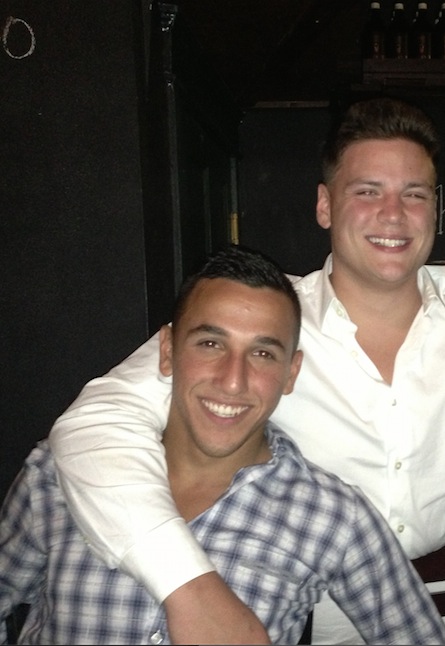 Organizer
Devin John
Organizer
Los Angeles, CA