Az teen suffers spinal injury in Maui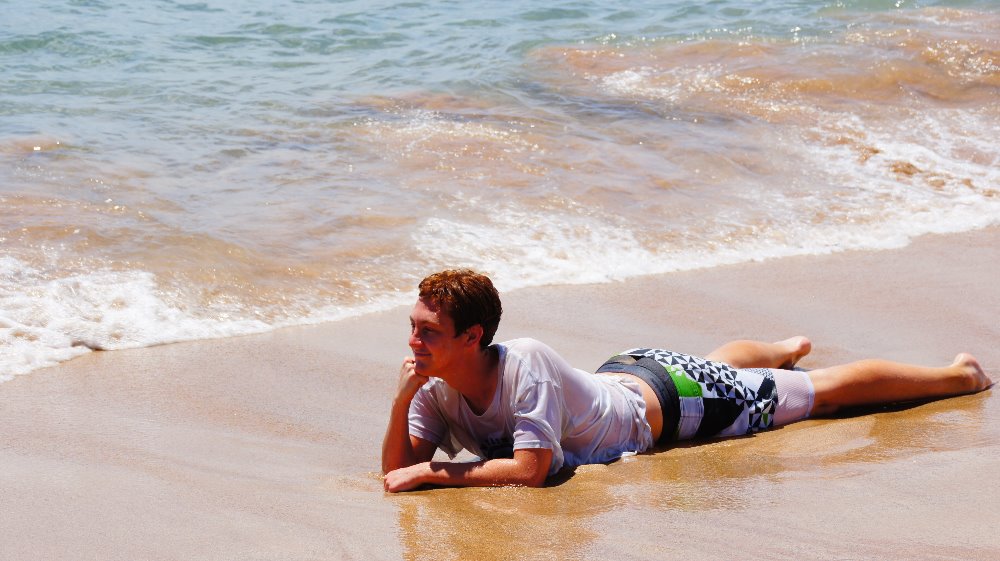 On Sunday, July 13th while on vacation with his family in Maui, Alex suffered a traumatic spinal cord injury as a result of a freak accident on Kaanpali Beach.  His C5 vertebra was fractured and his spinal cord was bruised.  He had stabilization surgery but does not have movement below the waist or in his fingers.
Alex is still in the ICU in Maui.  They are waiting for his blood pressure to stabilize so that he can be safely transported by air ambulance to St. Joseph's in Phoenix where he will undergo further treatment and rehabilitation.
Alex will be a senior at Mountain Ridge High School. He is an honor student, soccer player, varsity swimmer, and captain of the swim team.  After graduation, he plans to study aerospace engineering.
This family needs your help!  The medical bills are going to be costly, so any little bit helps. 
Thank you for all your support and prayers. 
Phillipians 4:13
Organizer
Dustin Fechner
Organizer
Glendale, AZ