Busby Quints Medical and Expenses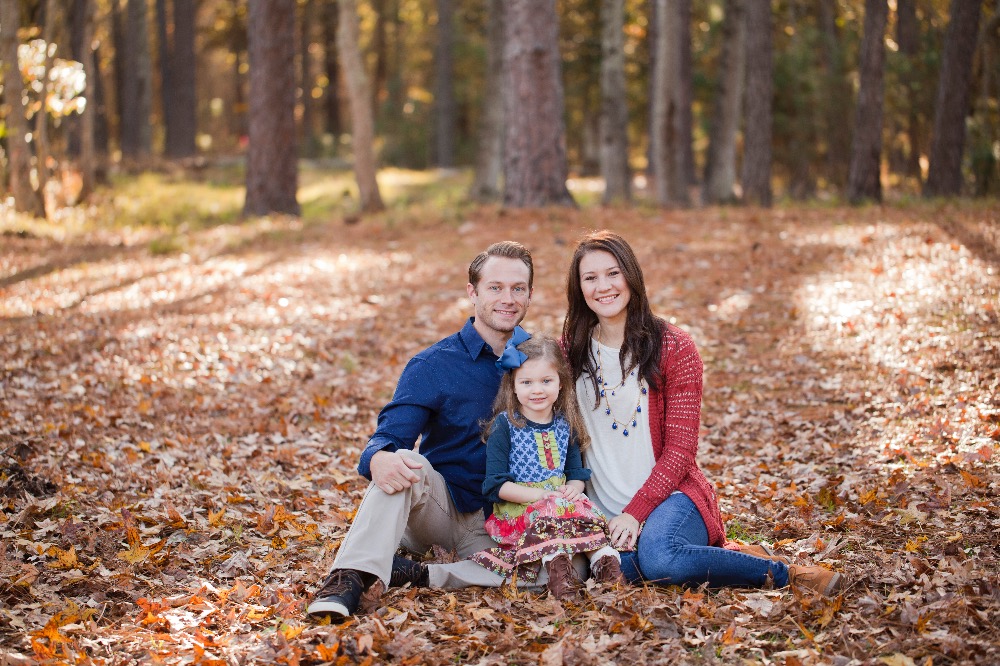 Shortly after we were married we wanted to begin the process of starting a family.  We have always loved children and feel like we have had a gift of being great with kids.  It was only natural for us to have a deep desire to be parents.  After well over a year of trying to conceive, we realized that we have a problem with infertility.  We would do whatever it took to get pregnant, so we started the long process of fertility treatments.  We went over a year, trying different drugs and IUI procedures with no luck.  Not able to do IVF because we had depleted our savings after the many months of IUI procedures and fertility specialists visits we completely laid it at God's feet and said that we would try one last time. 
We thank God for allowing that last procedure to work and giving us our daughter, Blayke.   We couldn't have asked for a sweater little princess.  She has been our world for the last 3 years, but that desire to grow our family never ceased. 
After trying again on our own for months, we knew that we would have to undergo the same round of procedures for Baby #2.   Having most of the guesswork out of the way from the last time, our Doctor started Danielle out with the same regiment that she was on when we became pregnant with Blayke.  It worked just after two months!
Never would we have imagined the plan that God had for us in our journey to grow our little family.  We are now pregnant with Quintuplets!  Yes, THAT MEANS 5 BABIES! 
We instantly outgrew everything that we own after one ultrasound visit.  What a blessing to see and hear 5 little heartbeats, but also extremely overwhelming when trying to wrap our minds around everything that will come with having 5 babies all at once.  We are holding on to our faith and convictions as followers of Christ and refuse to abort over half of our babies per the medical doctors advice.  Every week not one baby showed any signs of having problems or issues. All hearbeats and scans have been great. How would you even choose at that point?
This GoFundMe Campaign Was suggested to us by close friends from back in our home state of Louisiana. They kept asking for how they can help and when hours and hours away from us, this is one of the easiest. This campaign will go towards helping to pay for the mountain of expenses that we have coming our way, especially with Danielle no longer being able to work once she goes on bed rest. 
·      Our first of many specialist appointments was $840.  The most recent appointments have been over $6,000!  That will be every 2 weeks until the babies get here and now every week.
·      Danielle's impending hospitalized bed rest
·      The babies will need to stay in the NICU over a month or more once they arrive
·      A full size Van that will be able to transport our now family of 8 and all the stuff that goes along with 5 babies and our little princess Blayke.
·      Preparing our house for storage of all of the necessities of these little miracles.
·      1500+ diapers per month
·      unknown cases of Formula
·      5 high chairs and cribs
and the list goes on…
Here is a link to the page telling about our pregnancy.
Organizer
Adam Busby
Organizer
League City, TX