Who we are…
…a FAITH COMMUNITY
We are a Christian church located in Niles, IL. We have about 800 adult members, 250 youth, and 350 children. We are involved in various charitable and missionary projects, both in the
US
and
abroad
.
What we need…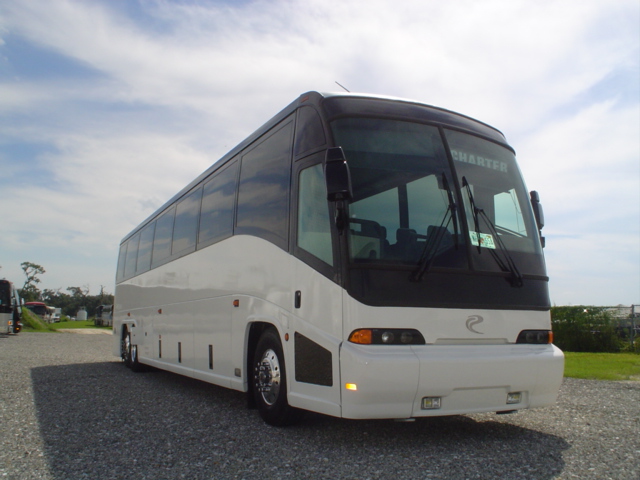 …a CHARTER BUS

Our national and international ministry has been expanding in the recent years, so we realized that we need a Charter Bus in order to better and more wisely accomplish our charitable and missionary goals in the future. We plan to raise the necessary funds to purchase a used bus.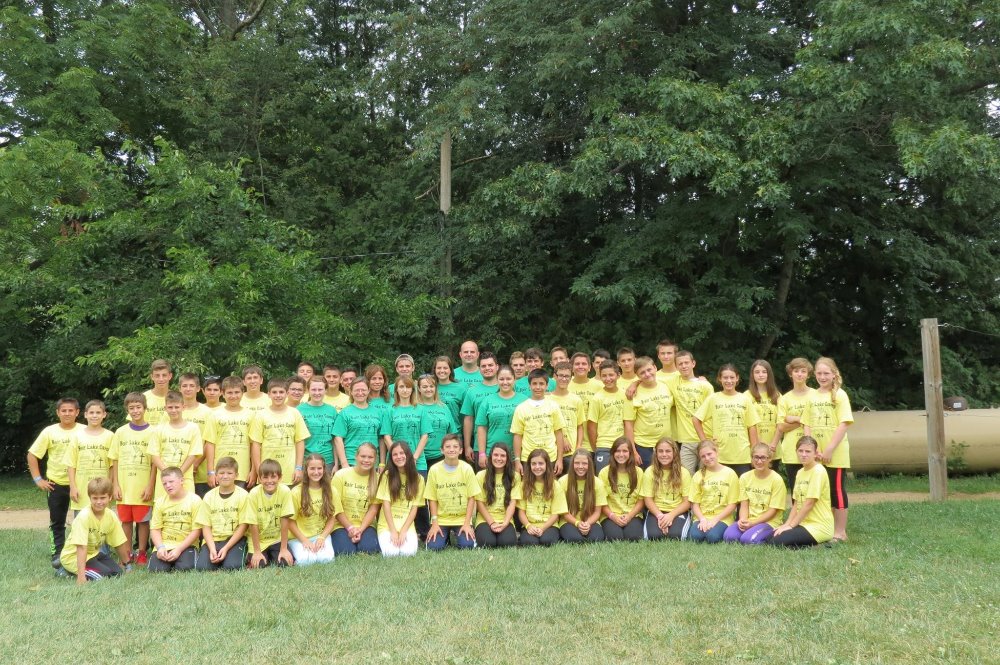 Why we need it…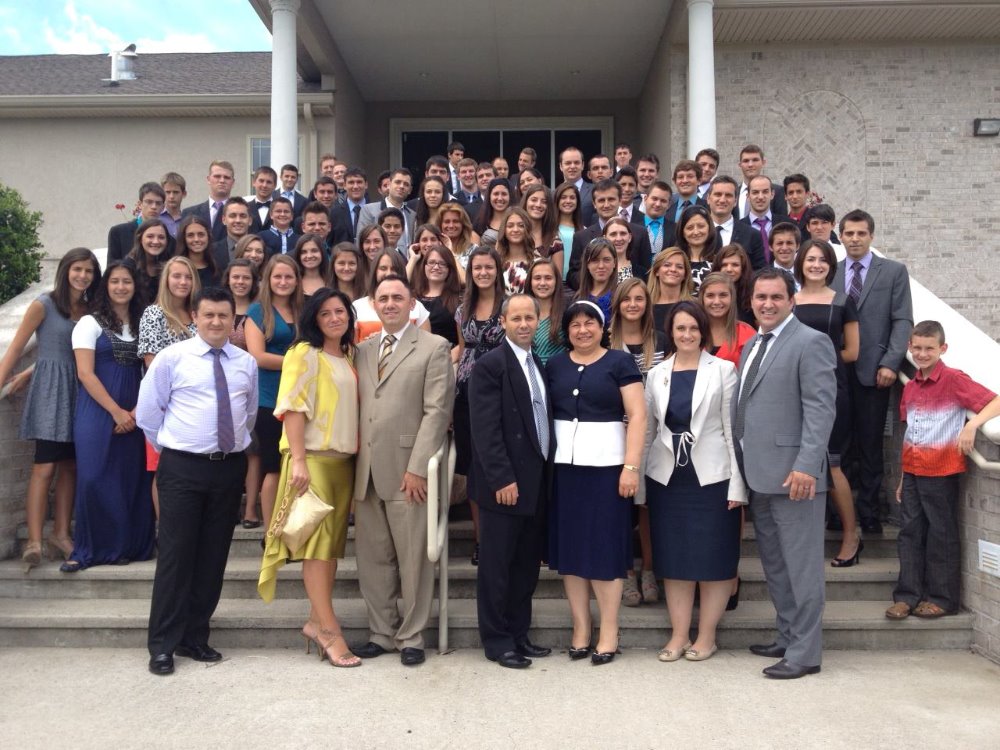 …for CHARITABLE WORK & MISSION TRIPS
This charter bus will serve multiple departments of our church – the youth department, the music department, the children`s department, etc.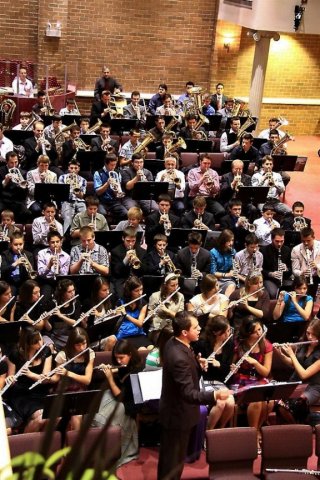 The use of the bus will be solely for
not-for-profit
purposes. It will transport groups of people – children, teens, adults, elderly – from our church and not only, in trips with a missionary or charitable purpose, as well as to various church outings.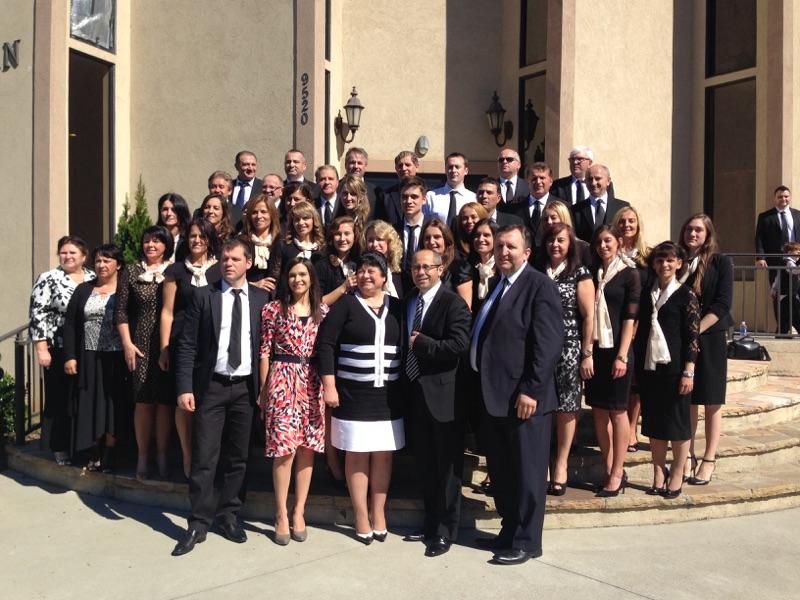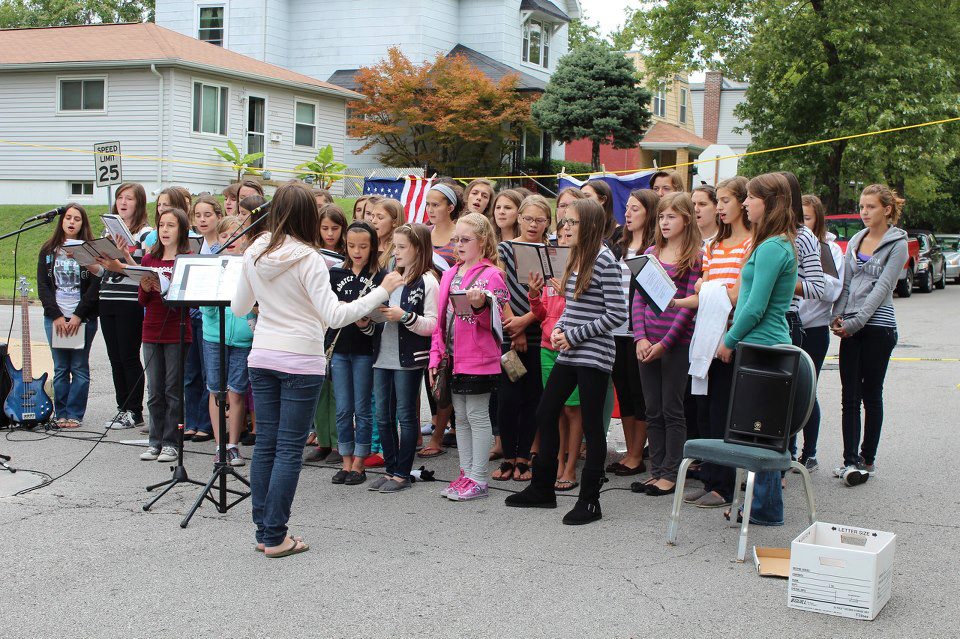 How YOU can help…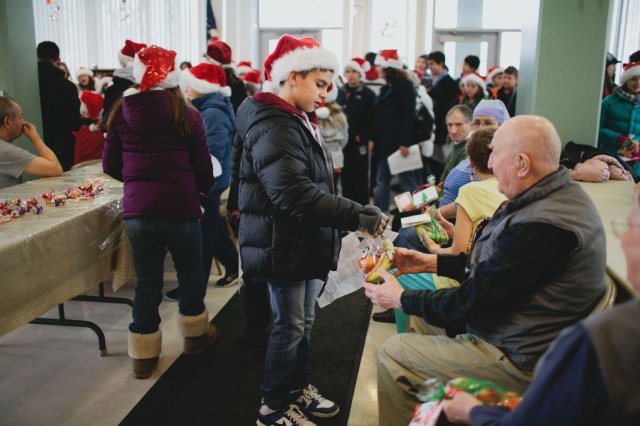 …by DONATING

Our current expenses related to the expansion of our property to accommodate our large Sunday School and Music Departments do not allow us to fundraise exclusively within our church. We need the financial help and support of both our church members, as well as our neighbors, community members and all those who have an open heart for charity.
We kindly invite you to participate in our fundraising efforts. Any sum of money, large or small, is appreciated and necessary for us to complete the project. You may donate online here or we also offer the option to donate safely through our website:
Project donations - Bethany web site
  (select Bus Project).
        We are a tax deductible organization and all the donations you make for this project are tax deductible.
        For additional information, please contact us.
       You may also visit our web page at:
www.bethany.cc
Organizer and beneficiary