Burning Rubber and Going Green
The Dream:
For the last year or so I have been doing a lot of thinking about consumerism, society, happiness, authenticity and fear. All this thinking led to me making a huge life decision. I've decided to give up stability, comfort and control for the great unknown! I am trading the majority of my worldly possessions for a life of simplicity and adventure! I will be testing myself in ways I'm sure I haven't even thought of but I'd like to welcome it all as an opportunity for growth. What am I doing you may ask? I'm going to travel the US living full time on the road in a "tiny home" motorhome!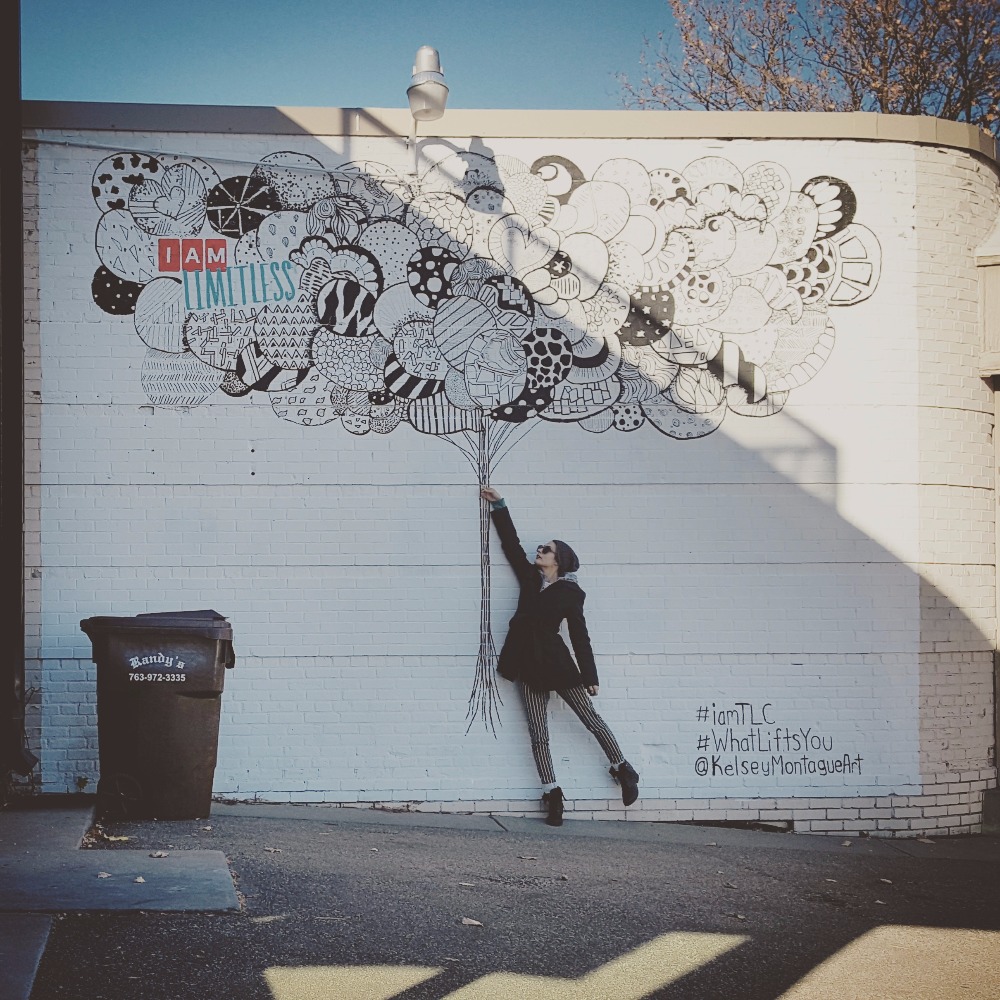 The Now:
I got a great deal on a 24' 1978 Dodge Commander and she's such a classic beauty! She's got good bones but needs a lot of work. I have so much to tackle to get her in road worthy condition so I've been working my butt off as often as possible. Here's a link to my blog if you'd like to see the progress I've made thus far!
agirlandhercommander.wordpress.com
It's been really hard and an emotional roller coaster, to say the least. I've never done anything like this before but I am determined to embrace it all and get it done using my own two hands.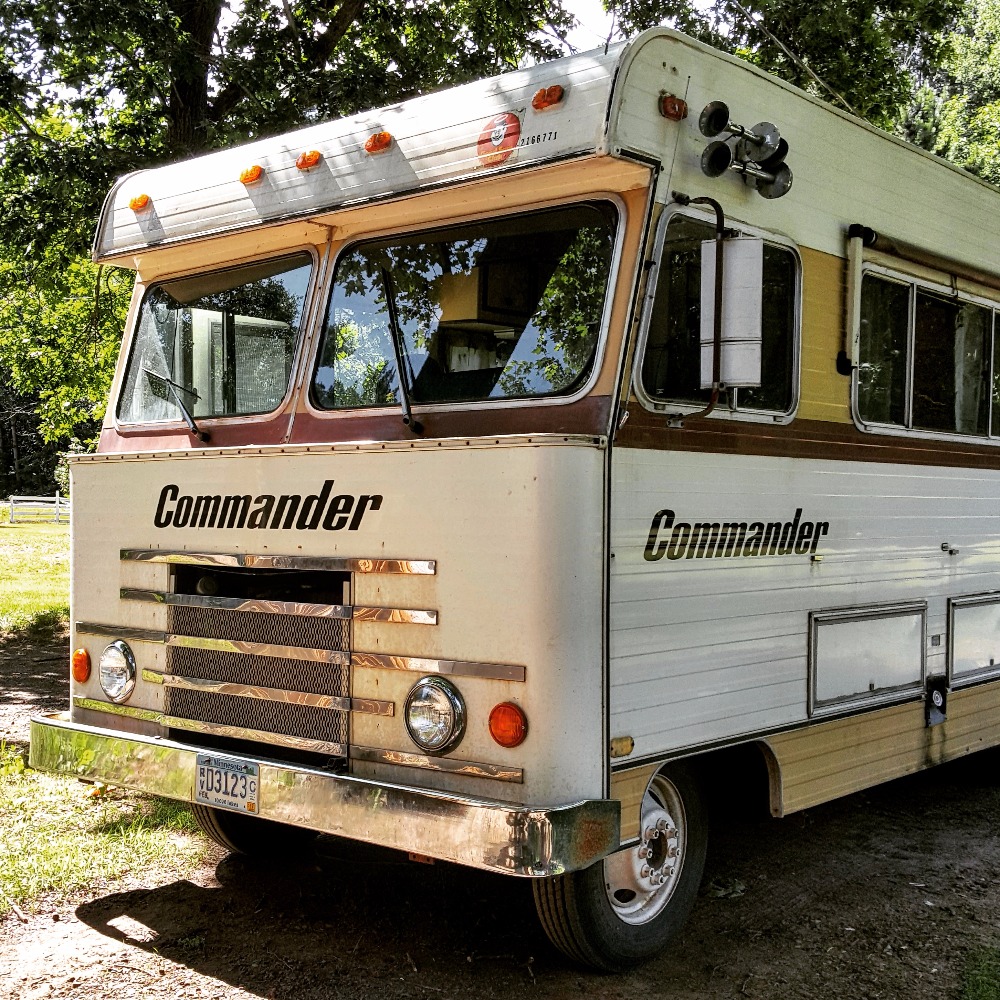 The Feelings:
I am blessed to have a Dad with carpentry knowledge, tools and friends that are willing to help me a bit here and there but I'm doing almost all of this work on my own. I am feeling really overwhelmed and vulnerable. I'm finding that I really need people to rally around me and for the first time in my life, I'm asking for help in a huge way. Sometimes I feel totally crazy to have taken on this extremely daunting project and I second guess myself. I don't want fear to hold me back so I keep plunging forward, fumbling my way through things, trying not to cry ALL the time and celebrating every small victory. I am doing my best to trust in this decision I've made from the heart and have faith that people and the universe will have my back.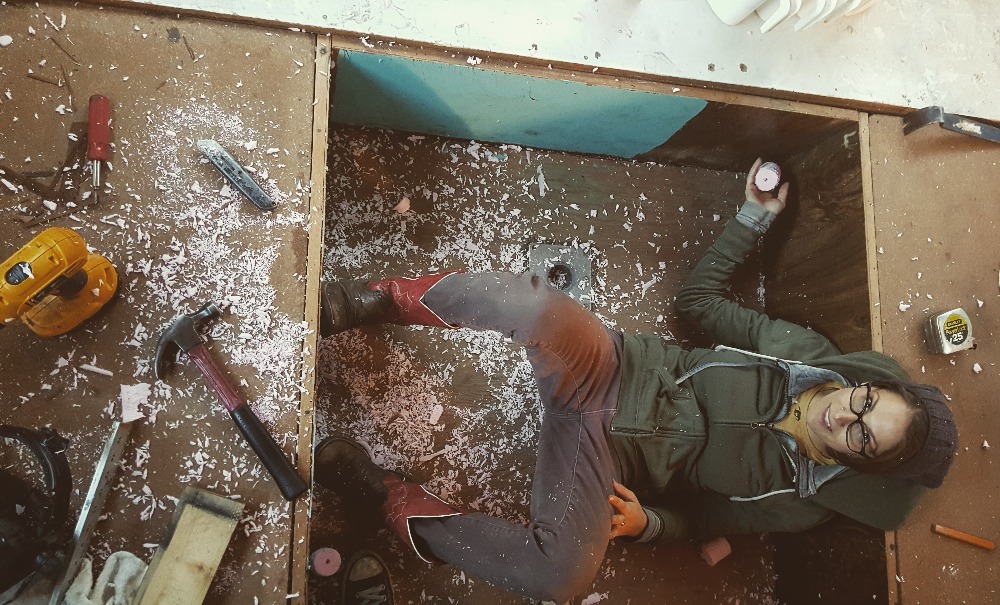 Your Help:
Oh boy is it hard to ask for help! But here it goes... I have been working, saving, living frugally and putting my income towards the project but it isn't quite enough to make it all come to fruition. I would like to make some changes that are going to make a positive impact on the environment and your financial support will allow me to do it! I have removed the old RV toilet in favor of a composting toilet which costs $960.  I also would like to install solar panels which can easily run $1,000 when everything is said and done. Lastly, I will need all new tires before I hit the road. These cost $200 per tire, running a total of $1,200. With these changes, my toilet will give me fertile "soil" to add to the earth instead of dumping chemically treated sewage water, to be treated with more chemicals and water. The solar panels will give me energy that is already available in surplus (the sun!) and the new tires will keep me safe with reliable wheels to carry me along on this journey.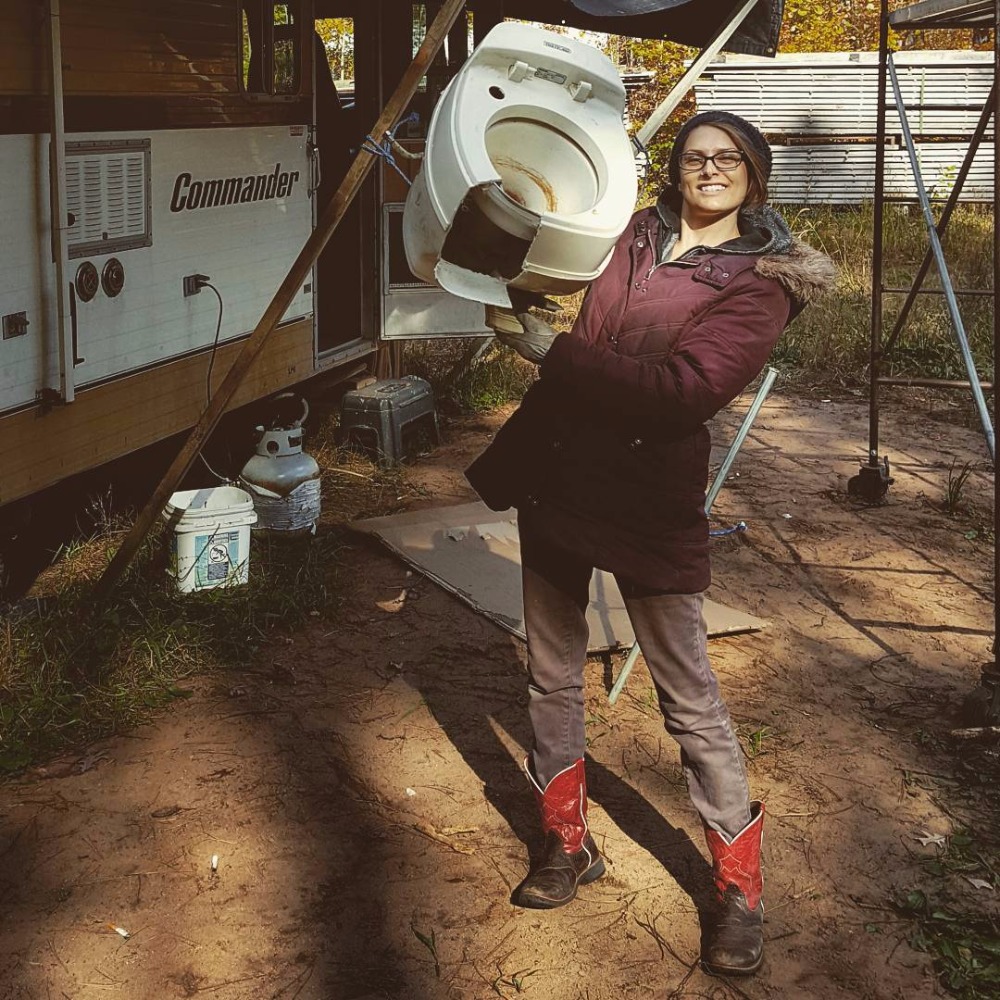 My Gratitude:
If you donate even the smallest amount, not only will you be contributing to making a positive impact on the environment, but you will make my heart soar! You will give me the fuel to keep going. Supporting me in making this wild dream come true means more to me than you can imagine. I have put together some rewards as a gesture of my gratitude but I assure you, it only represents a fragment of how deep it runs. I will continue to document this process on my blog/FB/Instagram through the entire renovation and during my travels in hopes it will help you realize how powerful you can be and inspire you to make your own dreams come true. Let's all help each other get soul happy, shall we? That's the kind of world I want to live in. 
These are some of the cards I make that I'm giving away as rewards! (All are blank inside.)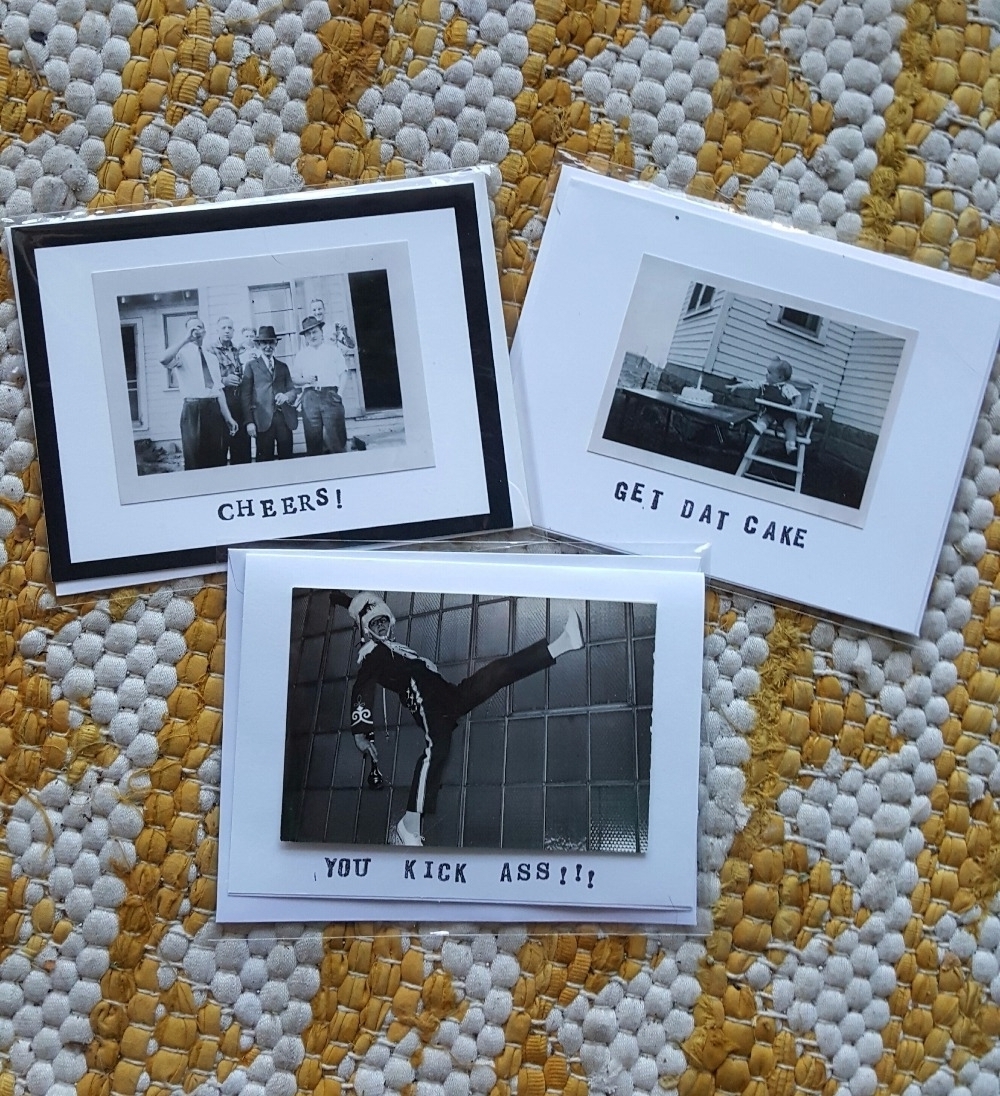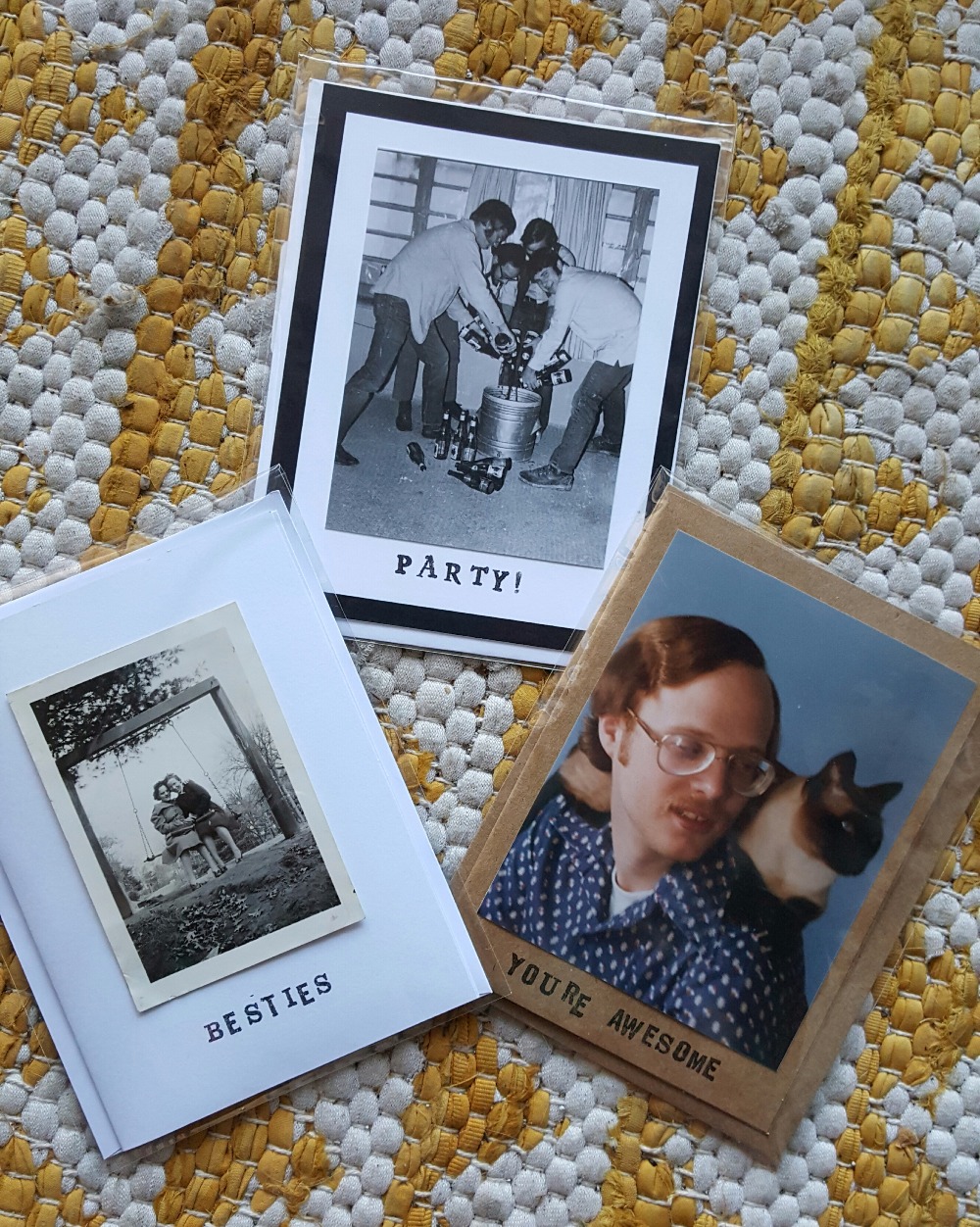 If you are interested in receiving a reward you must select the reward level/amount you would like to contribute, follow the instructions and I will be notified that you would like to collect the reward.  
Organizer
Jessy Muller
Organizer
Minneapolis, MN