Burnett Family Medical Funds
On Monday, Jan 15th my dad had an accident and fell into the snow and ice. He went into cardiac arrest and never regained consciousness. I sat with him for 17 hours or more in the hospital, praying that he would wake up and come back to us. We discovered he had cancer on one of his lungs after the doctors did scans and tests on his body. My dad died on Tuesday the 16th at around 9 pm. His heart stopped.
This entire event was shocking and has been traumatic to our family. My mom and I were left behind, stunned and heart broken. My dad was a selfless man, who cared about others more than himself. He didn't have life insurance and died unexpectedly, leaving us under extreme financial duress.
I've said multiple prayers and made posts on facebook. The support from family and friends has been heart warming, it has been amazing. We are still in a very scary situation, and we need more of that amazing support from you.
My mom is disabled, I'm doing my best to take care of her and handle things that have occurred since my fathers sudden death. I'm trying to pay for him to be cremated, his funeral costs, along with many other financial struggles created by this painful situation.
Time is not currently on my side and I'm doing my best to figure things out as quick as possible, while trying to grieve and accept my dad is gone forever. I'm taking it one step at a time, but I need your help, we need your love and strength.
If you can help and want to help, we greatly appreciate any support you can give us here! My dad appreciates it, he would want my mom and I to continue on, to keep him in our hearts and persevere. We all understand, sometimes that means seeking out help in our struggles, in our times of weakness and pain, and finding some help from our friends and loves ones, from everyone.
Thank you so much, even if you can only help a little, even if we don't reach our goal. We thank you SO VERY MUCH, and so does my dad! He loved all of you one way or another, he touched so many people's lives. I believe that as long as we keep that in our hearts, we keep him in our hearts. That he will never be gone, never forgotten.
God bless you all.
- Dustin, Denise, and James (Dave) Burnett.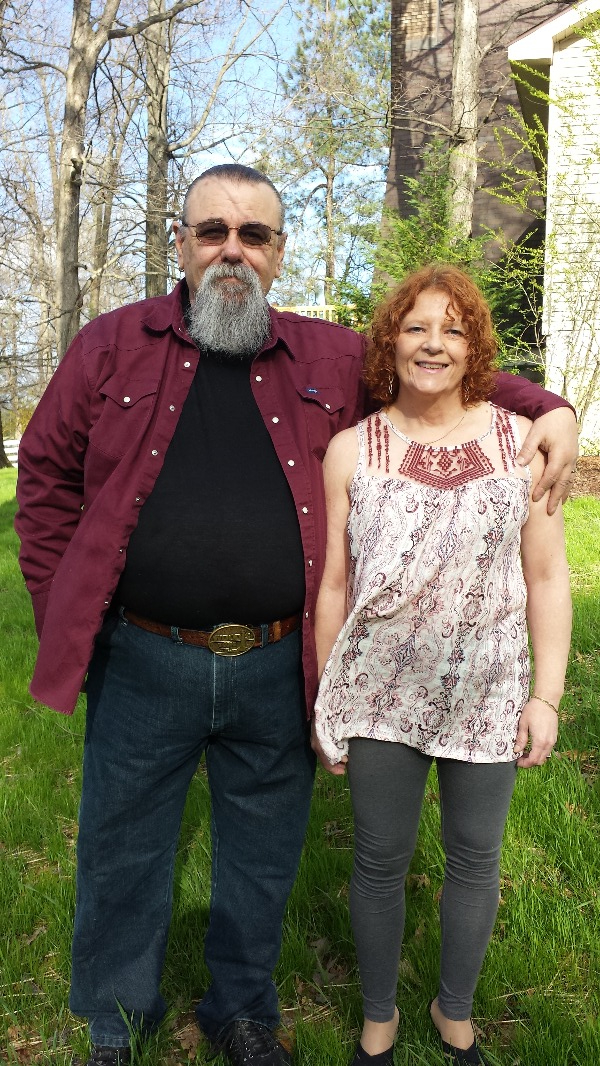 Organizer