Give Bully a Second Chance!
Bully the dog was an owner surrender in a criminal animal abuse case. For the first two years of his life, Bully lived in a crate. He was starved by his owner, and was kept in his own filth.
On April 19, Bully was freed from his cage, and brought to a local city shelter. Here, he began the healing process. At first, he was a skeleton pup, with long yellow claws, open sores, and stained skin.  He was a sad, confused dog who was afraid to go outside. Slowly, he became more confident, and more sure of himself. From the very beginning, Bully has been affectionate and eager to please. 
In the nearly two months he's been at the local city shelter, Bully has gained weight and he knows how to sit for a treat. But he needs more help. On average, Bully gets out of his kennel for 30-45 minutes each day. That's simply not enough. Now that Bully is being fed regularly, he is bursting with energy and is raring to go.  He is so eager to learn. Bully needs training to learn that he doesn't have to be possessive of his food and treats. He needs training about how to live in a house, and he needs to learn how to socialize with other people and future family members.  Bully is ready and waiting to leave his sad past behind and learn the skills he needs to move forward with a forever family. 
We have found a trainer who specializes in dogs that need this kind of help. She is willing to take Bully for 45 days, and work with him so he can learn manners and good dog skills. With her training, Bully will get his second chance. At the end of his training, Bully will be ready for his own loving family, with walks every day, and a dog bed of his own. So far, the very best life Bully has ever known is 23 hours a day in a dog kennel. Please donate any amount to help Bully get the training he needs for the life he truly deserves.
Top: Three days after Bully arrived at the shelter. 
Bottom: Six weeks later.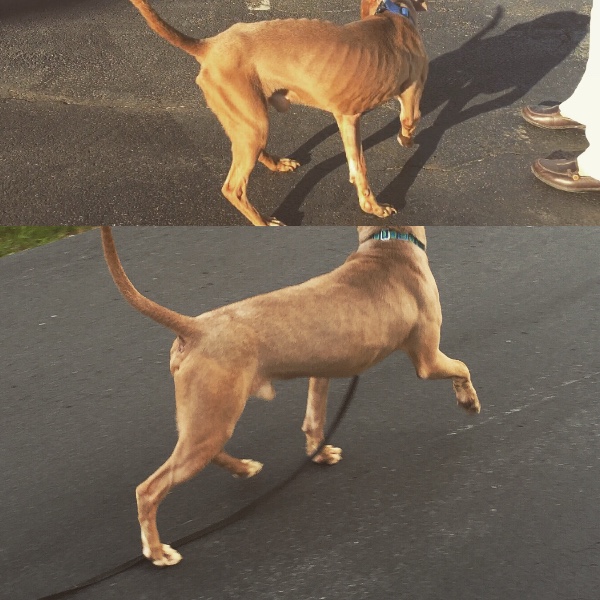 Smiling Bully!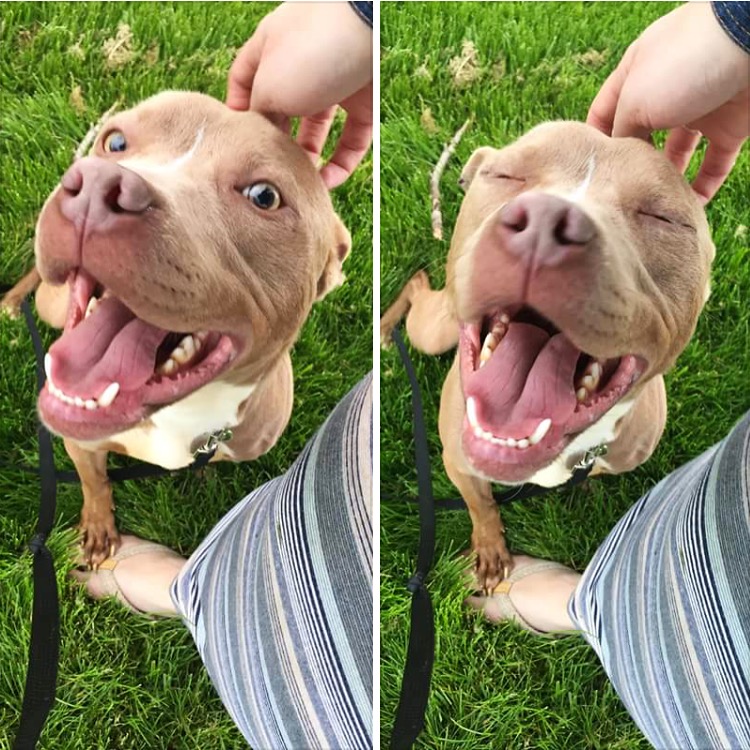 Here is Bully now!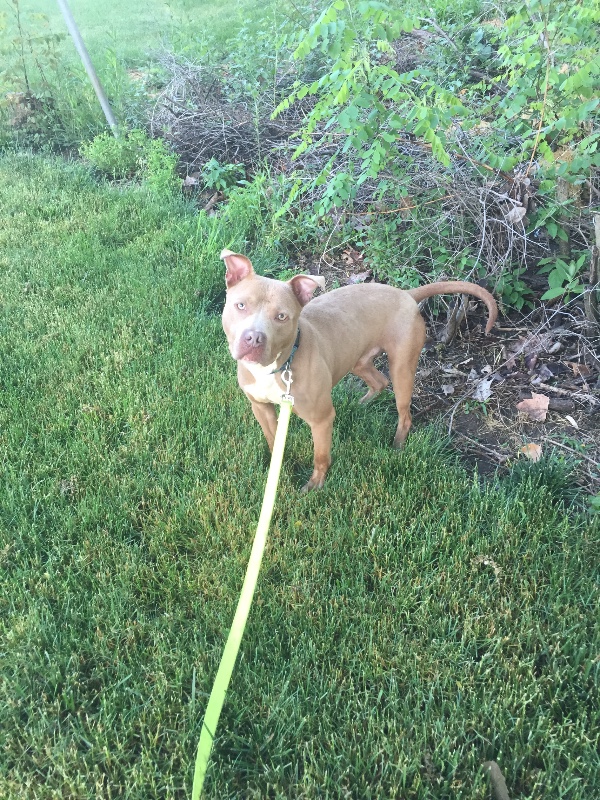 Organizer and beneficiary
Colleen Gibbons
Organizer
Syracuse, NY
Sigmund Brzostowski
Beneficiary