Build a School in Apeguso, Ghana
City of God School, in Apeguso, Ghana, is currently operating in an old apartment building, but the owner will be turning the building back into apartments in September. The school has been renting the space. Once their rent runs out at the end of August 2018 they have to be out. They were able to buy a small plot of land but have almost no money left for the construction on the new school. 
The school does not have many resources, and has almost no money but the children are eager to learn. They realize the importance of education and the potential they have to improve their lives through schooling. I have been teaching at this school since the beginning of 2018 and the children continue to amaze me with their enthusiasm for learning. They ask for homework at the end of classes and read text books during their breaks. The thought of these children moving out of their school in August, without a place to go, is truly heartbreaking.
The teachers are just as dedicated. The headmaster lives his life to help the children. A number of orphans go to the school and the children with nowhere to go, and no one to provide for them, live with the headmaster himself. 
City of God is also the only place in town where parents can take their preschool aged children. The nursery class is a fun, learning environment, where children as young as two years old, can go while their parents are working.
The plan for the new school is very simple. It will be 85' by 50' with an open courtyard in the middle. Metal supporting poles will be posted every ten feet and the roof will be made of wooden 2x4s and 2x3s with Iron Sheets on top. All of the money will be spent on the poles, cement to hold the poles in place, the wooden structure of the roof, nails, and the metal sheet roofing for rain to run off of. Meeting our goal will allow us to purchase all of these items and also pay for the small labor costs of three local carpenters who will take on this building project at a fraction of their usual prices. This would give the children a place to learn, out of the sun and rain. Any money we receive after meeting the goal will be spent on classroom dividers, a cement floor, and a cement block wall 2 feet tall to keep water out.  
The children, teachers, and myself thank you from the bottom of our hearts.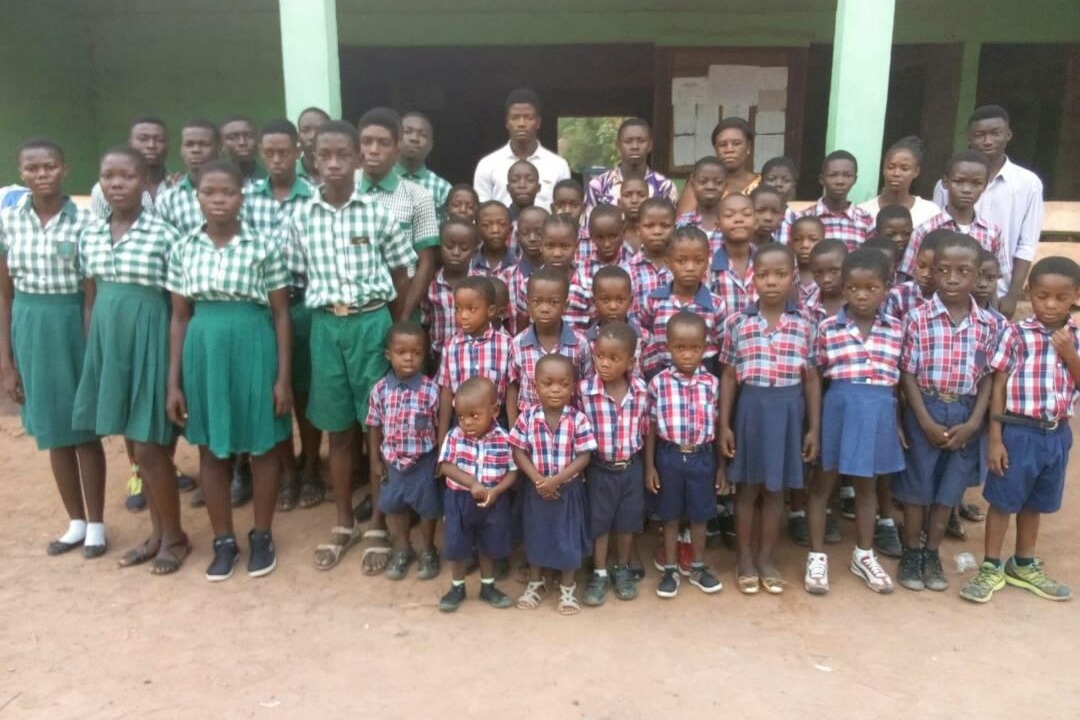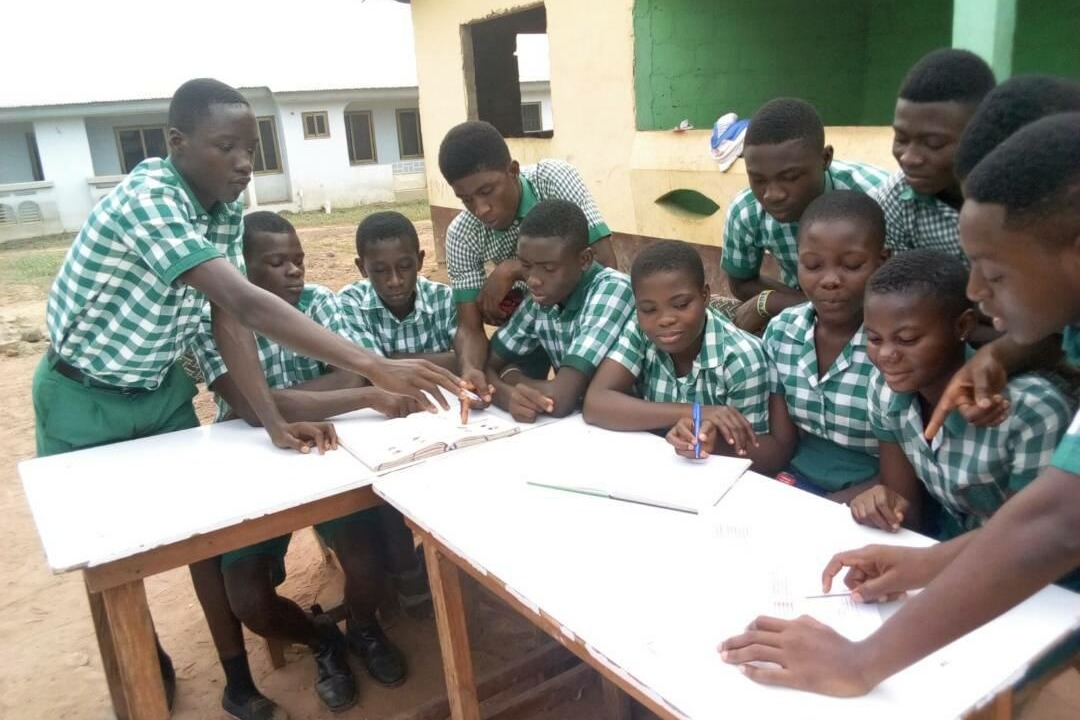 Organizer
Andy Linder
Organizer
Lebanon, TN