Service dog for Candy girl
Our beautiful Candy girl was diagnosed with Autistic disorder more than 5 years ago. Candace's diagnoses affects her daily life and will be with her always. She struggles with communication, as she is non-verbal. She struggles with social interaction and repetitive behaviors. Her diagnoses also affects her ability to understand danger. This creates a constant worry for all of us. Therefore we have decided to provide Candace with a service dog.
The service dog will provide us with a sense of safety when it comes to Candace. It will be trained to work with Candace and her Autism. There are specific skills it will be trained to do before entering our home. We also have hopes that a great bond will be created between them that will prove to be therapeutic for Candace.
Of course with that being said, it comes with a hefty price tag.  Our dog will be coming from Doggie Do Good and will be a certified service dog.  The amount we are raising will cover the purchase of the dog, training, and the 1week stay in Arroyo Grande, CA when the dog is transferred over to us.
We truly do appreciate everybody's support! Thank you!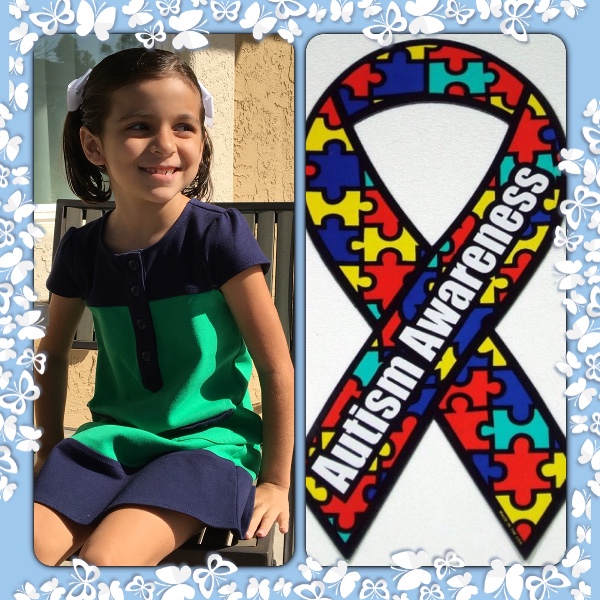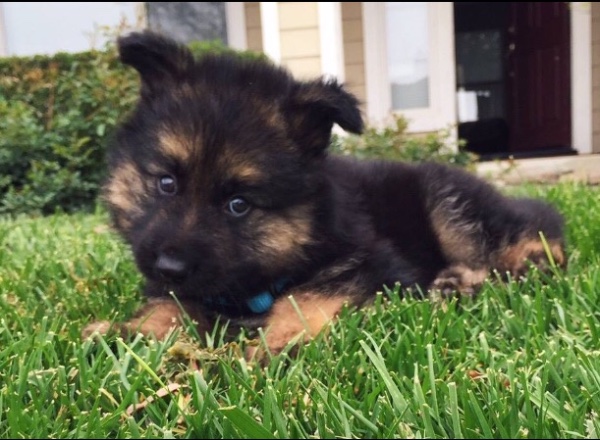 Organizer
Nicole Leyva
Organizer
San Diego, CA