Sickle Cell Takes Another Life
On Tuesday, beautiful 16 year old Bry went to Heaven. Her dream was to become a model and the "face" of the #sicklecellsux campaign to make a difference. It didn't happen in her lifetime, but we want to honor that with her passing.
In  her memory and for all those who have been touched by this horrible disease we are raising funds to help with medical bills and to create a fun space at hospitals called "Bry's Corner."  This will be a place for patients to get away from their hospital beds and the rigors of treatment and have a little fun!  Additionally, our mission is to create awareness, help those suffering and to make sure Bry's death was not in vain. Please help! Please share! Let's make her wish come true. Thank you. 
#sicklecellsux 
UPDATE:  This GoFundMe Fundraiser has ended.  If you would like to contribute to this cause, please go to
www.themadgirls.org
 and connect with us directly to make your tax-deductible donation.  Or,  you can mail a check to:
The M.A.D. Girls, Inc.
6635 W. Happy Valley Rd. a104-614
Glendale, Arizona  85310
*Please put "Bry's Corner" in the memo.
Thank you.
Bry looking up to the sky. 
Bry and mom Veronica. 
Bry at school. 
Bry and dad James. 
Bry going to a party. 
Bry and brother Zach. 
Bry's Quinceñera.
Bry and grandma Linda, mom Veronica, and aunt Becky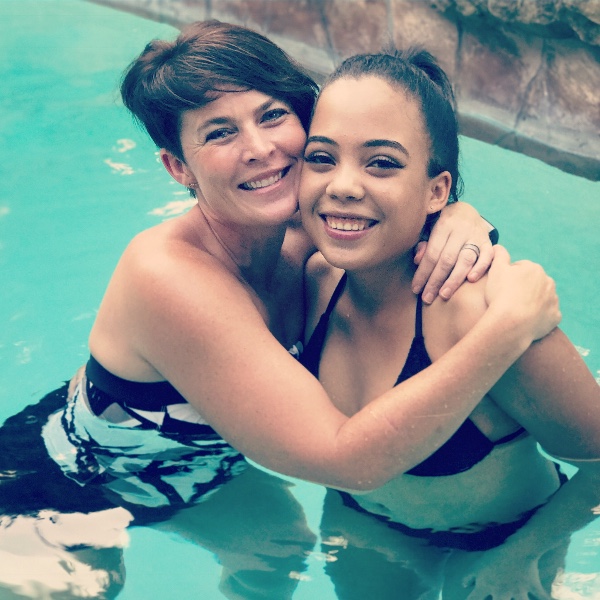 Bry and Bonus Mom Jodi. 
Bry and Bonus Brother PJ and cousin Vanessa.
Organizer
Jodi Jackson
Organizer
Bear Branch, TX