PLEASE HELP OUR NAIL BROTHERS!
Bryan Nguyen Thien Vu said :
Me and Vincent Our first day back to Houston and we are devastated with everything happened from Harvey storm. We couldn't get back till the first flight out that would come home. The area we were in was affected so much for the hurricane. Nothing is left and we don't know what to do or can do. No flood insurance is sold for the area we operate our business because over hundred of years it hasn't flooded and this isn't a flood zoned area so they don't sell it. Our landlord won't pick up our calls or emails and text messages. I feel this is just the end for us and there's no way to climb out from this.
Thienkim start this campaign to ask the Nail community come together and help our nail brothers Bryan Nguyen Thien Vu & Vincent Nguyen.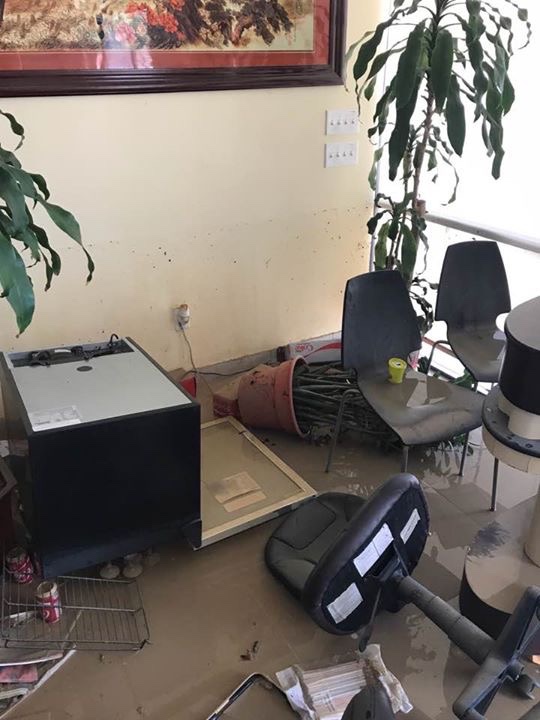 Organizer and beneficiary