I'm Sam Bailey and I'm the director/producer of a new web series called Brown Girls.
A couple of months ago, Fatimah Asghar  approached me with a script she wrote. It was funny, relatable and fiercely intimate. I immediately fell in love with it.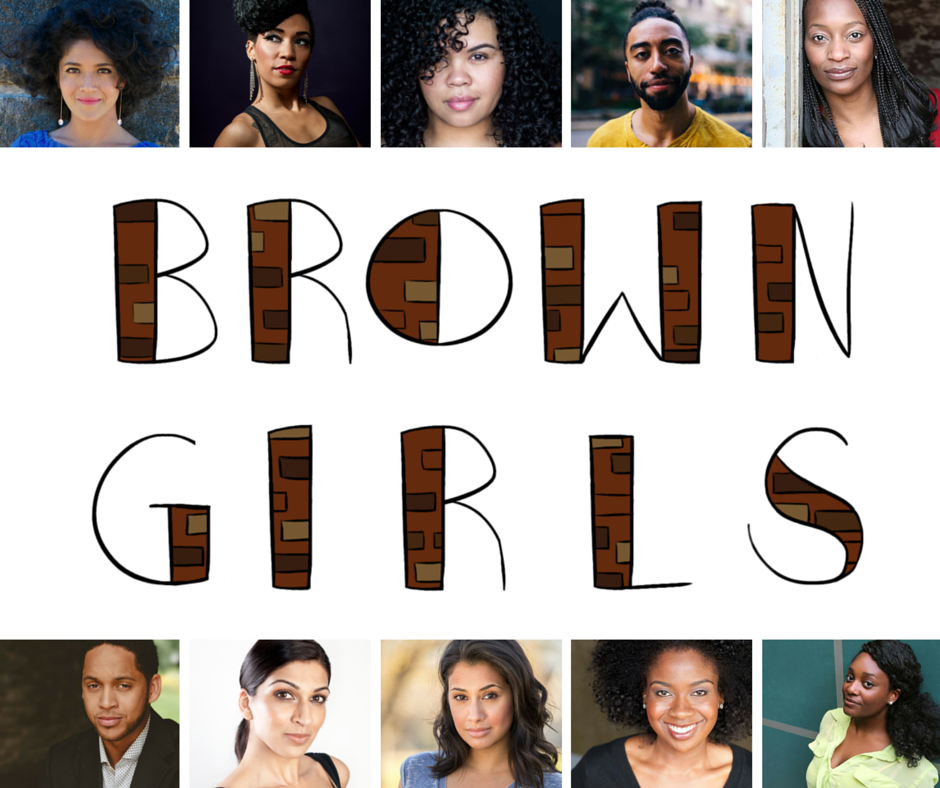 The series follows Leila, a South Asian-American writer just now owning her queerness and her best friend Patricia, a sex-positive Black-American musician who is struggling to commit to anything: job, art or relationships. While the two women come from completely different backgrounds, their friendship is ultimately what they lean on to get through the messiness of their mid-twenties.
Now, more than ever, we are in dire need of more black and brown female voices in the media. The cast is full of talented actors of color. Singer 
Jamila Woods
 will be providing music and visual artist
Olivia Willoughby
 is contributing series art.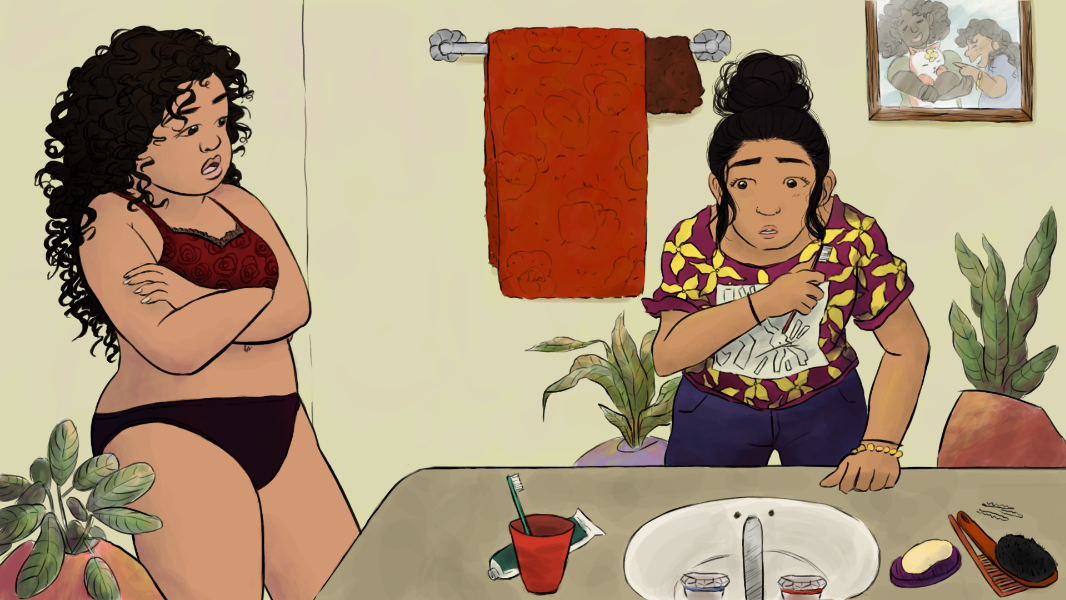 The crew behind the camera is also filled with queer, feminine, and/or brown artists.
I believe that the production team should reflect, as much as possible, the story they're telling and I'm lucky to have put together a crew that does just that. 
We've already secured 60% of our entire budget and we need your help to get the rest. 
If you believe that artists from marginalized communities should get more opportunities to create and work,
then you have to believe in paying them
. These funds will allow everyone to be paid for their time and talents as well as ensure we stay on target to get the trailer out in September and the entire series released by early 2017. 
We're currently in the thick of pre-production and we start filming
August 2nd
. Having the funds by
August 13th
will put us in a really good place to complete production. 
Getting this series completed and out to the world is super important to me. These characters represent people who are so rarely given a platform to explore their layers and complexities as humans. 
Fatimah's story is a love letter to brown and black girls and everyone needs to receive it.
Organizer
Samantha Bailey
Organizer
Chicago, IL