Brock's Fight Against Neuroblastoma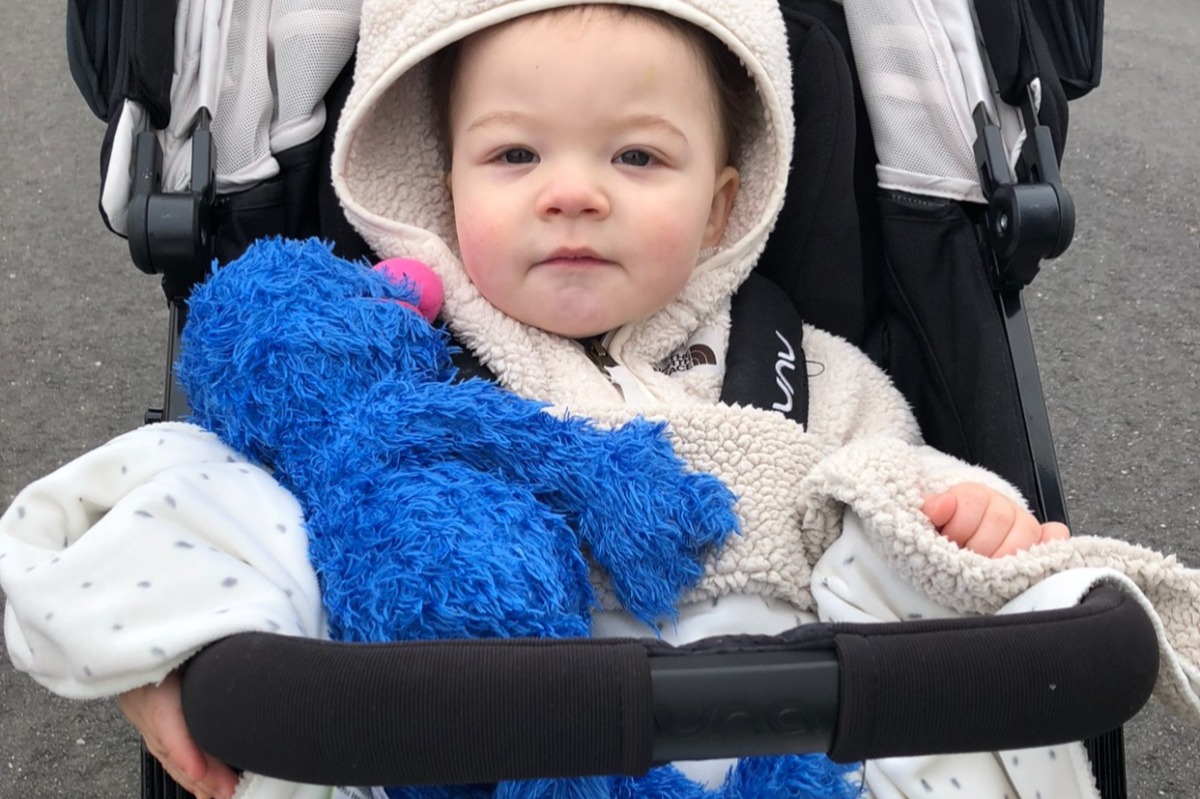 In early March of 2021, the parents of Brock -  RJ Thompson and Michelle Paquette, with his grandparents Michael & Linda Paquette, and Rick & Beth Thompson received news that no family ever wants to hear. Their little boy was diagnosed with Neuroblastoma.
Neuroblastoma is a cancer that develops from immature nerve cells found in several areas of the body. Neuroblastoma starts in certain very early forms of nerve cells, most often found in an embryo or fetus. This type of cancer occurs most often in infants and young children.
Brock has already undergone a surgery to remove a 7cm tumor from his abdomen and an MIBG scan to detect neuroendocrine tumors. RJ and Michelle received more devastating news as a result of this scan, the cancer had spread to his bones, bone marrow, and skull, known as metastasis. Brock is facing intensive treatment including frequent stays in the hospital for chemotherapy, bone marrow transplants in Boston, and additional inpatient stays for radiation. Their world has been shattered as a result of this diagnosis, and the two year treatment plan their baby boy will undergo.
Those of you who know Brock know how special and sweet he is. His smile, his laugh and the way he walks up and shares the sweetest little hugs, lays his head on your shoulders and makes you totally melt. His favorite things to tote around are his Sesame Street characters and his blankey. He loves to play peek-a-boo, read books, and be your typical determined – wants to get into everything – toddler. He loves to watch everything his loved ones do and try to do it all by himself.
No child or parent should have to endure this kind of pain, nor do any of us think we will ever be faced with it.
Every penny of your donation for this young family will go directly to their medical costs, and other costs accrued throughout Brock's treatment.  We are so appreciative and so thankful for all of you and your unwavering support during this difficult time.
To purchase a t-shirt to show your support in the community for Brock and his family please follow the link below:
https://www.customink.com/fundraising/brocks-fight-against-neuroblastoma
"Their laughter will make your heart melt, their strength will make a grown person cry, if you ever see a child fight cancer, it will change your life forever."
Organizer and beneficiary