Legal Fees for Paul Marinsky - #BringTootsieHome
Hello friends and loved ones,  
We come to you again on behalf of Paul.  Those of you who have seen the news know that
Tootsie was stolen from Paul last December
, and Paul has been faithfully seeking her return through the court system.
At this time, the case in Iowa has been dismissed due to lack of jurisdiction.  Paul and his lawyers have begun the process again in Maryland, and Paul needs our support.  We are seeking to raise funds to cover Paul's legal fees as he fights for the rightful return of Tootsie.  Tootsie has been greatly missed, and she has lost both of her family members in a few short months.  Paul's family has been broken twice now, please help us reunite his family so he can continue to heal from the loss of his wife Brittani.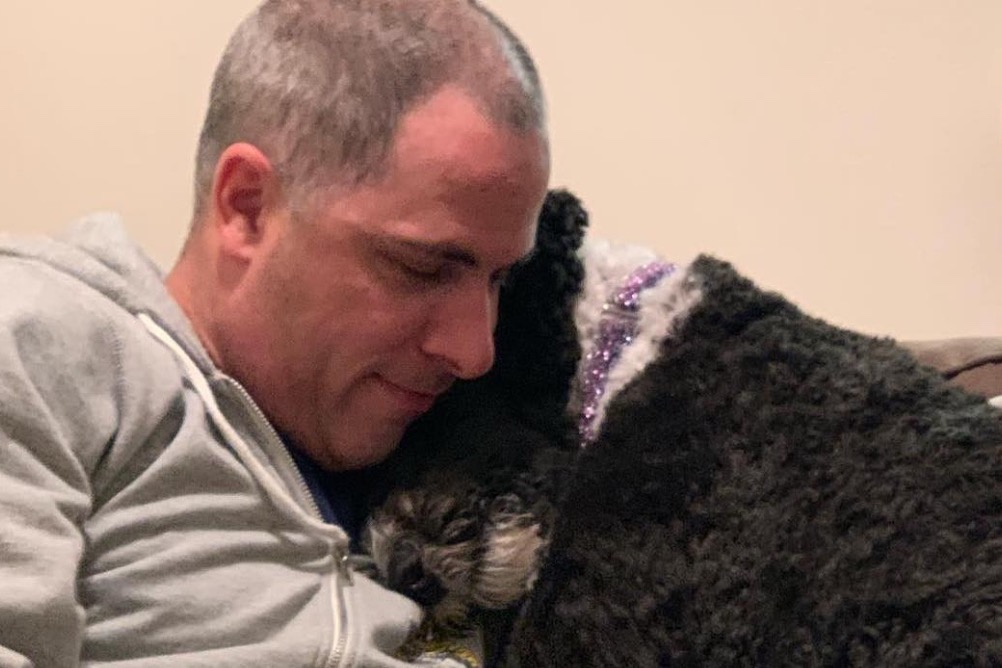 Funds in excess of legal fees will be donated to the Kansas City Zoo in memory of Brittani.
Learn about the Zoo here.
DISCLAIMER: Donated funds are nonrefundable.  GoFundMe campaign contributors will not receive confidential information about clients involved in the dispute or any case proceedings, and agree to not interfere or otherwise exert control over the lawyers' work or case proceedings.  This fundraiser is not intended to qualify as third-party litigation financing.
Fundraising team (3)
Alexa Adams
Organizer
Escondido, CA
Noelle Riley
Team member
Raised $100 from 2 donations
This team raised $3,167 from 106 other donations.