Bring Marah in the Mainsail home
Marah in the Mainsail is stranded in Nashville. On Saturday night after our show the van encountered major engine problems and we're likely going to have to put her down. A new van or some spendy repairs are the only way we're getting home at this point, and our only chance to keep the band on the road. Every penny is a step closer to keeping the music going. Times are tough, but our fans have caught us time and time again through the years. We can't possibly express our graditude to every single person that's supported us through it all. We're only two months away from releasing our second full length album, and almost all of our funds are invested into making the record. If we can stay on the road, we can keep money flowing, get back on our feet and continue to do what we love. Thank you for your support!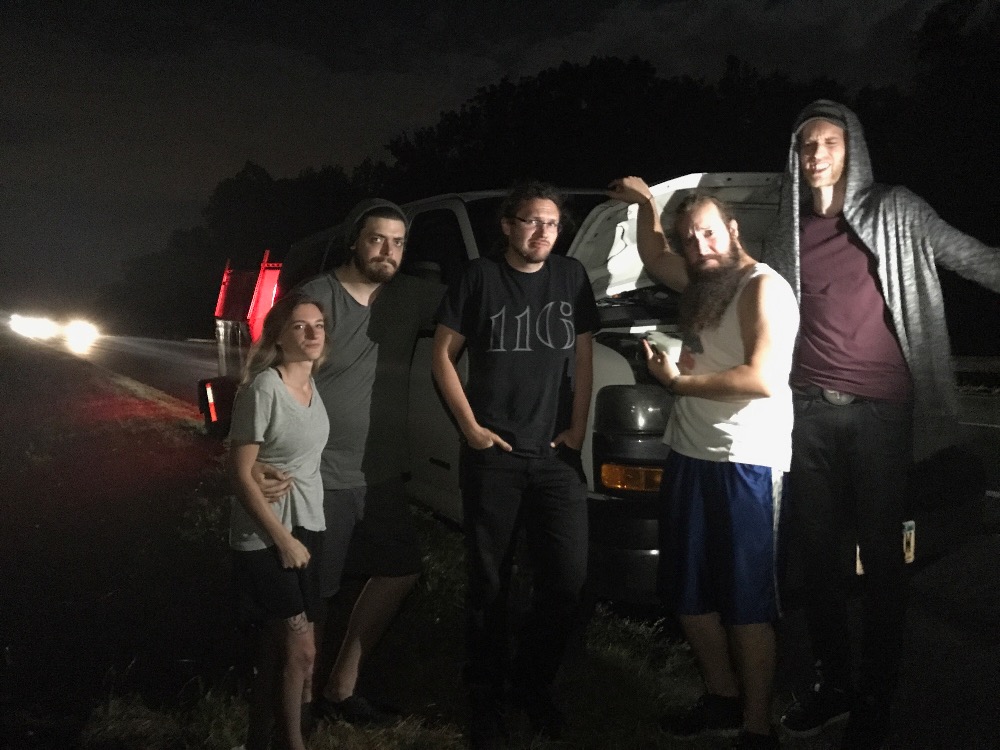 Here's a first look at one of the new tracks off of our upcoming record "Bone Crown". Help us keep the music alive.
Organizer
Austin Durry
Organizer
Minneapolis, MN