Baby Brindan's Memorial Fund
Our nephew Brindan Jack was due to enter this world August 1st, 2015 to an excited and loving Brittanie and Daniel Taylor. The nursery was ready and our entire family anxiously awaited the call for his arrival.
Tragically, only 1 day after his due date, he lost his life while still in the womb August 2, 2015. There were no signs of distress, no warning for this type of tragedy. Brindan's parents and both sides of his family are devastated by this loss. His parents were prepared for everything but this. He was brought into the world on August 3rd and is now our angel baby.
We wanted to create this site as a place people can show their support for Brittanie and Daniel and their expenses in laying him to rest. These expenses include an autopsy to help in the healing process and hopefully find answers as well as a memorial to honor his life.
We ask that you give what you can, even if it's just an encouraging note to these amazing parents.
Thank you,
Brittanie's sisters
Stephanie, Nicole and Danielle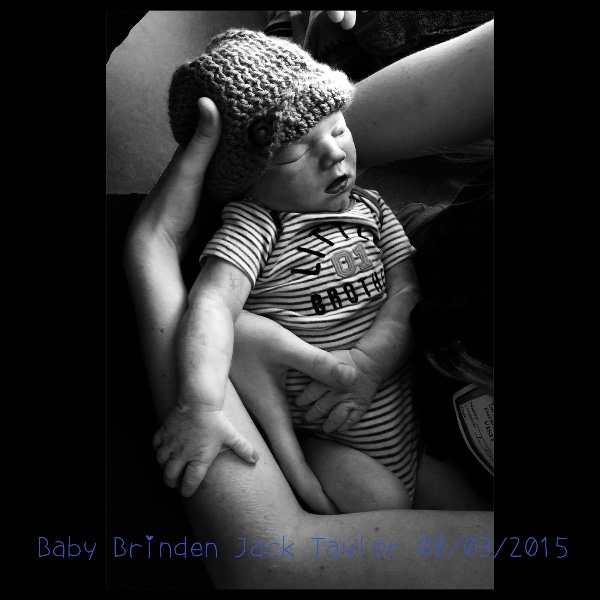 Organizer and beneficiary
Steph Epstein
Organizer
Hesperia, CA