Help the organization's children who NASA's pioneer, Mrs. Katherine G. Johnson, gave her 50 year old piano to. Help Project  2nd Chance supply Bright Young Minds University with needed Science, Technology, Engineering, Art, Mathematic equipment and supplies. Please go to BYMUniversity.Com and Project2ndChance.Org.  Our history working in our community and communities around the country speaks for itself.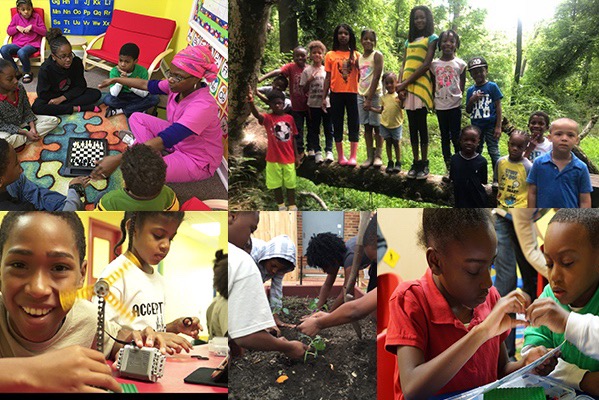 Help us to provide the following supplies necessary to help broaden the horizons of the Youth:
LEGO Mindstorm                                  Pool                                                          Sprinklers             
15 Passenger Van                                  Jungle Gym Dome                           Canvas
Drone Powered Boat                           Lawn Chairs                                        Paint brushes        
Drone                                                            Play House                                           Sports Balls  
Race car track (anki Drive)               Ice Cream Maker                              Saddles 
X box One                                                  Four Wheeler                                       Cotton Candy Machine 
Tablets                                                         Programmable Robot                       Snow cone machine.
Computers                                                Soccer Goal                                             Trampoline  w/  Basketball Goal. 
(Board games)                                         Farmers market stand 
Boat                                                              Water Toys 
Fishing rods                                             Paddle Boat 
Fish                                                               Air Hockey Table
Playground Swing Set                        Ping Pong Table 
Bright Young Minds University provide Horses, dogs, hamsters, and rabbits for the youth to interact with.   Help us provide some of the supplies needed to take care of them:
For Olympia (The Dog)                                      For the Horse 

Dog treats                                                                  Hay
Dog bed                                                                       Carrots
Baby pool                                                                    Hair brush