BRIDGET HOOD'S Recovery Fund
BRIDGET HOOD is a dear friend and beloved member of the California lupus community... this is her story~

Suffering  has become a word that is all too common for Bridget, as she's battled Lupus for over 30 years.Her sister Erin shares, "She's endured more than most people could ever imagine, with over 25 surgeries and procedures, including bi-lateral hip replacement surgeries and revisions, renal failure and kidney transplant, 46 treatments of chemotherapy, countless medications (at times over 30 pills a day), and has nearly died more than once.  Because of her kidney transplant, Bridget was also diagnosed with Post Transplant Lymphoproliferative Disease and Hodgkin's Lymphoma.  Thankfully her cancer is in remission, but Bridget copes daily with a lot of pain and extreme fatigue as she struggles with 9 auto-immune diseases/disorders. But, Bridget is a fighter and survivor and she knows she is alive for a reason--and that reason is to help others who suffer from devastating illnesses like lupus and cancer. Please help her get through this trying time with your donation."

Lupus patients frequently hear, "But you don't look sick...!" Yet a journey with lupus can take very sudden, dramatic turns... Bridget is bravely fighting to recover from the effects of Hodgkins Lymphoma and Post Transplant Lymphoproliferative Disease.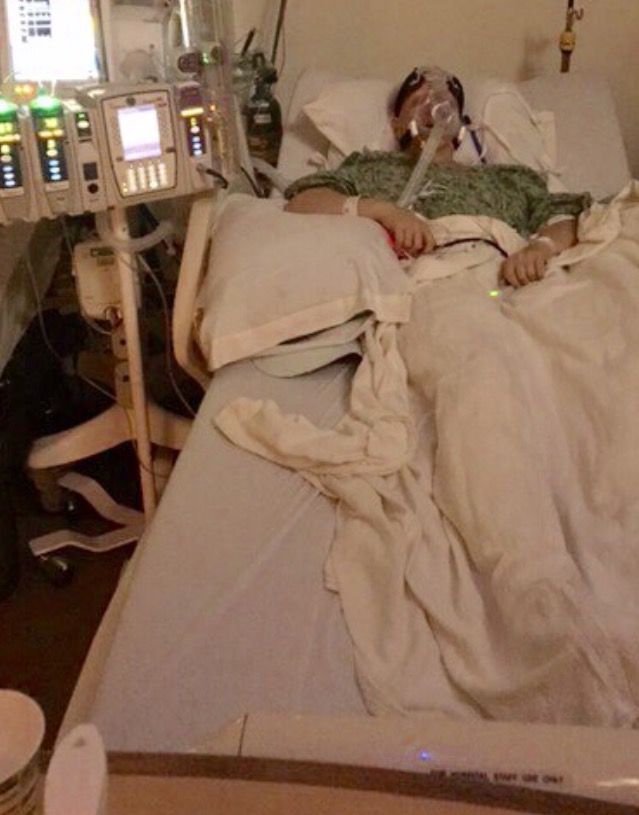 She fought an exhaustive 3-week ICU battle against chemo toxicity to her lungs, amazing even her most optimistic doctors
.
Chemotherapy and steroids continued to both save and ravage Bridget's health throughout 2017, yet her wonderful spirit remains undaunted.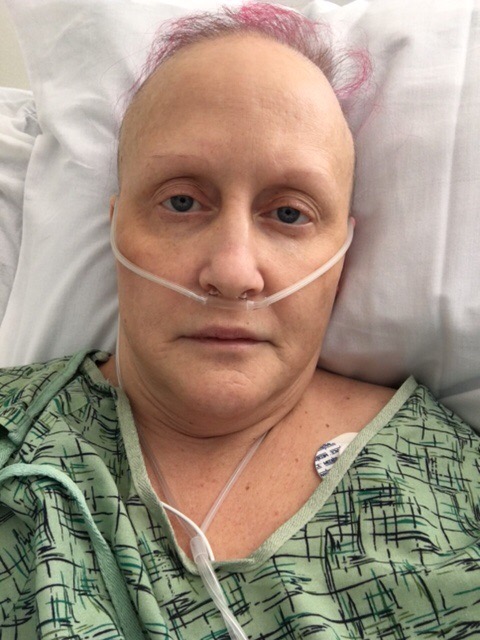 As daily realities of life force her to refocus on the accumulated and growing costs of medical insurance, doctors' fees, medications, food, etc., a heavy burden looms over Bridget's recovery.

As a young, single woman, the sudden loss of her income and independence are overwhelming and terrifying.  Having the health to maintain full-time employment is still a big unknown for Bridget.


PLEASE...WON'T YOU JOIN
US
in helping Bridget rebuild her vibrant and promise-filled life, beyond the financial devastation of illness and disability?All donations and well-wishes are accepted with deepest gratitude for your kind generosity.

For Bridget...Angela Schiffman
_____________________________________
There's so much more to know...

Bridget was a teenager when first diagnosed with lupus, an auto-immune disease with no known cure.  Her younger brother, Nick, selflessly became her kidney donor when she suffered renal failure, a common lupus symptom.
 

She fought hard and tirelessly against chronic fatigue, malar rash, chronic pain, kidney issues and the many symptoms of this multi-faceted illness, while successfully obtaining her college degree and thriving in her chosen profession of real estate sales.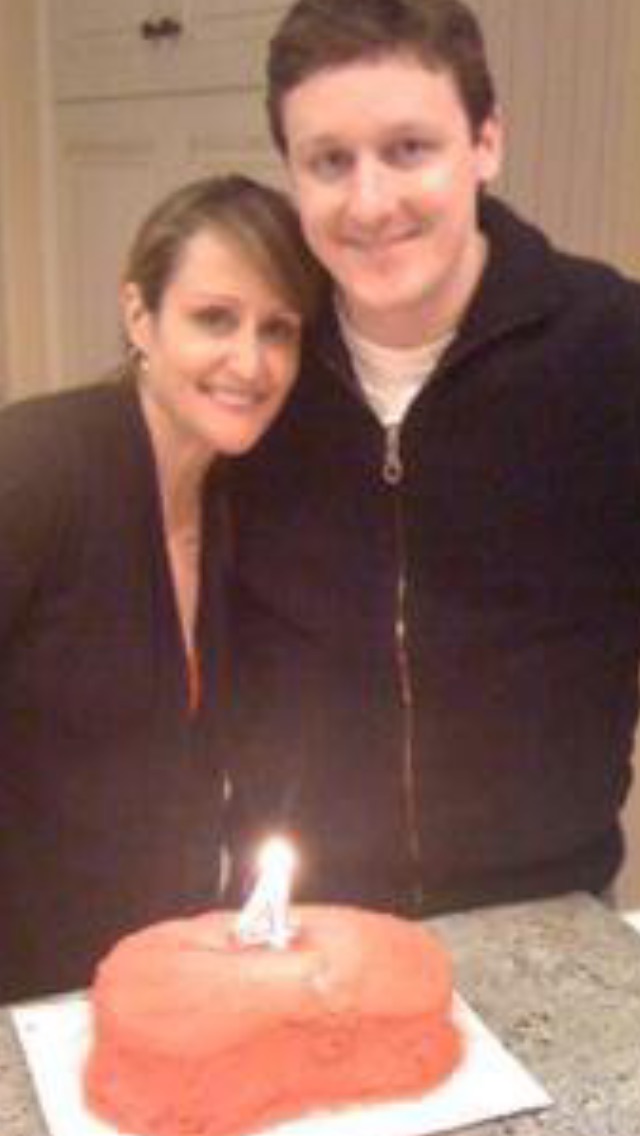 Her many successes in living with lupus led her to begin to volunteer her time and energy with lupus support organizations such as Lupus LA (as a Board Member and Support Group Facilitator), several national awareness campaigns like Lupus Out Loud, and as a public speaker and Lupus Patient Advocate. 

Her dedication and kindness to those who suffer from this debilitating illness has changed many lives through encouragement, support, education, advocacy and countless personal efforts.
Bridget has been the devoted leader of the Lupus LA Support Group of Orange County for many years, organizing guest speakers, educational events, and a myriad of support classes that always welcome family, friends and pets!

She advocates and lobbies local government officials on behalf of lupus awareness in Newport Beach.

. . . and in Los Angeles
. . . in the U.S. House of Representatives


 . . . and in the U.S. Senate

. . . in Washington, D. C.Following are but a few of the countless fundraising lupus awareness events Bridget has participated in....











Cherished and beloved by her family, friends and community, Bridget has given so much of herself to help others and her work has only just begun... 


PLEASE, DONATE
TO BRIDGET HOOD'S RECOVERY FUND!THANK YOU
AND GOD BLESS YOU!For Bridget,Angela Schiffman
Loretta and Charles Van Orden  
Organizer and beneficiary
Angela Schiffman 
Organizer
Trabuco Canyon, CA