Emberlyn Grace "BravEmmy"
Emberlyn has wanted one thing for as long as I can remember: to meet Elsa. She loves pink, anything girly, and all things princess. She is a giggly, happy, and mischevious little girl. Her dream is to one day visit Disneyworld and experience the magic for herself.
But our dream of taking a vacation as a family had to be put on hold when Emberlyn's doctors visits, surgeries, and medical bills began piling up. These days, our idea of a family vacation is stopping at the mall on the way to the Children's Hospital in Omaha. My girls deserve more than that, especially Emmy, after what she's had to fight through her first two years of life.
When Emberlyn was born she wasn't breathing. Her legs were folded in on themselves in the Buddha position. She spent the first 11 days of her life in the NICU, fighting for each breath.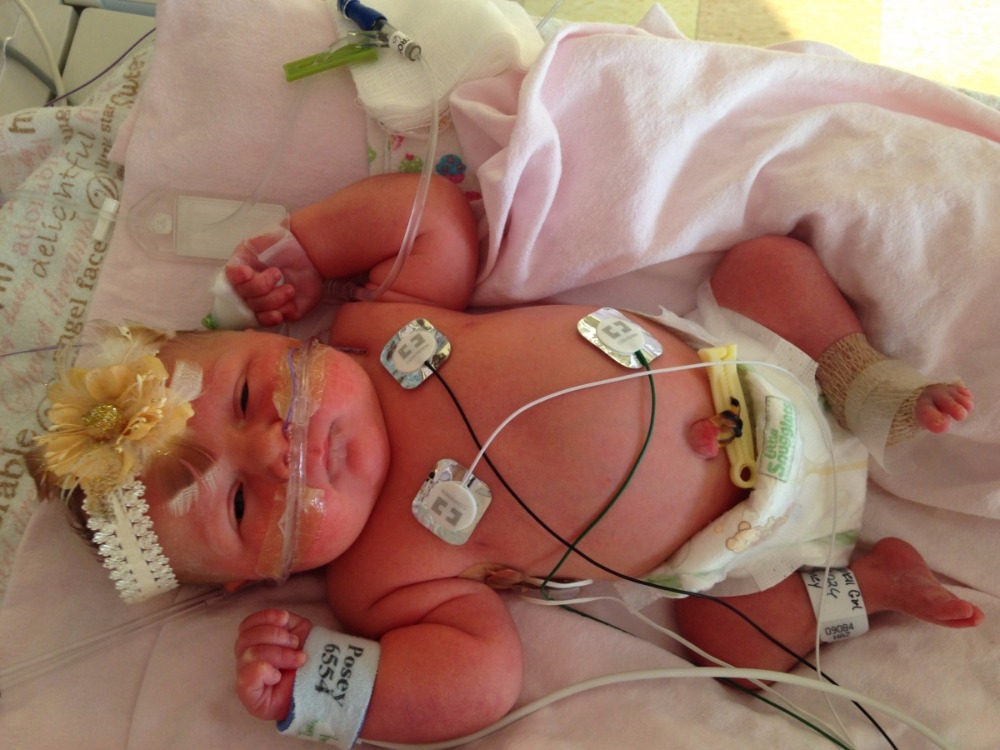 Emberlyn was diagnosed with Type 4 Caudal Regression Syndrome. That means she has no sacrum, tailbone, or pelvic bone, she is not able to control her bladder or bowel, she cannot feel nor can she control the lower half of her body. Her spinal cord ends at T-10.
I can't even count the days and nights Emberlyn has spent in the hospital during her first year and a half of life. She has been treated for pneumonia, sleep apnea and reflux, just to name a few.
On May 7, 2015, Emmy had leg amputation surgery. The opinion from the multiple doctors was unanymous... but that didn't make the decision any easier. It was the hardest day of my life.
But, when she woke up from surgery, she was happy and ready to go home. After a couple of days she was released from the hospital and I got to take her home, on Mother's Day. It was the best Mother's Day gift of my life.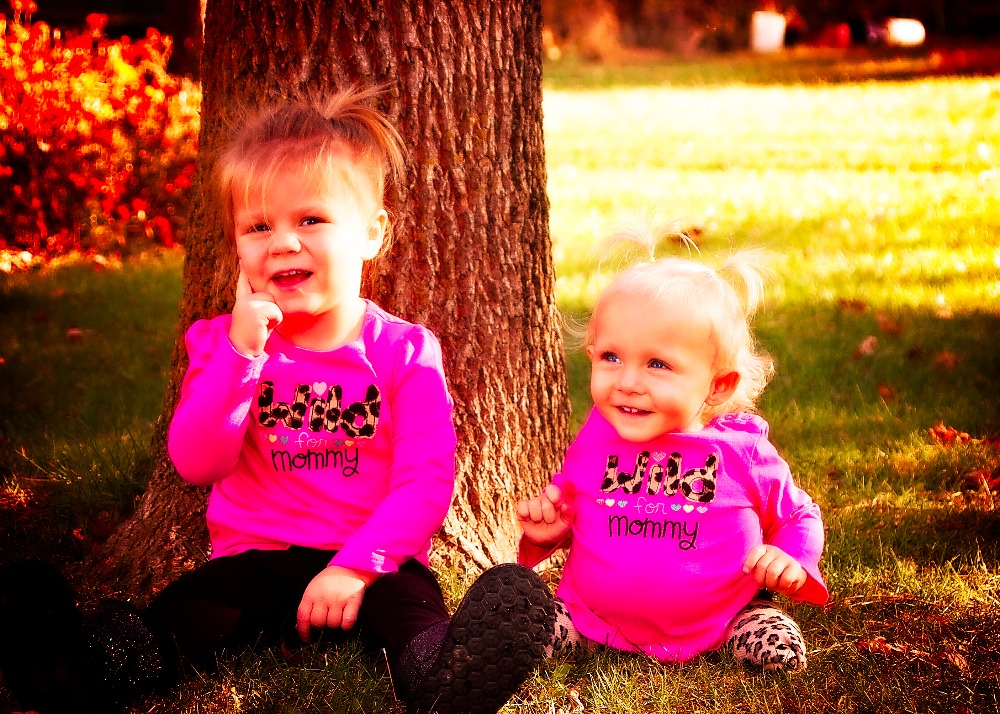 It has been a long, bumpy road, but I wouldn't trade it for the whole world. Every day, Emberlyn's silent courage reminds me what we're fighting for. She is my inspiration to keep going. Because if she can do it, I can too.
If we were able to raise the money to visit Disneyworld, it would literally be the trip of a lifetime. We'll probably never have the opportunity again. It would be magical to get to watch my girls meet their heroes... it's something they would remember for the rest of their lives.
Thank you for reading, sharing, or donating. The fact that Emmy's story can have an impact on others is a testament to not just her strength, but the kindness of strangers. We feel very blessed.

Organizer