Brandon Boyer Cancer Treatment Relief
I've been primarily self-employed for the past ten years, which means I've spent the majority of that time without health insurance of any kind. For the most part, that's been fine! I've been lucky enough that in that time I'd never come down with anything worse than the occasional cold.
Even still, I was really proud of myself for doing the correct, adult thing and getting my own health insurance last year, and apparently in the nick of time: after a few confusing, stressful months -- which
I laid out in much greater detail over here
 -- I was diagnosed with cancer & more or less immediately taken into surgery, where they removed a few feet of my small intestine & a section of my liver.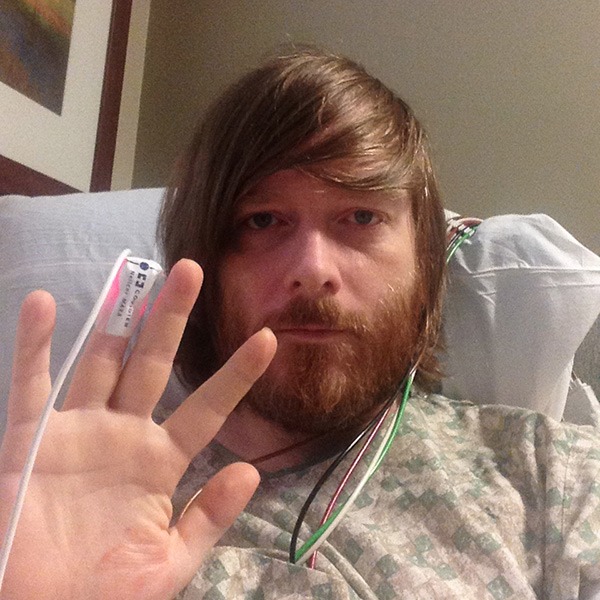 I didn't lie when I first saw the doctors -- why would you? -- and let them know that I'd had some incidences of stomachaches before, but none so serious that I'd been compelled to see a doctor about it until this past summer.
And all throughout this time, there were no signs that anything was financially amiss -- I was still asked to pay out-of-pocket for a few doctor visits, but was told that it was because health insurance companies can sometimes wait until the very end of the year to process larger claims (like major surgeries), so that it wouldn't immediately eat through your deductible.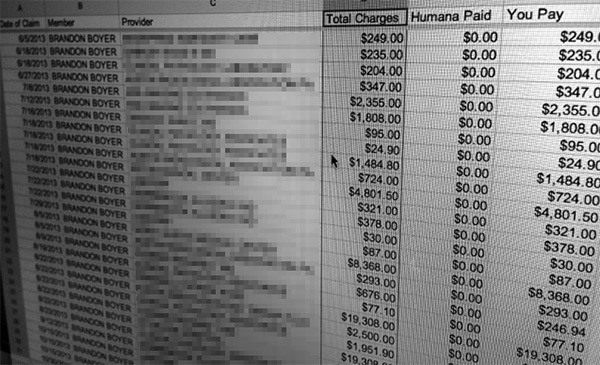 It wasn't until early this year that I dug further and realized what was actually happening: Humana had decided at the end of the year to deny all of my claims and left me with a hundred-thousand dollars worth of bills. 
I immediately started working with the Patient Advocate Network through Livestrong and was assured this was probably a routine, almost clerical, error. Because I'd had no history of medical problems prior to this, the insurance company was obligated to check back through years of history and sniff around for (in my case, non-existant) clinical records to see if I'd gone in for anything related before.

It wasn't until a few weeks ago when the formal denial letter came through that the gravity of the situation really hit home: because I hadn't lied when I saw my first doctor -- because I'd told them that I'd had stomachaches at any point in the past five years, whether or not I'd gone to a doctor for it -- I'd fallen under a fine-print pre-existing condition clause that said that
any
signs of illness that
could possibly 
have led a doctor to a diagnosis since 2008 were cause for denying any compensation for any ailment of pretty much my entire alimentary canal.
Patient Advocate took a look at the letter and were super candid: the chances for a successful appeal were basically zero.
When I tell people this, their first reaction is always: I don't get it, didn't this just get fixed with the new Health Insurance Marketplace? And it did, and it's maybe the single most important part of the initiative, but it only covers anything from January 2014 on, and I had the misfortune of being self-employed & sick in America in 2013.
It's always been extremely hard for me to ask for help from anyone, but outside coming under the patronage of an eccentric billionaire (still working on this, no luck so far), I don't have much recourse left to climb out from under this, and so I started this campaign to help tell my story and ask for some assistance.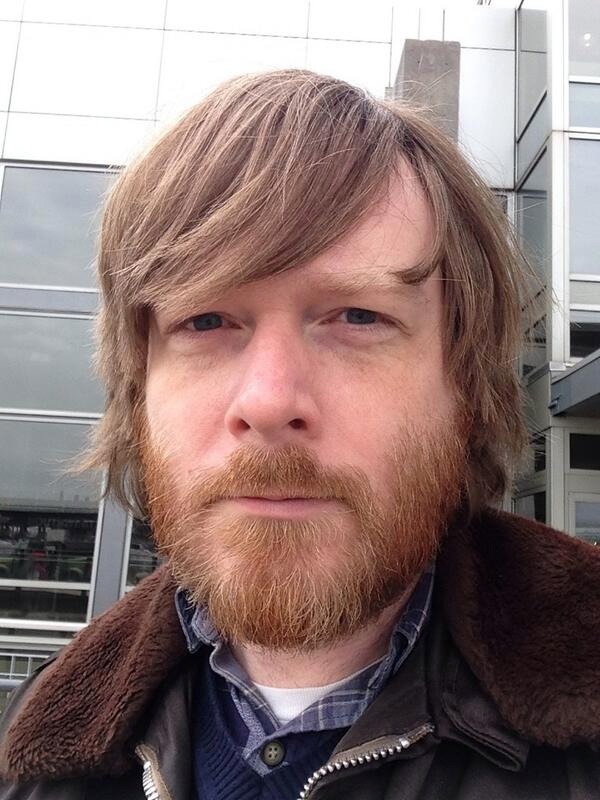 The silver lining is that I'm still alive & I'm back on my feet & my health is stable for now -- I get regular monthly treatment meant to slow my decline, and my first post-surgery scan came back with essentially good news -- and also that the support I've had throughout all of this has been incredible.
That support may include friends & colleagues also coming together outside this campaign to help get me through this, and any additional assistance outside my immediate needs will be put into the cost of that on-going treatment -- as you might expect, from now on, it costs me many, many thousands of dollars more per year just to stay alive. 
And, you know, this is just the first time I've been dashed against the rocks on my way out to sea. There will come a time, hopefully not too soon, when things will get more serious again, and knowing I've got a bedrock of support is the most important thing in carrying through those tough times, so my thanks to everyone that has, will or can help in any way.
Organizer