Troop 1551 Trailer for Camping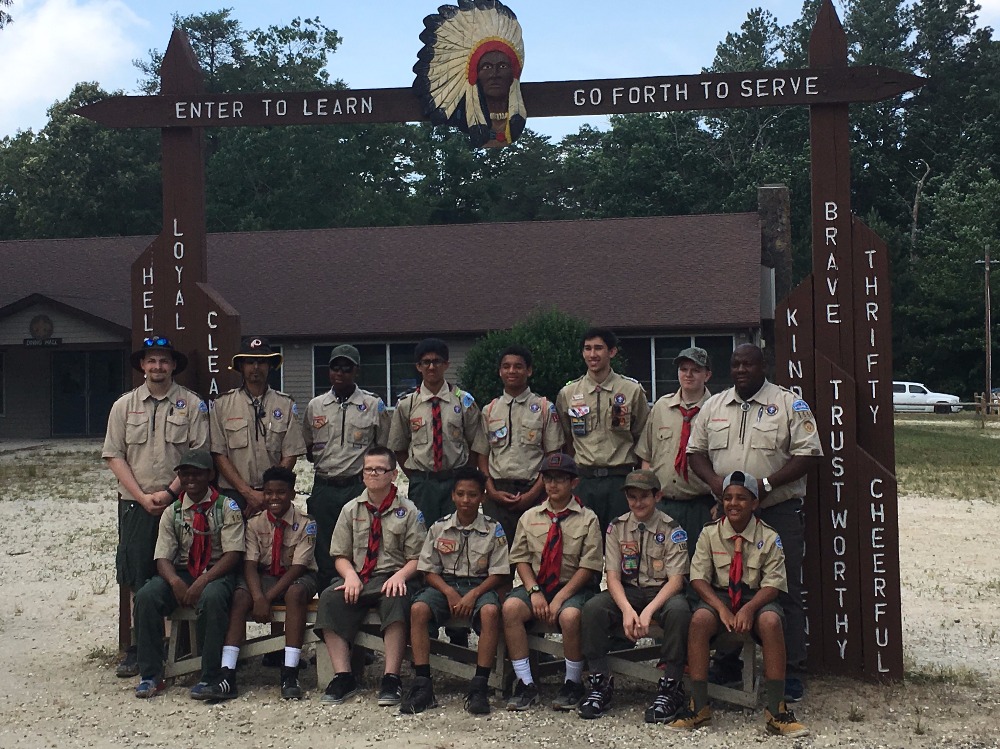 We are Troop 1551 from Fort Washington, Maryland. Our goal is to raise enough money to purchase a much needed trailer to carry our gear when we go camping. Recently, we spent a week at Camp Henson near the Delaware boarder and collectively earned over 40 merit badges. What we like best about our troop is it's diversity. We really enjoy being together during our weekly meetings and our camping trips. We are respectful young men who "do a good turn daily".
http://www.boyscouttrail.com/boy-scouts/boy-scout-slogan.asp
Boy Scouts is an outdoor program designed to develop character, citizenship, and fitness for boys ages 11-17. Scouting helps boys develop into well-rounded young men by letting them take responsibility for planning the troop's activities. This helps them develop teamwork and learn to lead as well as follow. Troop 1551 represents the Patuxent district of the NCAC and has participated annually in providing service hours to the Zero Prostate Cancer Run/Walk in Baltimore, MD, conducted food drives for the Fort Washington Food Pantry, as well as completing projects for the Louise F. Cosca Regional Park of MNCPPC.
As Scoutmaster, my goal is to lead each of these young men from the rank of Scout, to the unique rank of Eagle Scout. I am passionate and determined to make a difference in each Scout's life by mentoring them on adventures that challenge their abilities while building character and teaching them life skills such as cooking, first aid, financial and time management. Our boys are growing into the future leaders of tomorrow by becoming the pillars of character in our neighborhoods today.
Please support our troop by helping us raise money to purchase a 6 x 10 trailer.
Thank You in advance of your contribution!
Sincerely,
Troop 1551
Brothers Of Bee HIve Lodge #66 
Organizer
Caleb Wallace 
Organizer
Ft. Washington, MD