Bowen Goes to College 2016!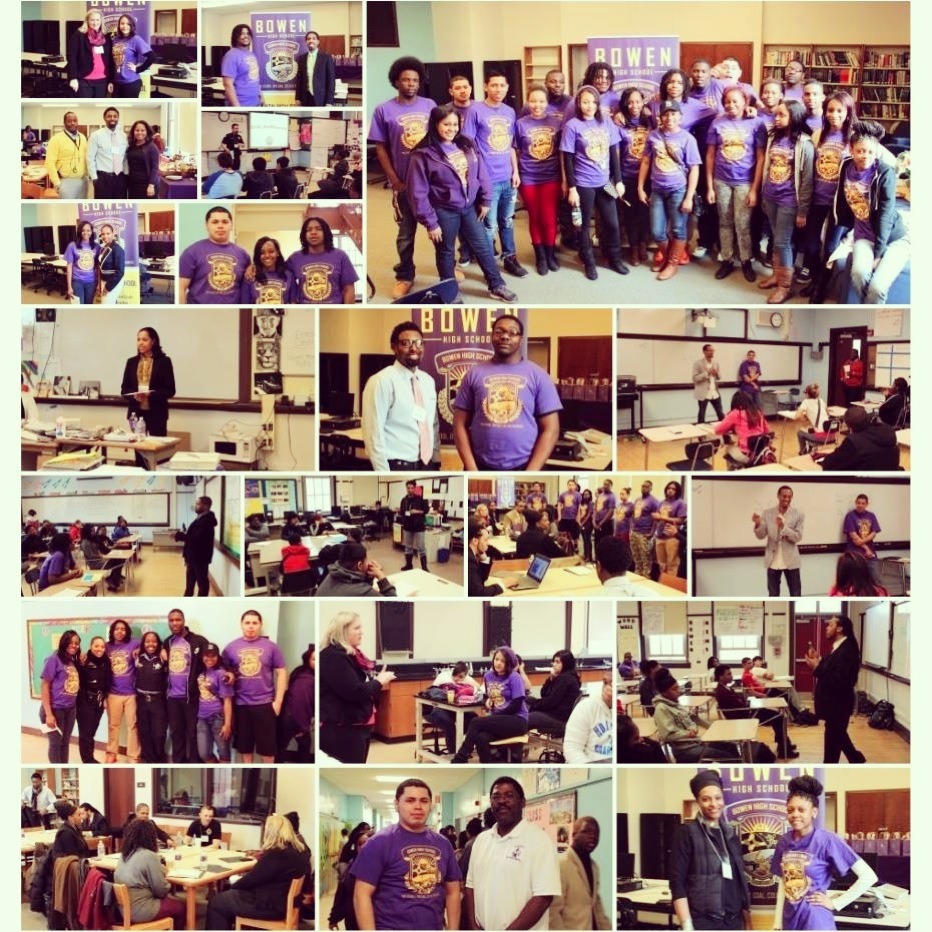 Bowen High School is making college dreams come true for dozens of first generation college-goers. We need your support to make these dreams come true. Because our school is 95% low-income, many of our families do not have the discretionary funds to navigate this first time college experience. Toward tackling that challenge, we are continuously fundraising but believe that the BHS online community of family and friends can provide further support toward reaching our $20,000 goal. 
With $20,000, we will be able to strongly assist the enrollment of more than 50 BHS students into the following colleges: Paul Quinn, University of Wisconsin-Osh Kosh, University of Illinois-Chicago, Chicago State University, Harold Washington, Moraine Valley, Western Illinois, Northern Illinois, Florida Memorial, University of Illinois-Springfield, Saint Xavier, Central State, Miles College, Tougaloo College, Lincoln University....
With your monetary support, we will be able to purchase items such as: luggage, housing deposits, tuition deposits, Greyhound tickets, Amtrak tickets, bed sheets, hampers, toiletries, cell phone minutes, travel snacks, school supplies, etc. 
Your donation can change the trajectory of our students' lives, so PLEASE GIVE!!!
Organizer