We are hosting a Fundraising event for Rhys, one of our regular indoor soccer players. Rhys is a local boy who bravely fought cancer last year. Sadly Rhys has been diagnosed with secondary cancer and has to undergo further treatments. To help out this incredible family we will be donating all profits from the event directly to them.
We will have the Inflatable World playground; which includes Inflatable Jousting, a Velcro wall, a wipe out challenger, giant slides and more! While this may sound like a place for a 5year old, adults have an absolute blast on it.
We are teaming up with the guys from Archery Games and will have a court of Archery Tag going from 7:00-8:30pm for everyone to have a go!
Entry will be $25 per person which will include entry to Inflatable World, archery tag, a non-alcoholic drink and a sausage sizzle.
The centre will open at 7:00pm, with the inflatables running until 8:30pm. Our onsite Bar will be serving drinks from 7:30pm until close. Please note; once an alcoholic drink is consumed entry back onto the inflatables is prohibited.
Other activities will run until the centre closes at 9:30pm, so dig deep and help to support a legend of our local community.
If you cannot attend but would like to donate this is where you can send your donation directly to us, which will be passed striaght onto Rhys and his family! 
Facebook Event - Bounce For Rhys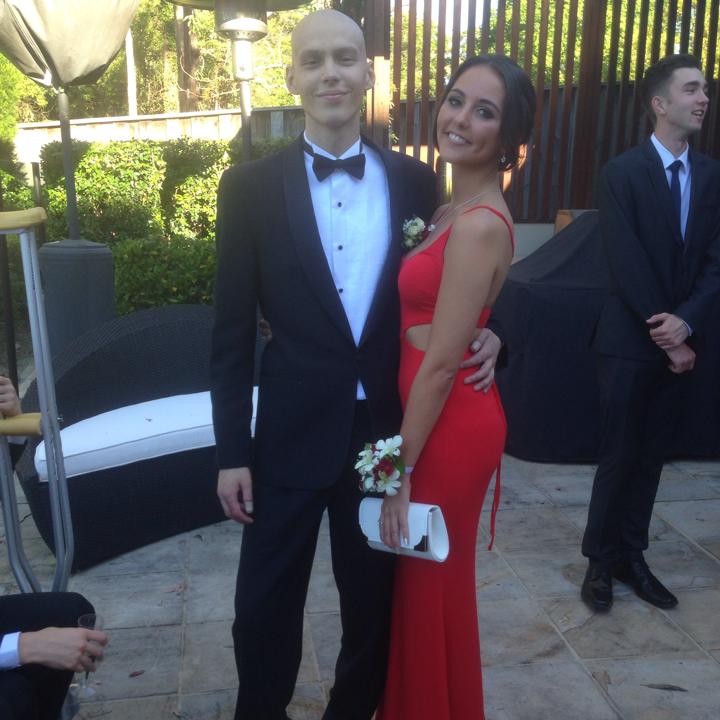 Organizer