2017 The Boston Arts Festival!
Help bring back
The Boston Arts Festival
!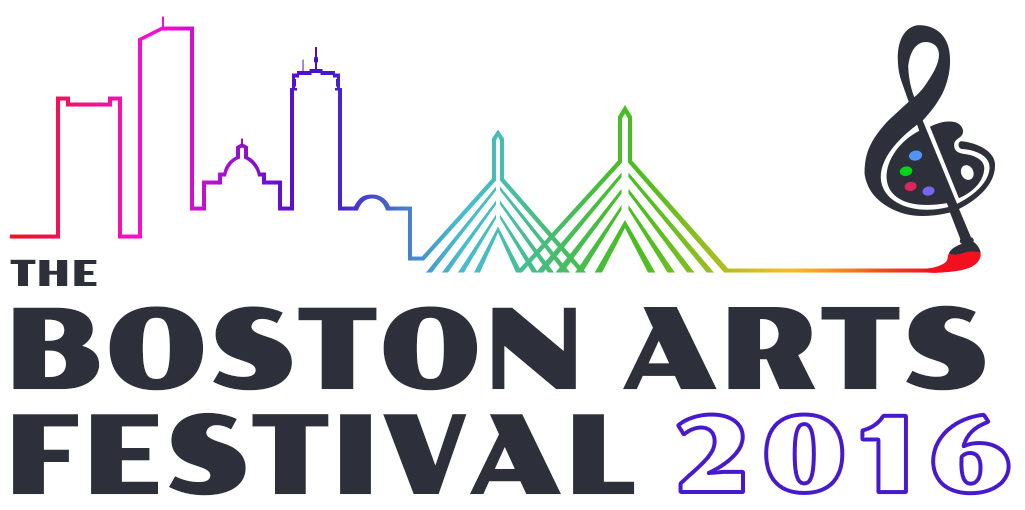 Around a decade ago I helped save the
Beacon Hill Art Walk
and
South End Open Studios.
Help me bring back the beloved Arts & Music Festival in
Christopher Columbus Park.
It's an awesome event that features local visual artists and artisans such as painters, photographers, jewelers, woodworkers, and more. We are also showcasing nine Boston musicians, from solo acts to duos to indie rock bands.
It has always been my second favorite annual art event in the city of Boston (Second only to the Beacon Hill Art Walk that I run :-) so I felt compelled to once again step in, helping to continue the tradition and keep this perennial favorite going.
The whole community of local artists, musicians, art patrons, residents of the city, and visitors traveling from other states really look forward to this event and greatly missed it last year.
Our current Sponsors and Advertisers have already paid toward: our cool new logo (we call him Cliff); our awesome
new website; 
our promotional postcards; the design of our Festival brochure; and some advertising.
We have some great partners that have helped us cut costs as much as possible: the
BID (Boston Improvent District
) for the stage and sound equipment;  the City of Boston and Parks & Rec are waiving some of our permitting fees; and 
Friends of Christopher Columbus Park
are supporting us with a donation and volunteer help.
I still need to pay for: the artists' tents and equipment ($29,000!), the musicians' fees, the printing of the brochure and event signage, event insurance, Porta Potties; more advertising; the labor for the day (setting up the stage, artists' load in, etc.)
(Plus more, but I won't bore you with it all.)
I've been working on organizing this event since February. I really need your support, both financially and also emotionally.  Keeping these events alive is so important to me (and so many others) and I work tirelessly. Please help me save this wonderful event!
Do you have, or know, a business that would like to be involved? Please reach out to anyone you think might benefit from the publicity and exposure on our website for the year as well as at the Festival.
Thank you so much for your time, your help, and support. If you can't donate money, please
donate some time
! And if you are within 1.5 hours' travel time, come, it's worth the trip!
Become the first supporter
Your donation matters
Organizer
Jen Matson
Organizer
Boston, MA