Born Ready Youth Leadership Fund
EVERYONE IS BORN READY FOR GREATNESS
By supporting the 
Born Ready Project
, you have a chance to help young people make better decisions and learn ways to be resilient. You can improve their lives and the lives of those closest to them. 
Through speeches and other interactive presentations, teenagers and young adults will learn about the different types of decisions and six tools that will help them make better decisions. They will also learn five ways to improve resilience. Students can be part of ongoing life skills programs. 
By supporting the Born Ready project, you can express your values in a way that will help youth become better adults. You can help shape legacies.  And your legacy will be enriched.
See a list of past speeches and speaking videos
.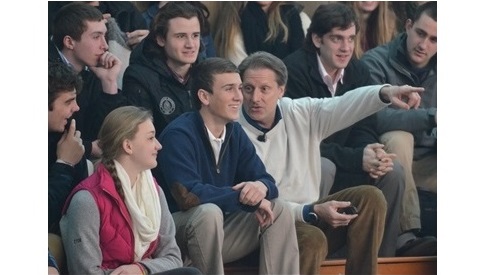 Born Ready Project founder Dave Ungrady interacts with students during a speech about decison making at Cushing Academy in Massachusetts. 

Born Ready Project Endorsements: 

"I would recommend Dave for any school or athletic program. His message of both the affects of positive and negative decision-making is a powerful one and rang out clear and loud for our students."
Ryan Suchanek, Cushing Academy Athletic Leadership Program and speaker's coordinator, February, 2014

"Dave is an engaging, passionate speaker, and his intimate knowledge of one of the biggest stories in the history of college sports truly captivated our audience. Through personal stories and his attention to detail, he delivered a powerful message about the importance of making good decisions, using the Bias tragedy as an important parable. His Born Ready Project is a much-needed program for young people, especially student-athletes, in tackling tough issues with intelligence and conviction."
David Kaplan, Director, Yogi Berra Museum and Learning Center, Montclair State University, NJ, about a speech on decision making in March, 2013

See more endorsements here
Watch this video introduction:

BAD DECISIONS
The National Football League is embroiled in a major controversy. Its players are committing domestic violence violations at an increasing rate. College athletes makes bad decisions, too. Florida State quarterback Jameis Winston won a Heismann Trophy and a national title as a freshman last year. This year, his team is still winning, but he's doing things that question his judgement. 
His reputation has been greatly tarnished
.  
Even the most accomplished Olympian in history is having trouble. American Michael Phelps,  who has won 22 medals, 18 gold--more than anyone else--
recently was arrested
 for his second drunk driving violation. 
They all made bad decisions. 
So did Len Bias, the former University of Maryland star and the number two pick by the Boston Celtics in the 1986 NBA draft. Some feel Bias was as good, if not better, than Michael Jordan.
Here's what Mike Krzyzewski, men's head basketball coach, Duke University and the USA National Team, said about Bias: "During my years as an ACC coach, the two most dominant players we've faced were Michael Jordan and Len Bias. They did things no one else could do."
See this highlight video of Len and you decide:
We will never know how good Len could have been. He died of a cocaine overdose two days after the draft because he chose to party too hard.  Bias made a bad decision to focus on immediate pleasure rather than his promising future. 


THE BIRTH OF A PROJECT
The Born Ready Project evolved from the book,
Born Ready: The Mixed Legacy of Len Bias.
Read more about the book
, which has been approved by Prince George's County (MD) schools to stock in their high school libraries.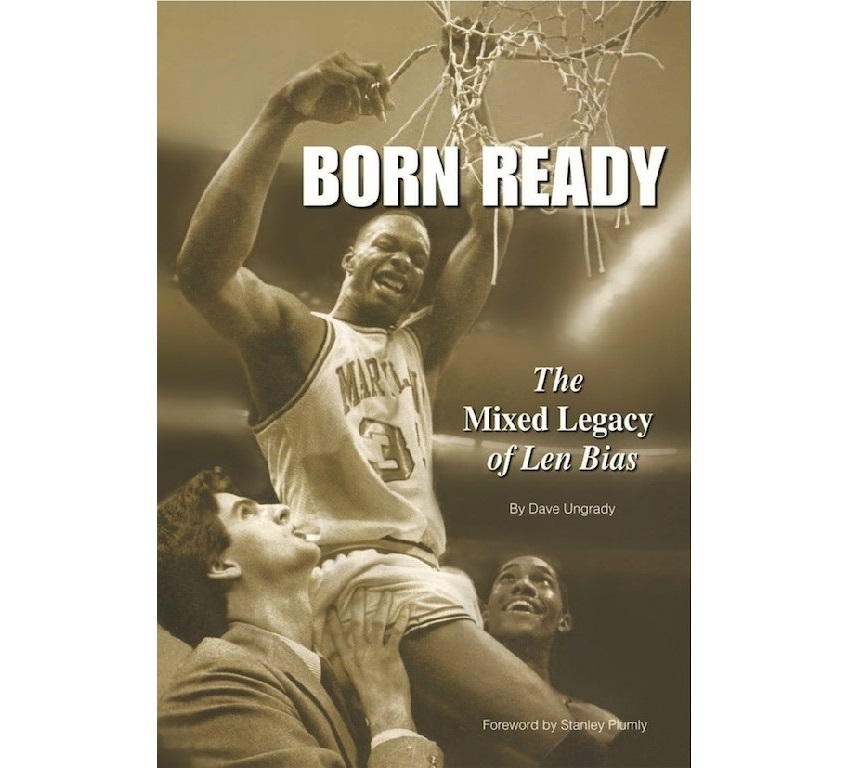 FUND EMBRACES LEN'S LEGACY
In early October 2014, Bias was inducted into the University of Maryland's Athletics Hall of Fame. To commemorate Len's induction and use his legacy as a positive tool to teach youth, the Born Ready Project is raising funds for decision-making and resilience speeches to students and young adults in underserved areas.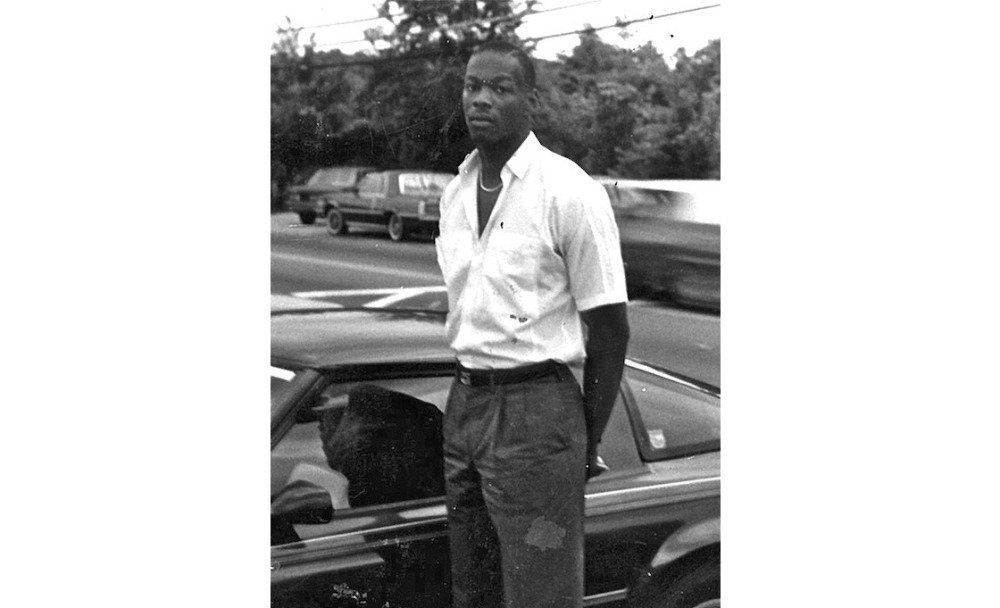 WHAT WILL YOUR LEGACY BE? 

No donation is too small to help shape your legacy, and to use the legacy of Len to improve the lives of today's youth. Let's work together to teach them how to make good decisions and to be resilient.

Your life is shapd by the choices you make. Make a decision to support the Born Ready Project.  


Let's do great things together!
Organizer
Dave Ungrady
Organizer
Leesburg, VA