Books for Belize "Tek Time fi Read"
The Belmopan, Belize Youth Spiritual Empowerment groups are promoting literacy by collecting new and gently used children and teen books for distribution to families, schools, and libraries in Belize.
WE NEED YOUR HELP TO KEEP THE PROJECT GOING! :-) 

We have found sources of used books for under  US$1/per book so a donation of $10 will be worth 10 or more children's books! 

The youth started the "Tek Time fi Read" (Kriol for "Take time to read") project with the mission of encouraging a love for reading in Belizean children and teens.

They believe that if children have FUN books they will see reading as FUN!

Many children in Belize do not own reading books other than their school books. Affordable fun books are not readily available. By making free and affordable lightly used books available - the group hopes to encourage an excitement about reading.

The project has already distributed almost 12,000 books and attracted national media attention.

The youth group also renovated the local library and stocked the shelves and they have requests from many schools and libraries.

30+ young people ages 12-24 are involved in the project.
Donations of books can also be sent to our US shipping contact. 
See pictures & info at: https://www.belizereads.org/ and  www.facebook.com/BelizeReads 
Email [email redacted]  for details.



The youth group organizing donated books
Free Book Festival planned and executed by the group 


Outreach to schools 


Youth volunteers and organizers of reading project


Discussing the reading project on national morning show


Renovating the library


Renovating library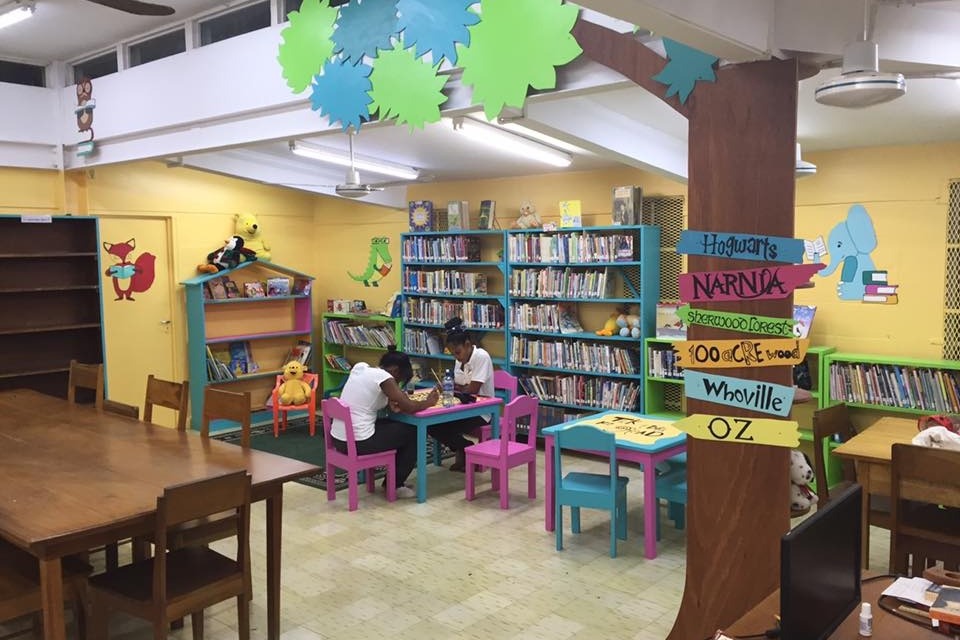 Decorations created by the group at the local library
"Books on the Block" Library Open Day event
"Books on the Block" Library Open Day event (games to win free books)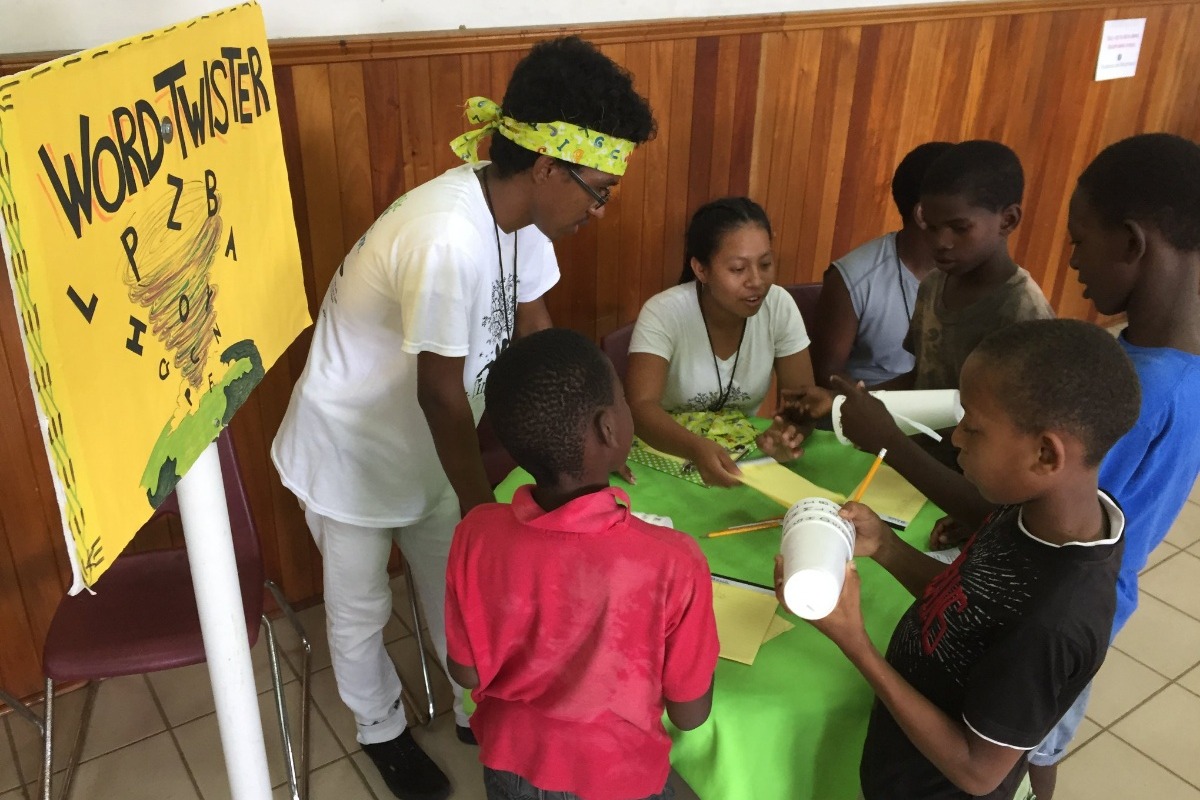 Free Book Festival in Seine Bight Village (Southern Belize)
Free Book Festival in Seine Bight Village (Southern Belize)


Organizer
Heitha Beane
Organizer
Pittsboro, NC